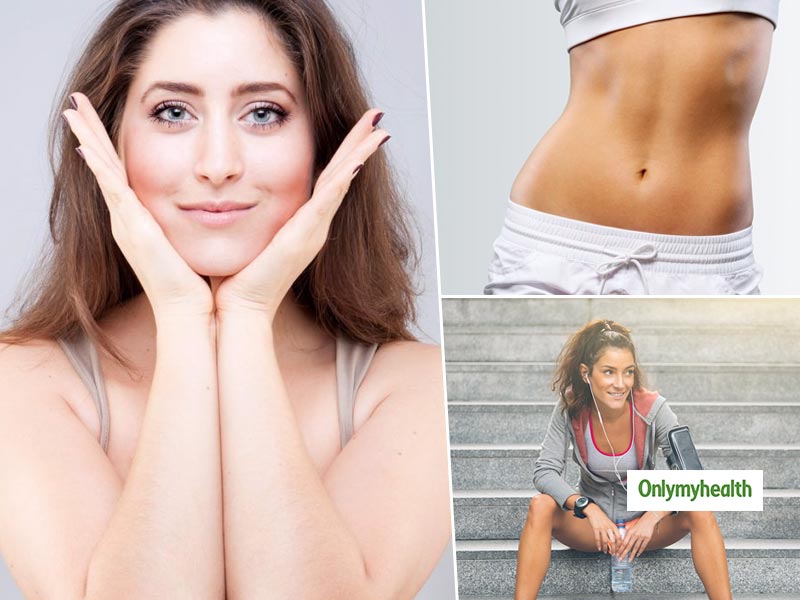 It is a need of the hour for proper physical development and wellbeing of people all over the world. The best way to stay healthy is to improve your food choices and choose the right snacks. But, who knows what is right and what is wrong for our health? With secure information available on the Web, it is common for people to blindly follow healthy fads to stay healthy but to no avail. Hence, when it comes to healthy living, it is not just about looking slim. It is all about having an overall positive output and a healthy mind and body. Just as we know, almonds are one of the most effective and healthy snacks that should be replaced with other junk snacking. This is because almonds are a source of 15 nutrients, including vitamin E, magnesium, protein, riboflavin, and zinc. Here are three essential reasons why you should include almonds in your daily diet.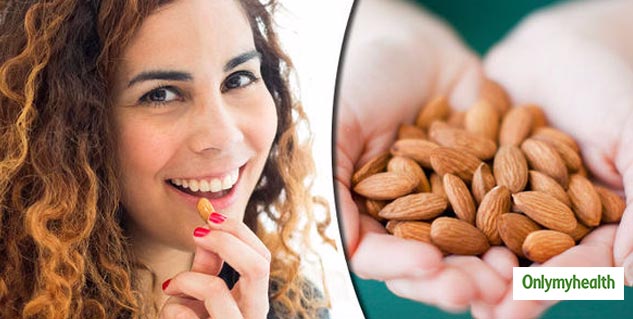 Also Read: Build Your Immunity With These 3 Anti-Inflammatory Recipes By Dr Bathwal
Sheela Krishnaswamy, Nutrition and Wellness Consultant, "To stay healthy with a heart that strong, we should know what we eat. Till now, I get patients of heart diseases looking for suggestions on their diet patterns. This is when I tell each and everyone to eat a diet, which is good for the heart and includes whole foods and nuts like almonds. Also, fruits, sprouts, curd should be a must in your diet.
Stress And Ill-Health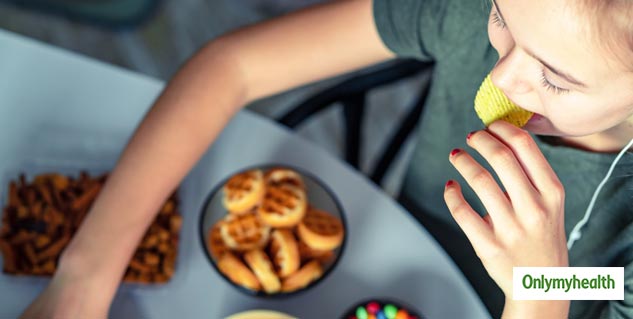 Madhuri Ruia, Pilates Expert and Diet & Nutrition Consultant said, "Stress is always a major concern in today's time due to increasing workload, difficulty in work-life balance and whatnot. With stress comes the risk of one getting heart problems and other health concerns too. In my opinion, the best way to stay healthy is to only indulge in healthy snacking like almonds and other nuts. Eating snacks like these make a huge difference in one's life
Vouching for the importance of physical fitness, Ironman of India, Milind Soman, a fitness enthusiast, says, "I know how important it is for me to be healthy. Most important is to keep a check on my metabolism as following a healthy lifestyle is extremely important for me. I do various physical activities, run at home, indoors and do not forget to eat almonds daily."
Also Read: Follow These Dietary Tips To Improve Your Mental Well-Being
Beautiful Skin & Healthy Snacking
Emphasizing on the importance of skin health, leading Bollywood Actress, Soha Ali Khan said, "Beautiful skin for me is essential for the job profile I have. Being an actress, it is an everyday thing to look beautiful. I am not a very makeup type of a person, instead, believe in having healthy skin. For the same, I make sure that I eat healthily and do not forget to take a daily dose of almonds. This snack always remains in my bag wherever I am."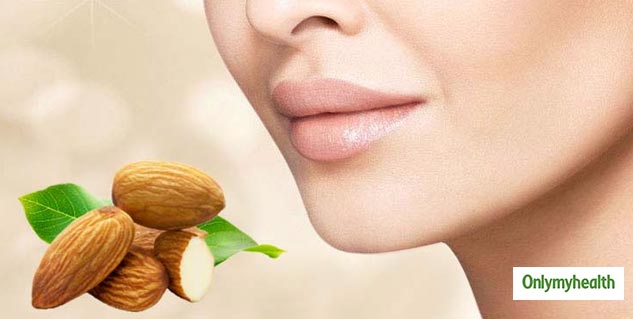 Read more articles on Mind & Body