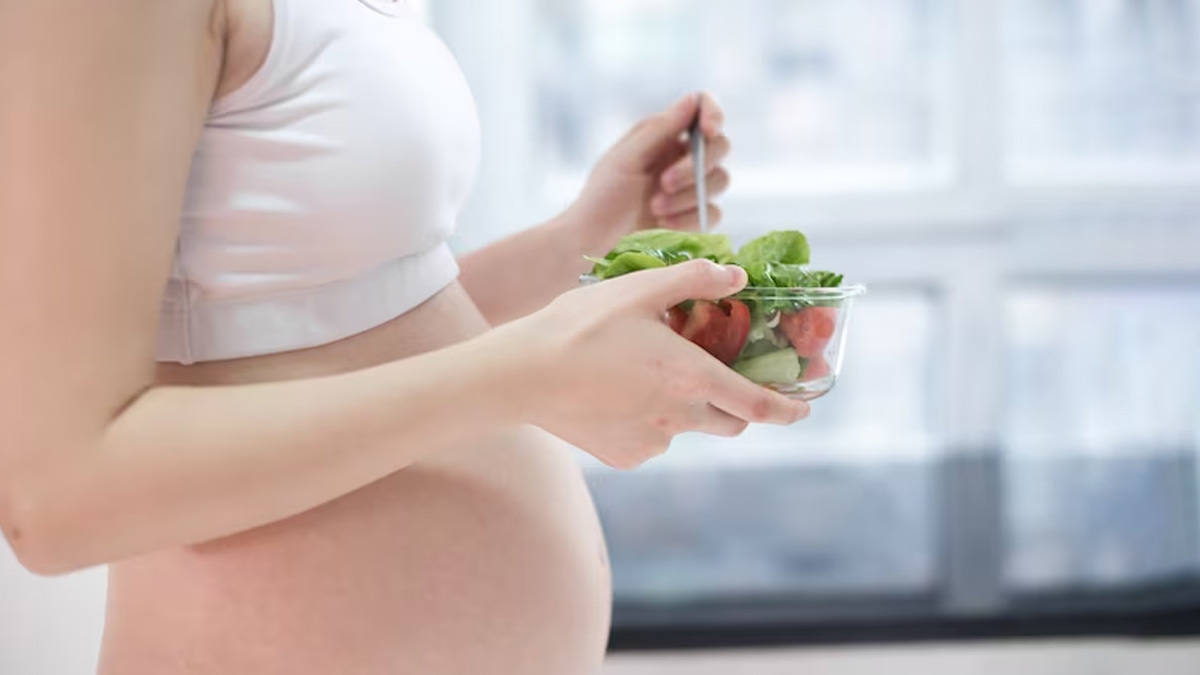 The postpartum period is a crucial time for mothers, especially in terms of physical and emotional health. Just as you take three trimesters seriously for the health of your child, the fourth trimester is the same for you. Even during this time, the mother's body undergoes various changes and requires proper care and nourishment. In this article, Fatema Valikarimwala, Nutritionist, Nirvi Community, provides simple diet tips for postpartum mothers to help them recover better and ensure their well-being.
Diet Tips For Postpartum Mothers
Hydrate yourself timely: Drinking enough water is essential for overall health, especially for lactating mothers and it also helps in digestion. Drinking jeera-sauf-ajwain (cumin-fennel-carom seeds) water can aid in digestion and provide relief from bloating and other gastric issues.
Keep healthy snacks/protein bars in your drawer: Having healthy snacks handy can be helpful during lactation or when you are very hungry. You can also opt for protein bars or snacks that provide the required nutrients to keep you going.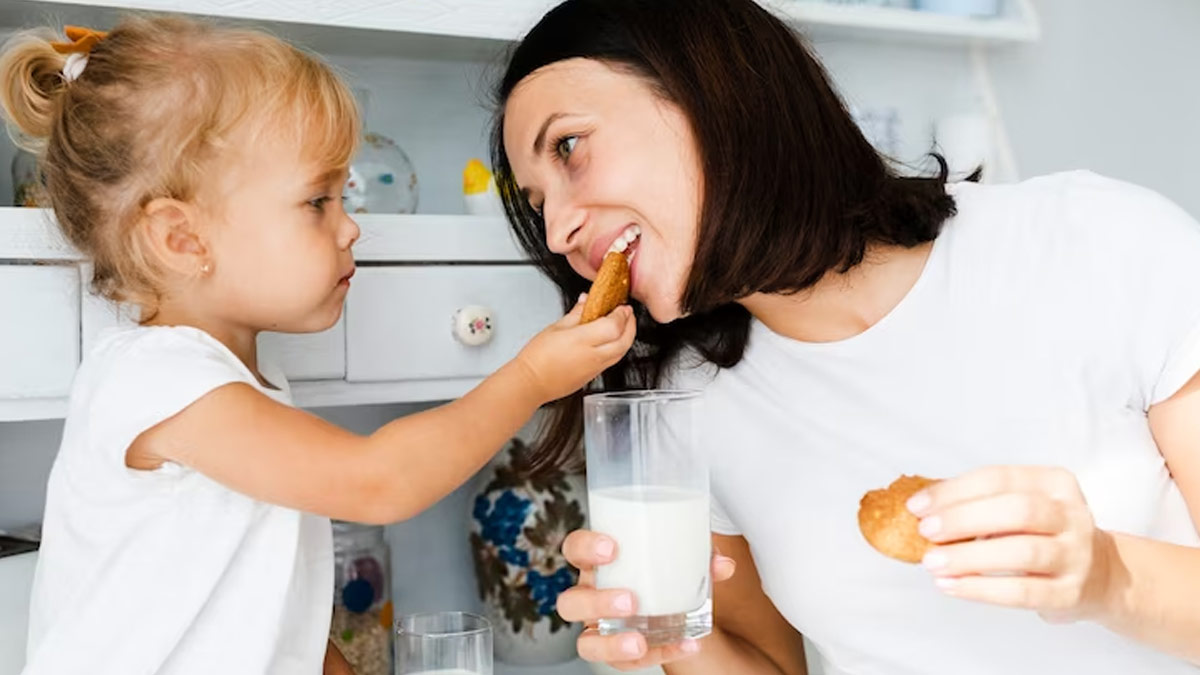 Also Read: 5 Simple Ways Of Making Postpartum Care Easier
Movement is the key: Going for a stroll with your baby can be beneficial for both you and the baby. It allows you to get some fresh air and exercise, which is essential for postpartum recovery.
Eat a balanced diet: A well-balanced meal with the right proportion of essential nutrients is crucial for postpartum recovery. Simple meals like lentil rice, salad, and curd can provide the necessary nourishment.
Don't go overboard with ghee and jaggery: While ghee and jaggery are known to have several health benefits, overconsuming them can cause digestive issues. Everything in the right proportion is okay as long as it doesn't give you any digestive discomfort.
Diet Tips For Mothers Undergone A Cesarean Section
Drink Gond and Suva water: Start your day with a glass of Gond water and a glass of Suva water. They can help in better post-surgery recovery and reduce inflammation.
Movement is the key: The pain will get better the moment you start moving. So, starting with light exercises or going for a short walk to reduce pain and promote healing.
Avoid triggers for cold and cough: Certain foods or environmental factors can trigger cold and cough, which can be harmful to the recovering body. So, avoid things which acts as a trigger to cold and cough.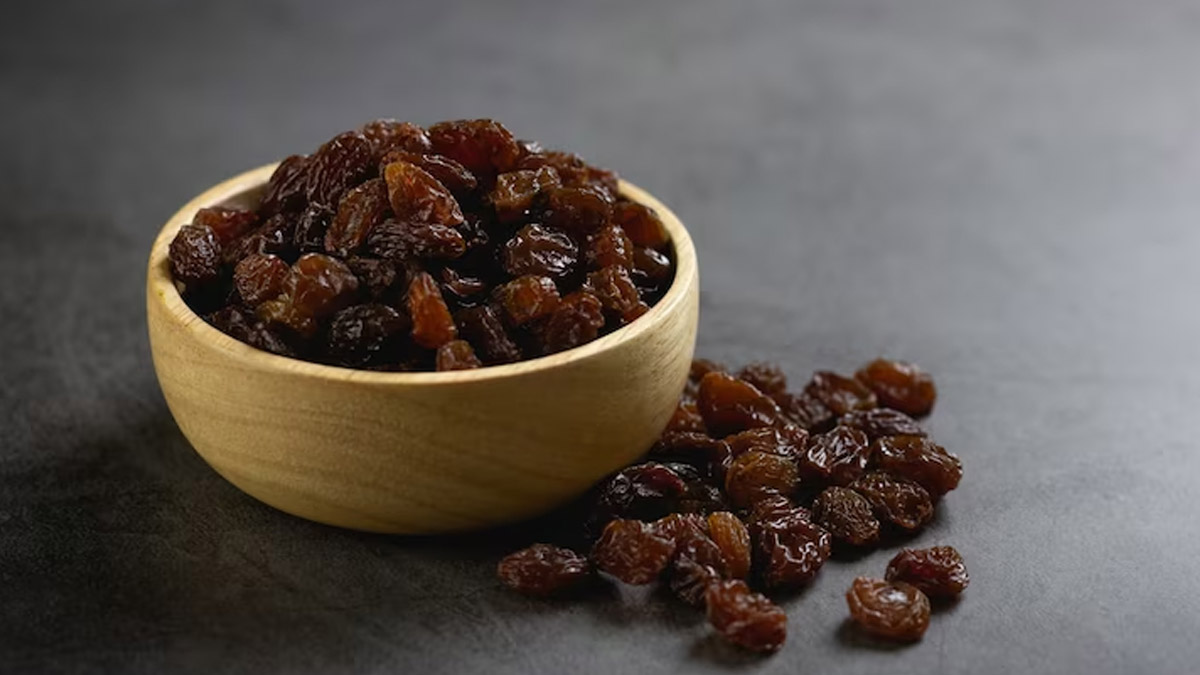 Consume pre-soaked black raisins: Consume eight black pre-soaked raisins before bedtime to help you with constipation. Black raisins are a natural laxative and can help in easing the constipation, which is a common side effect after a C-section delivery.
Continue taking calcium and omega-3 supplements: Continue taking your calcium supplements till the time you are breastfeeding. Consume omega 3 as well for the fourth trimester after consulting your physician. Calcium is essential for bone health, and omega-3 can help in reducing the inflammation.
Also Read: Postpartum Complications That Every Woman Should Know About
Diet Tips For Mothers Undergone A Vaginal Delivery
Hydrate yourself with Sabja (sweet basil) water: Sabja water can help in cooling down the body and provide fibre to the diet.
Consume prunes and pre-soaked black raisins: Make sure to have two prunes in the morning and eight pre-soaked black raisins at bedtime to help you with constipation. Prunes and black raisins are natural laxatives and can help in easing constipation, which is common after a vaginal delivery.
Avoid spicy and oily food: Avoid extra spicy, fried, and oily food to recover better if there is any injury in the anal region. A balanced meal with the right proportion of carbohydrates, proteins, fats, vitamins, and minerals is advised.
Consume a seed mix: A mixture of black sesame, pumpkin, sunflower, and watermelon seeds can provide essential nutrients and promote healing.
Image Credits: freepik