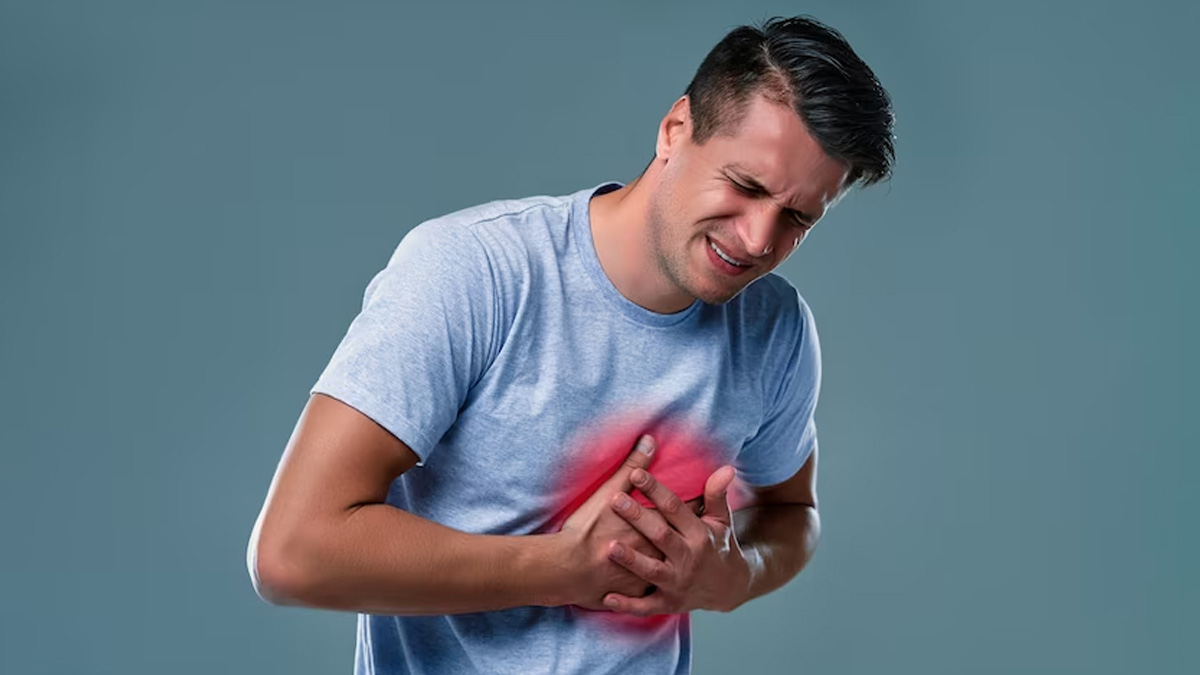 Chronic diseases, such as heart disease, stroke, cancer, and diabetes, are a significant global public health concern. According to the World Health Organisation, chronic diseases account for more than 70% of deaths globally with their prevalence rising rapidly in low-and middle-income countries. In India, chronic diseases are becoming increasingly common and are responsible for 60% of deaths. Research has shown that adequate nutrition can play an important role in preventing chronic diseases.
A healthy diet rich in fruits, vegetables, whole grains, lean protein, and healthy fats can reduce the risk of chronic diseases, while a diet high in processed and fried foods, sugar, and saturated fats can amplify the risk. Despite the evidence, a significant number of individuals in India and globally do not follow a healthy dietary pattern, hence making themselves vulnerable to chronic diseases.
To know more about the vital role of nutrition in preventing chronic disease, OnlyMyHeath talked to Dr. Vivek Srivastava who has been working in the field of nutrition and alternative medicine for about 15 years.
The Relation between Nutrition and Chronic Diseases
A diet rich in fruits, vegetables, whole grains, lean protein, and healthy fats is associated with a lower risk of chronic diseases, while a diet high in processed and fried foods, sugar, and saturated fats is linked to an increased risk of chronic disease.
Also read: 9 Steps Indian Diet You Should Try For Faster Weight Loss
One of the main reasons for this relationship is inflammation. Chronic inflammation is a common factor in the development of many chronic diseases, including heart disease, cancer, and diabetes. Foods high in sugar, processed carbohydrates, and unhealthy fats can cause inflammation, whole foods high in antioxidants and anti-inflammatory compounds can help reduce inflammation.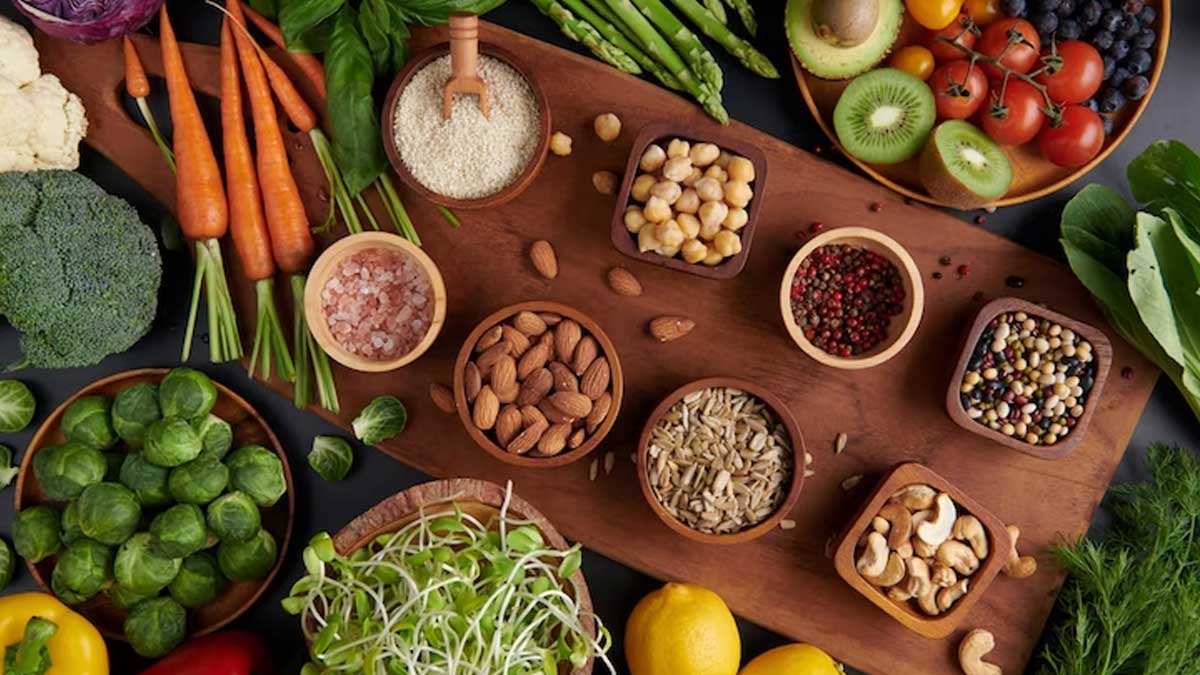 According to the American Cancer Society, a diet high in fruits, vegetables, and whole grains can potentially lower the risk of certain types of cancer, such as colorectal cancer.
Additionally, consuming a healthy diet can aid in lowering the likelihood of developing diabetes. The International Diabetes Federation revealed that in 2019, an estimated 463 million adults were diagnosed with diabetes worldwide, with the figure projected to reach 700 million by 2045.
A fibre-rich diet consisting of whole grains and healthy fats can help regulate blood sugar levels and reduce the likelihood of developing type 2 diabetes. Overall, a healthy diet can help maintain a healthy body weight, decrease the risk of high cholesterol and high blood pressure, reduce the chances of developing cancer, and lower the likelihood of developing diabetes, which are all major risk factors for chronic diseases.
Also read: Minerals In Drinking Water: Here's How They Benefit Your Health
Incorporating healthy nutrition into everyday lives Increasing the intake of fruits and vegetables is a vital step in promoting good health. Consuming at least five servings of fruits and vegetables per day while choosing a variety of colours, is essential to obtain a diverse range of nutrients.
Whole grains, such as brown rice, quinoa, and whole wheat bread, are important nutrients and fibre sources. In addition to this, it is important to choose lean protein sources, such as fish, chicken, and legumes, and limit red and processed meats. Healthy fats, such as those found in nuts, seeds, and avocados are also important for overall health. Finally, limiting our intake of sugar, processed foods, and saturated fats is crucial for reducing the risk of chronic diseases. Making small changes in everyday life can make a big difference in our overall health and reduce our risk of chronic diseases.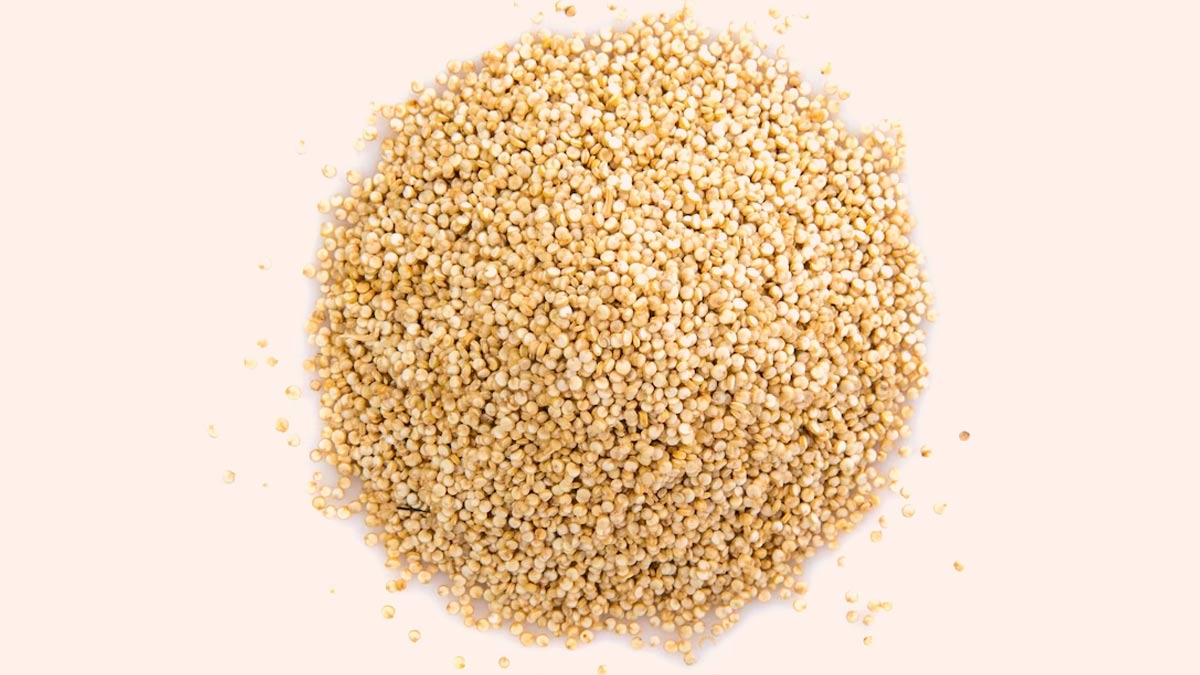 Buttomline
The link between nutrition and chronic diseases is undeniable and it is clear that a healthy diet is one of the most important factors in the prevention of chronic diseases. Despite the rising incidence of chronic diseases worldwide, including in India, it is encouraging to see a growing awareness of the importance of healthy nutrition for disease prevention. To prevent chronic diseases, it is essential to make a lifelong commitment to healthy nutrition and overall lifestyle choices and to prioritise our health and well-being.