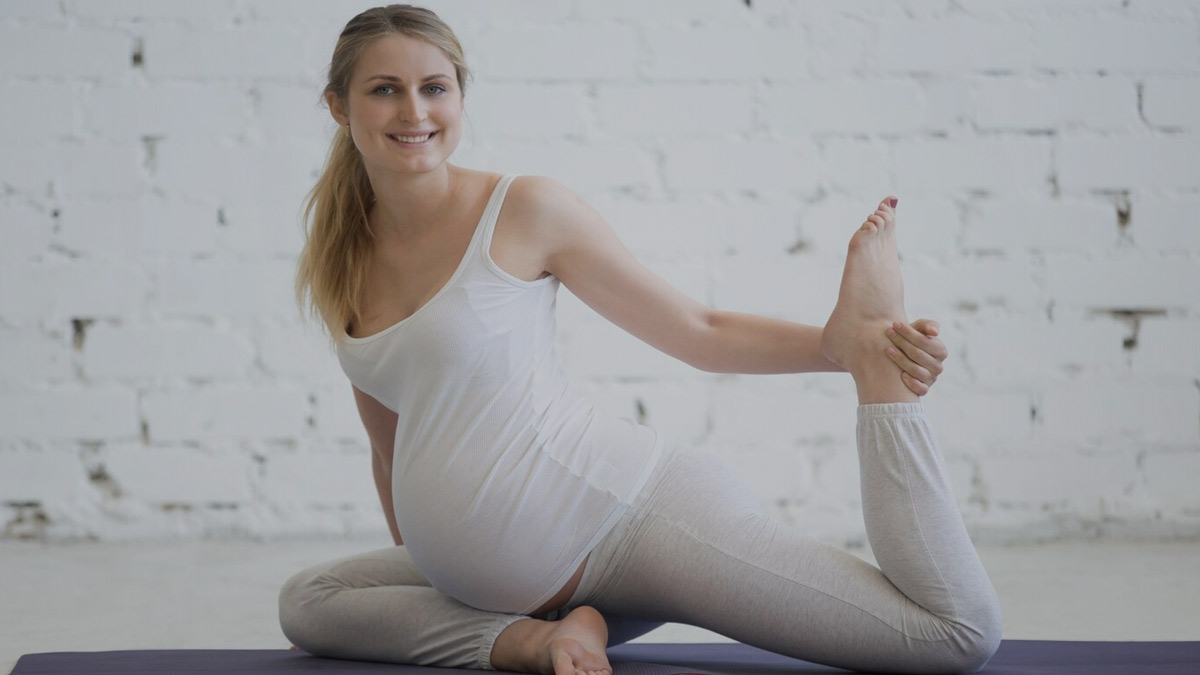 Most people do not consider exercise safe druing pregnancy. However, it is not only safe, but can also help in managing several pregnancy related problems, discomforts and might even shorten the labour, delivery, and recovery period. Every woman functions differently during pregnancy, so it is obvious that their overall journey experience is different too. In addition to increasing the energy levels, exercise helps to maintain a positive outlook and feel confident about the changing body image. Exercise is safe in pregnancy as long as one follows the simple guidelines. Moreover, this will bring back a woman to her pre-pregnancy shape quite easily and smoothly.
As the pregnancy progresses, the female will probably need to adapt and moderate her exercise program. Some women are worried how to carry their exercise routine while others want to start their fitness journey by knowing what to and how much to exercise. It is best to talk to your doctor about exercising during pregnancy in your first prenatal care checkup only. Discussing about it helps in clearing the picture about your safety in working out in this stage. Healthy pregnant women are mostly advised to do atleast 2½ hours of cardio, walking or other activities such as swimming, every week. Onlymyhealth editorial team talked to Dr. Shweta Mendiratta, Senior Consultant Obstetrics & Gynaecology, Fortis Escorts Hospital, Faridabad, to know about the dos and donts of exercising during pregnancy.
Exercise during pregnancy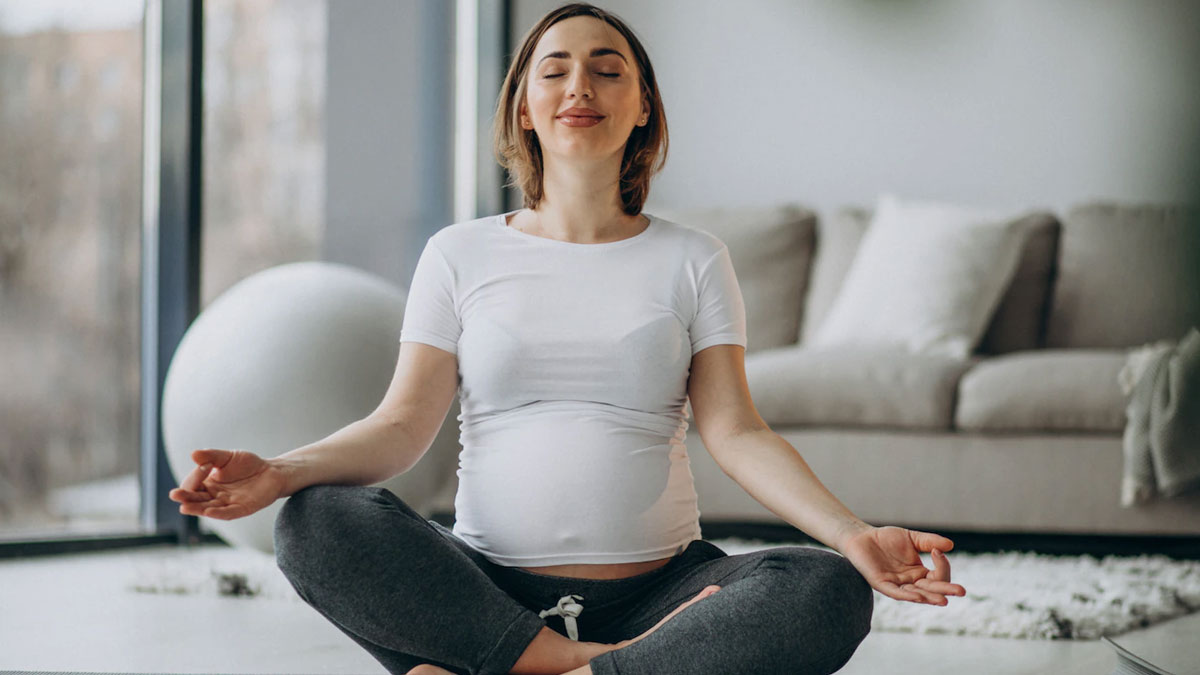 While changing the fitness regimen the female must keep in mind certain Do's and Don'ts associated with fitness exercises as no to-be mother would wish to risk the health of her unborn child. According to Dr. Shweta, there are cetain practices one needs to adopt and avoid while performing exercise during pregnancy. Here are the important dos and donts.
Dos:
Seek medical advice before adopting an exercise routine. It depends on your pre pregnancy routine or any associated complications or medical disorders.
Warm-up and cool down properly.
Prefer deep breathing exercises.
Drink plenty of water before, during, and after exercising
Wear comfortable clothes that don't restrict the rib cage
Exercise regularly and consistently to strengthen your core
Practice Kegel exercises everyday to improve the strength of the pelvic floor muscles
Focus on posture and alignment.
Exercise during pregnancy is safe and beneficial as long as it is done in a comfort zone for both mother and unborn child.
Consume frequent and small meals. Make sure to eat snacks for more energy and try to prevent a dip in your blood sugar levels
Go to exercise classes run by a teacher qualified in antenatal and postnatal fitness.
Dont's: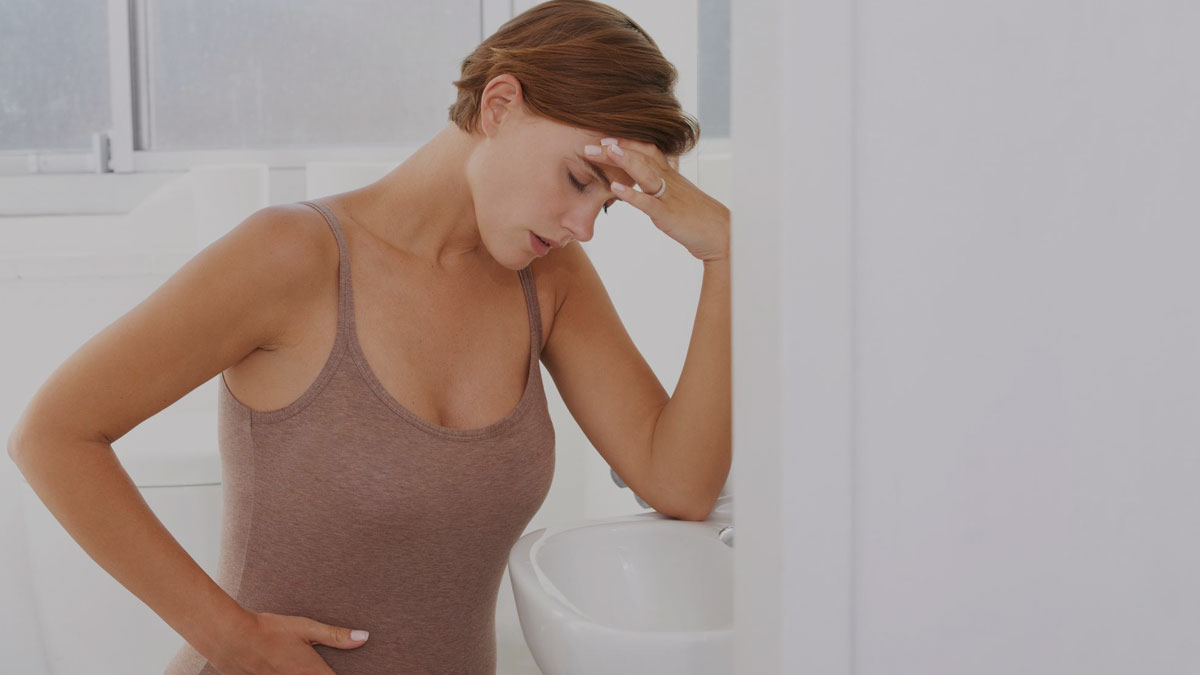 Avoid doing exercise in hot or humid environment.
Don't hold your breath for too long, while performing a yoga pose.
Don't lift heavy weights.
Don't lie on your back.
High impact exercises or sports should be avoided.
Any kind of sports that involves risk of falling should be avoided.
Don't overstretch and overdo things.
Don't Exercise to exhaustion.
If the female is feeling tired, she should decrease the intensity or duration of workout and get an hour's rest for each hour of exercise. So, if you are expecting a baby soon, start out your fitness journey by giving yourself a major pat on the back for going through this tough phase of life. Take all the necessary precautions and make sure that you and your baby are healthy and safe!