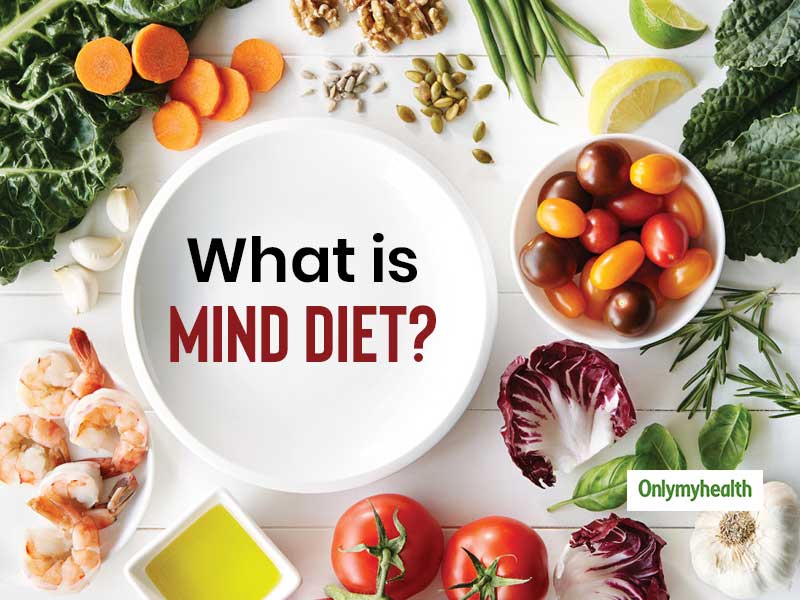 In the pursuit of a healthy body and mind, people often turn to crash dieting which can be extremely harmful to their health. Instead, they should focus on eating healthy and choosing a diet which gives them proper nutrition without starving them. MIND diet can be that healthy addition to your daily regimen that can help improve your mental health and cognitive functioning.
What is MIND Diet?
Researchers wanted to understand the relationship between the foods we eat and its effects on health. They examined the effects of food on brain health and created the diet "MIND".
The MIND diet is an amalgamation of the DASH and Mediterranean diet that helps prevent dementia and loss of brain function as you age.
BothDASH and the Mediterranean diet are two of the healthiest diets that help improve overall health.
MIND diet prevents beta-amyloid plaque formation, a potential cause of Alzheimer's disease.
It also helps reduce oxidative stress and inflammation that can lead to various chronic diseases.
Foods to Eat on the MIND Diet
Here is a list of foods you should eat on the MIND diet:
Green Vegetables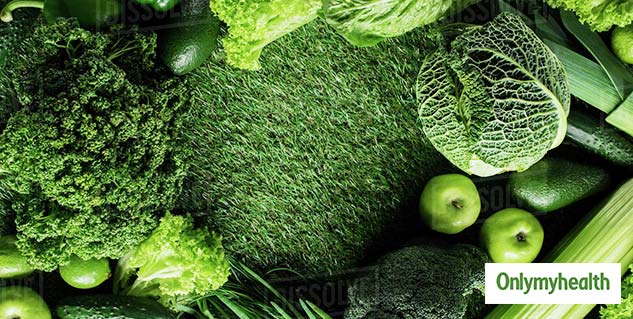 Eat as many green vegetables as you can in a day. Some of the best options for green leafy vegetables include spinach, kale, cooked greens and salads. Green vegetables are loaded with antioxidants that help reduce the risk of muscular degeneration and cataracts.
Also Read: Things You Should Know If You Are Switching To A Vegan Diet
Nuts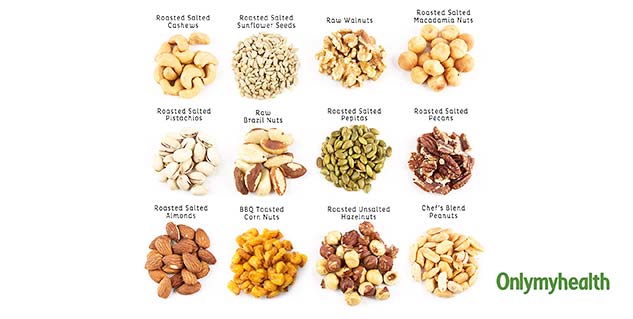 Eat at least five servings of nuts every week to obtain a variety of nutrients that will help improve brain functioning.
Berries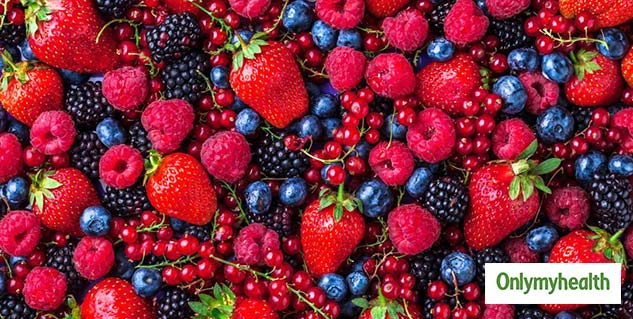 You can eat strawberries, blackberries, raspberries and blueberries twice a week as recommended in this diet. Incorporating berries in your diet can help reduce symptoms of various chronic diseases.
Whole Grains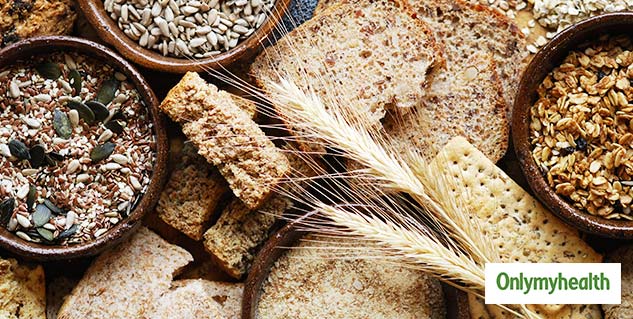 Have at least three servings of whole grains in a day. You can include quinoa, oatmeal, whole-wheat pasta, whole-wheat bread and oatmeal in your diet.
Fish
Include fatty fish in your diet such as sardines, tuna, salmon and mackerel for a healthy dose of omega-3 fatty acids.
Olive Oil
Olive oil prevents diabetes, breast cancer, depression, weight gain, bone loss and controls cholesterol. Use it as your main cooking oil in all your dishes.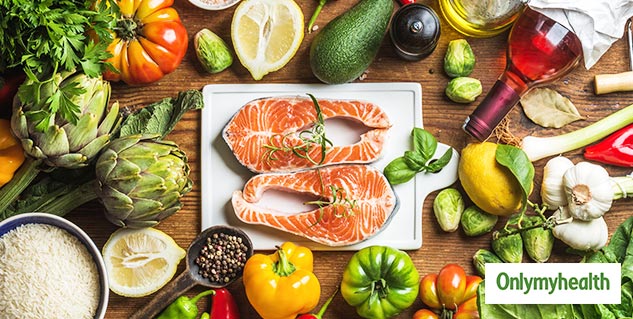 Beans
Beans, lentils and soybeans are loaded with antioxidants and proteins that help reduce cholesterol, blood sugar levels and decrease the risk of heart diseases.
Poultry
Eat chicken or turkey twice a week to get the best benefits out of it. Remember to steer clear of fried chicken. Inculcating poultry in your diet can help maintain muscle mass and build strength.
Wine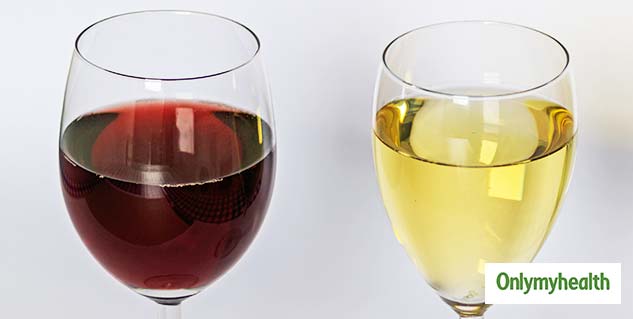 Research has proved that both red and white wine can help with cognitive function. According to a report published in PubMed Central, red wine helps protect a person against Alzheimer's disease.
Also Read: Eat Asafoetida or Hing Daily To Keep Health Problems Away
What Not to Eat on a MIND Diet
Cheese
Butter
Red meat
Fried Food
Pastries and sweets
Skipping the consumption of the aforementioned foods will help you get rid of the unwanted saturated and trans-fat which is not at all good for your health.
Read More in Healthy Diet