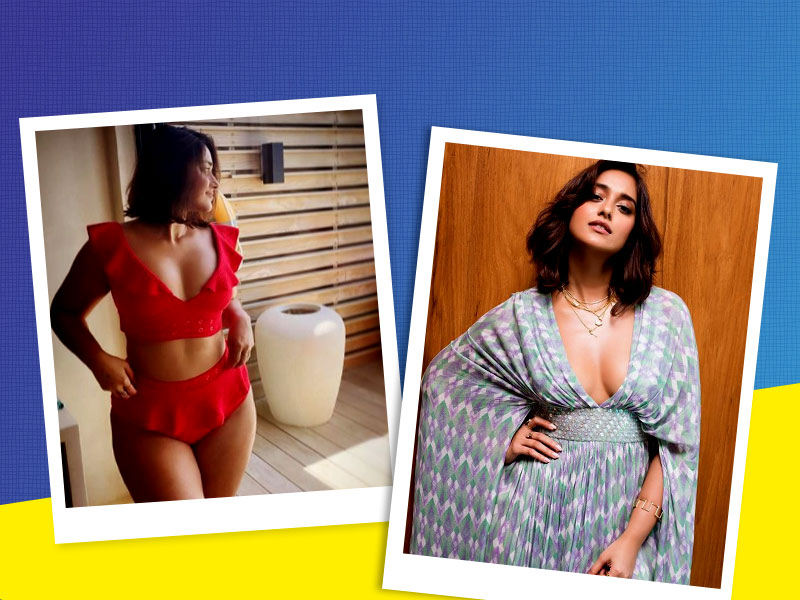 Do you know what is Body Dysmorphic Disorder? It is a mental health disorder in which a person keeps thinking about his own flaws. In this condition, the individual keeps noticing shortcomings in his appearance. If you have BDD, you might feel unsatisfied with your looks and these feelings or thoughts can get in the middle of your daily life. Everyone is not perfect, but if you are suffering from this disorder, you may react too much to even a single flaw. Dysmorphia can cause being excessively concsious about body image, checking the mirror frequently, asking for reassurance repeatedly and sometimes even for a few hours everyday.
You will also notice that such negative thoughts and feelings are uncontrollable and not fading away. This negativity can become so recurrent and consistent, that it sometimes goes to the extent of committing suicide at times. bollywood actress Ileana D'Cruz unveiled about suffering from this disorder a few years ago. Onlymyhealth editorial team spoke to Ms. Jagriti, Psychological Counselor at Fortis Escorts Hospital, Faridabad, to know about the symptoms and ways to cope up from body dysmorphic disorder.
Body Dysmorphia disorder: Ileana D'Cruz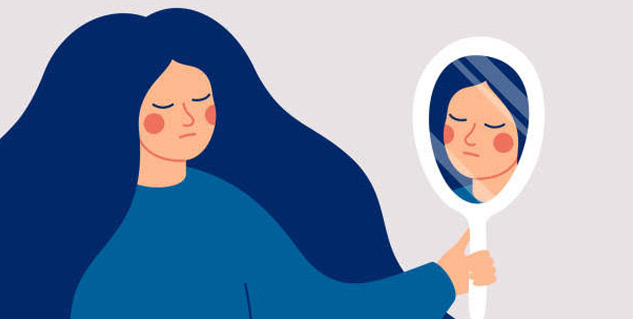 In the year 2017, Ileana had revealed that she was on the edge of committing suicide because she was suffering from body dysmorphic disorder. The actress also said that sharing feelings with a therapist helped her in coping up from the stress. She has never been silent when it comes to issues like body shaming. In addition, Ileana has been fighting dysmorphia since childhood. In an interview with Hindustan Times, the actress had said, "That's the problem with body dysmorphia. No matter what size you are, no matter what number you are on the scale, you will always find fault with yourself. And the problem is you end up asking people to validate your fears."
Also read: Understanding Body Dysmorphia, Impact Of Social Media & Ways To Cope
While speaking to Bollywood Bubble, Ileana said, "I remember those days like it was yesterday. It's weird because it's a very deeply ingrained scar. I went through body-shaming right from the time I was 12. I had just hit puberty and growing up. You are hit with these weird comments. And people are passing comments about your body and saying, 'Oh My God, why is your butt so big?' And I am like, 'What do you mean?'..."
View this post on Instagram
Body dysmorphia symptoms
Common issues that people have with themselves are related to facial features, including the nose, chin, eyes, hair, skin and lips. Some people also have problems with their breasts or genitals. And, being too fat or slim is one of the usual cases with body dysmorphia. The most common symptoms of body dysmorphic disorder are:
Looking in the mirror regularly
Checking or touching the perceived flaw part again and again
Consulting plastic surgeons and dermatologists repeatedly
Avoiding social situations
Trying to fix or hide the perceived defect
Self conscious and feeling anxious
Suicidal thoughts because of perceived flaws in appearance
Ways to cope up from body dysmorphia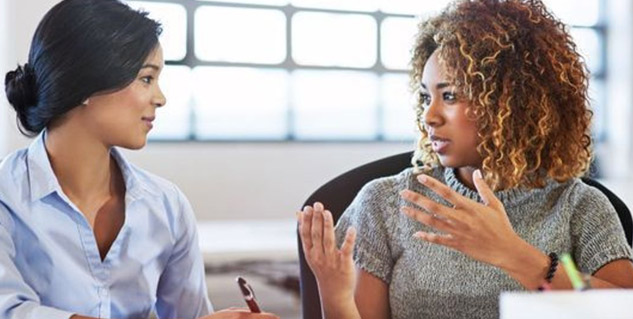 The treatment for body dysmorphia depends upon several factors including age, medical history, severity and personal preference. Your doctor might prescribe appropriate medicines or cognitive behavioural therapy. In some cases, there can be a combination of both of them. Here are the best ways to cope up from this disorder:
1. Therapy
With the help of psychotherapy, you can try to change your thinking and behaviour towards those negative thoughts in the mind. The main aim is to reduce the agressive behaviour traits and perceiving of flaws and defects.
2. Medication
To manage the symptoms, the doctor can prescribe various medicines, so that your exaggerated thoughts and behavioral actions can be tackled. This will help in providing peace, calm and happiness. Talk to your loved ones and induce positive thoughts as much as possible for recovering. It is also advised to take a healthy and balanced diet along with regular exercise.