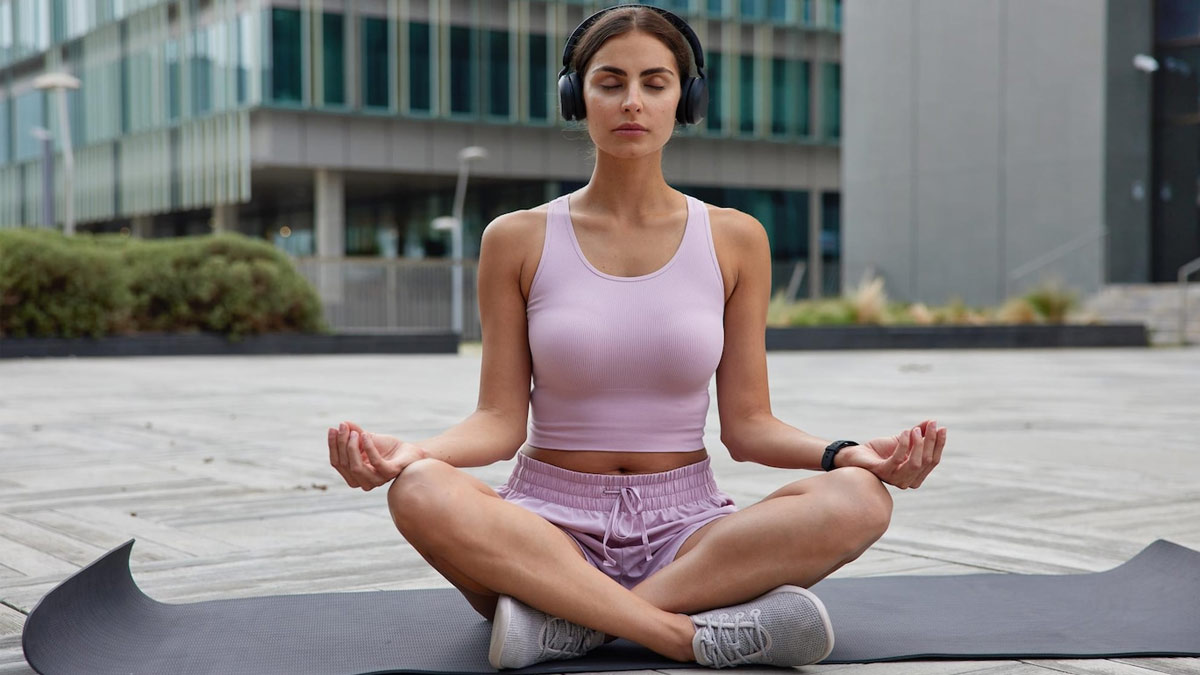 In the world of remixes and remakes we have somewhere forgotten our ancestral roots. Since ancient times, 'Yoga' has been practised to instil the mind, restore energies, and rejuvenate the body and soul. Music also serves as an important tool for relaxing the mind and relieving stress. Music therapy has recently gained popularity among doctors and scientists all around the world. People with knowledge of dance and music are also well versed with its benefits. Shruti ChaturLal Sharma - the curator & conceptualizer of Euphonic Yoga, Educator, Columnist, Member – CID (UNESCO), TEDx Speaker, & Artistic Director at Pandit Chatur Lal Festival, shares her inputs about this concept.
Euphonic Yoga – A Brief
Euphonic Yoga aspires to combine the craft of yoga with the art of music in order to boost their effects and encourage a lifestyle that has a substantial influence on our mind and body. This fusion of yoga, classical music, and classical dance with nuances of learning & development techniques can assist you spiritually and physically by activating energy fields in your body known as 'Chakras.' There are seven musical notes, 'Sa Re Ga Ma Pa Dha Ni Sa' and these notes resonate with seven energy Chakras. When combined together, music and yoga can uplift holistic health.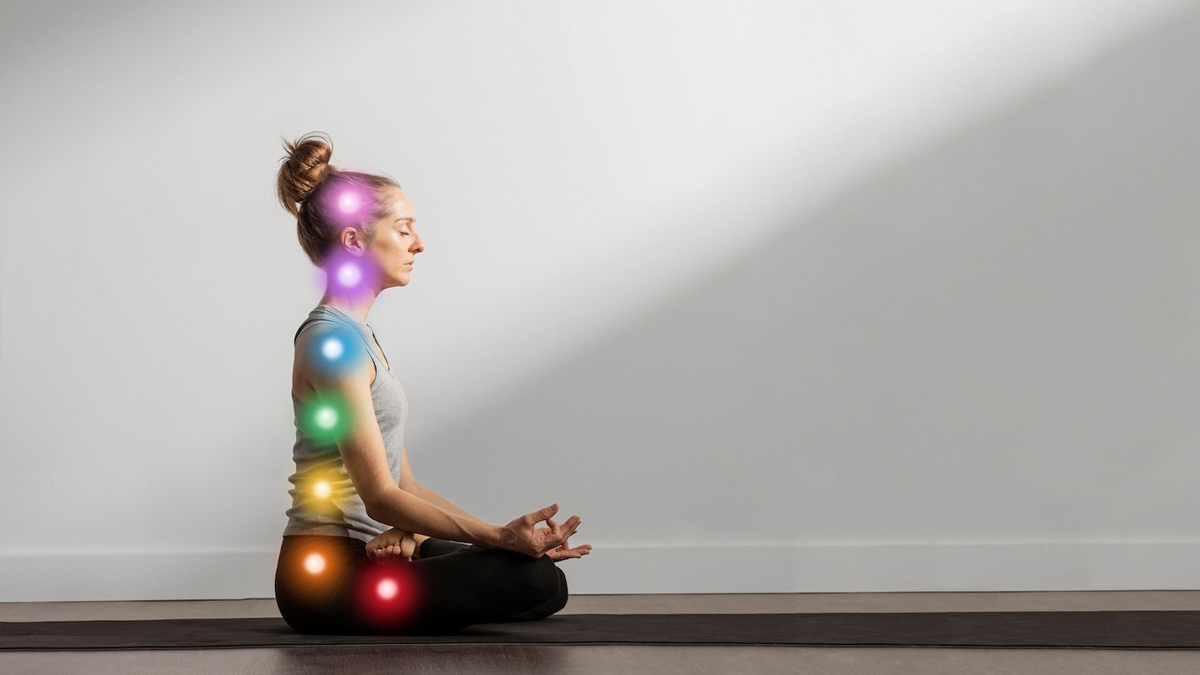 Also, because of increasing awareness about the importance of emotional intelligence, Euphonic Yoga is becoming extremely popular among office employees. Corporate leaders frequently look for innovative ideas to boost the efficiency of their workforce, for which Euphonic Yoga is a good solution. People who feel mentally and emotionally stuck or are dealing with chronic stress must try this form of yoga to re-energise, revive and rejuvenate mind and body. This style of yoga is not merely good for stress management; but some of its modules are designed and curated in such a way that can also benefit children, mothers, and the elderly.
Benefits of Euphonic Yoga
Euphonic yoga helps a human body in several ways like: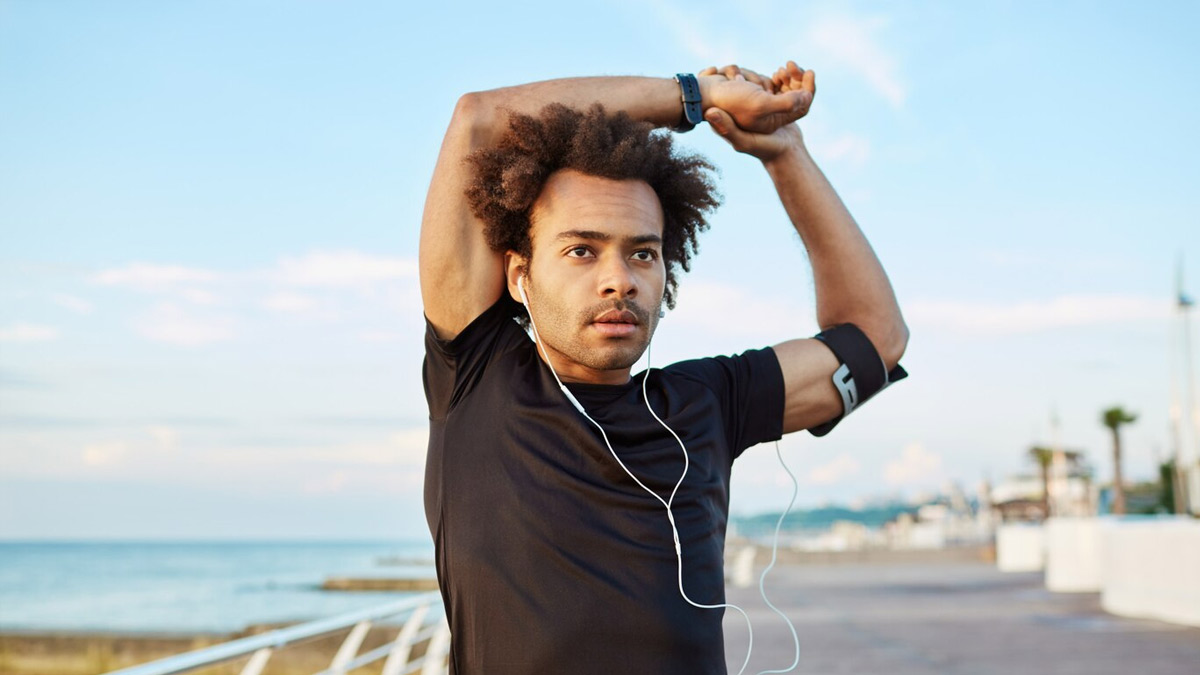 It can improve mind-body coordination, resulting in increased efficiency and productivity.
It can improve concentration, personal relationships, and listening abilities.
Can reduce stress and anxiety while instilling positivity.
Can improve concentration, allowing for better decision-making and multitasking.
Can stimulate memory.
Infuses great positive energy to encourage stronger team spirit.
Can restore the rhythm of the heart.
Can balance the body, help control diabetes, arthritis, spondylitis, obesity, and lethargy.
It is an excellent stress reliever and works wonderfully for persons suffering from depression and addiction issues.
This new age style of Yoga is gaining popularity fast. Yoga, dance, and music in-sync with the rhythm of the whole body is something everyone should experience. And since there are no side-effects of Euphonic Yoga, you can try this without worrying about any issue.
Image credits- freepik