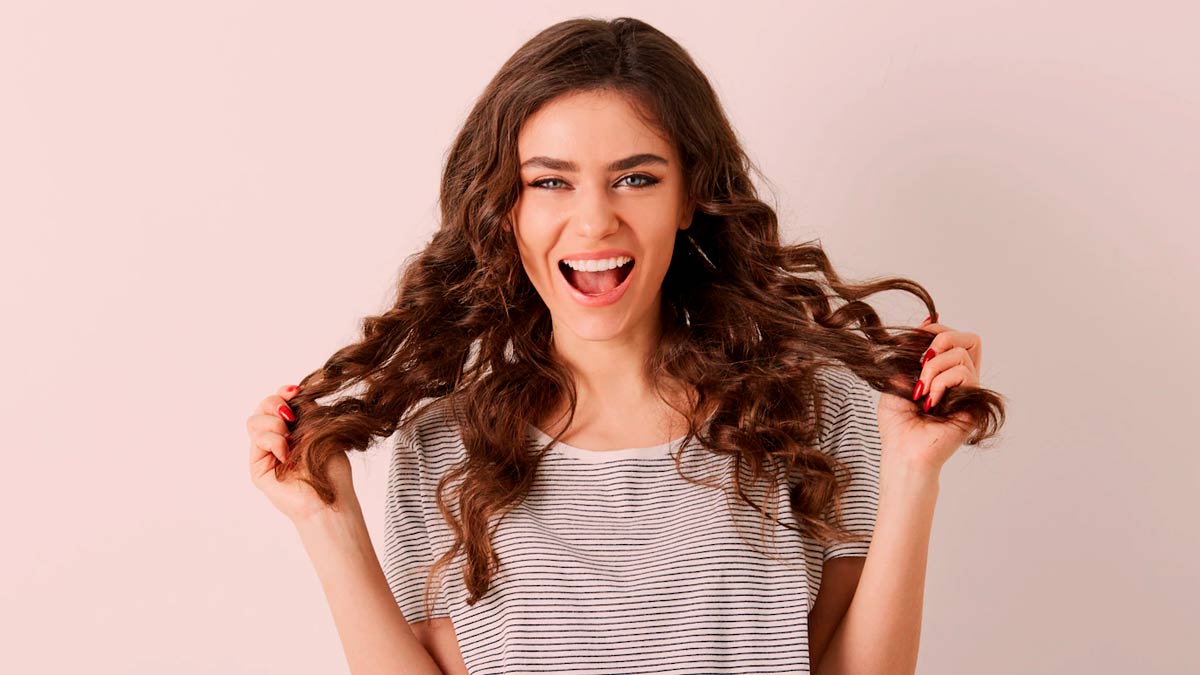 Hair fall and hair loss are two problems that most people are affected by. Poor nutrition, poor hair care and underlying medical conditions are the main reasons behind hair fall. And not just women but men are also fearful of losing their hair over time. If you are also concerned about hair fall, you can try essential oils for hair growth. These are extracted from aromatic plants with medicinal properties. Upon using these oils topically, you can expect promising results.
Rosemary oil
This is a popular herb mostly used in culinary practices. But did you know this herb is great for resolving haircare woes? Various studies have shown that applying rosemary essential oil on the scalp can promote hair growth. If you are witnessing acute hair fall, you should use this oil to prevent further hair loss. Rosemary is found to regulate hair cells to stimulate and repair dead cells to initiate hair growth.
How to use: Add 2-3 drops of rosemary essential oil with coconut oil or olive oil(whichever hair oil you prefer). Massage this into your scalp and leave it for an hour or two. Now shampoo your hair. Do this twice a week to see visible results.
Also Read: Could Gluten Be The Reason Behind Your Hair Fall?
Lavender oil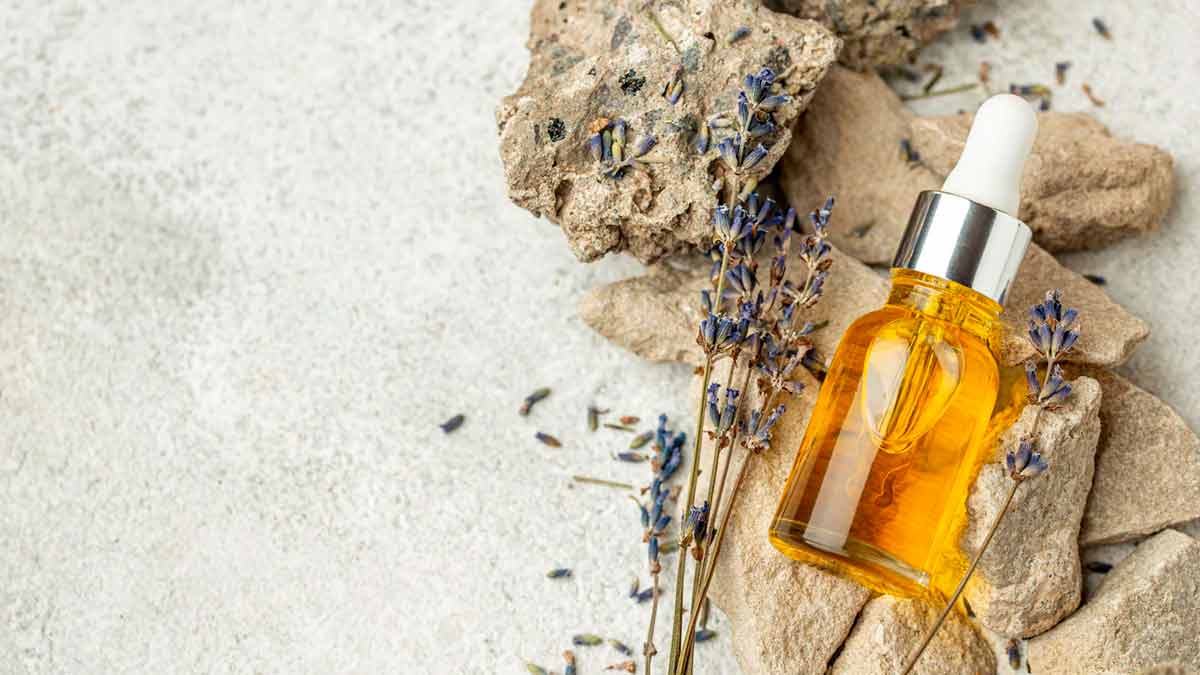 This essential oil is primarily used for its enchanting aroma. Candles, bath soaps, etc. are made with lavender oil because this has a soothing and calming effect on your body. It is believed to reduce stress and help a person concentrate better. However, you can also use this on your hair. Its calming properties help in preventing hair damage and thereby, promoting hair growth.
How to use- Mix 2-3 drops of lavender essential oil with any hair oil of your choice and apply all over your scalp. Wash your hair after a couple of hours. You can use this 2-3 times a week.
Cedarwood Oil
Cedarwood is another calming essential oil that can help promote hair growth by increasing blood circulation in the scalp and strengthening hair follicles from the roots. Regular application of cedarwood oil to the scalp is found to reduce hair thinning and escalate hair growth. As per a study published in the journal 'JAMA Dermatology', mixing cedarwood, lavender and rosemary are found to aid alopecia.
How to use it: Mix 2 drops of cedarwood oil with coconut oil and gently massage to your hair. Do this twice a week for best results.
Also Read: Soothe Summer Skin Rashes With These Essential Oils for Rashes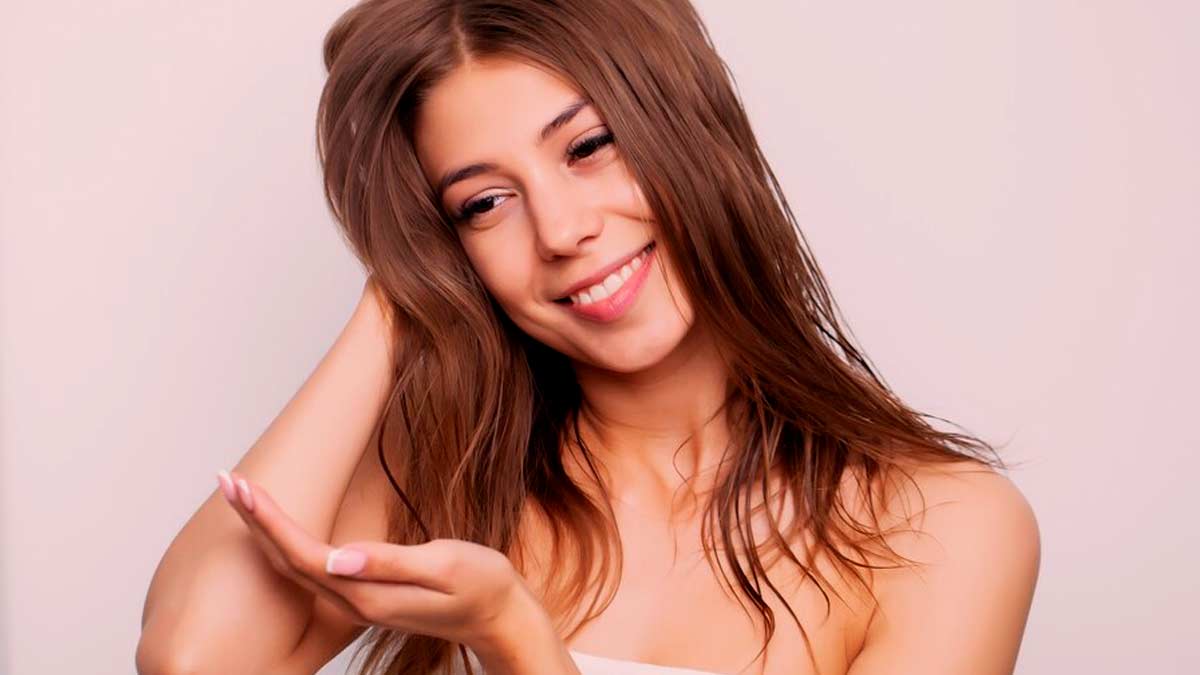 Peppermint Oil
Peppermint oil is more than just a calming oil with minty aroma. This oil is extensively used for cold and ache remedies as peppermint essence is extremely soothing and relaxing. It uplifts the mood of the person which also helps in combating hair fall due to stress.
How To Use- Add 2-3 drops of peppermint oil to olive oil and massage this concoction to your scalp. His would effectively lessen your hair fall problem.
Image credits- freepik