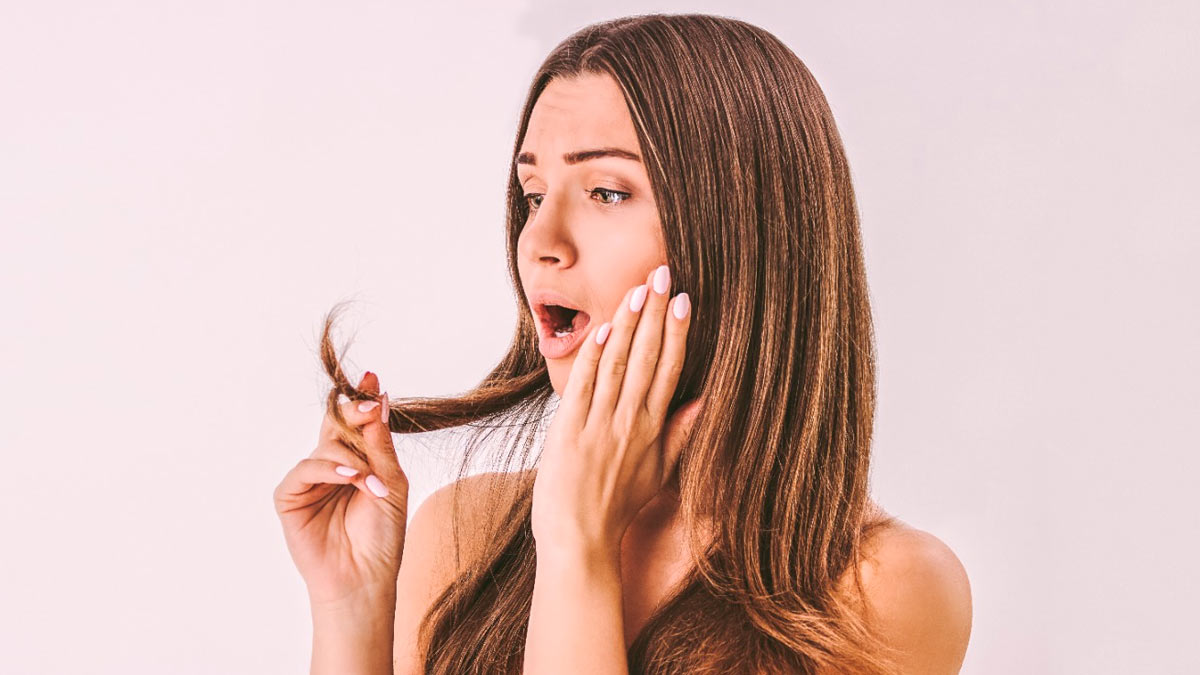 While monsoon brings a much-needed respite after the summer heat, it also heralds the onset of numerous hair care issues. One of the common maladies is hair breakage, which is distinctly different to hair loss. While hair loss is a result of various factors, including certain medical conditions, hair breakage is mostly because of poor styling habits and weather changes. Increased humidity and acidic rainwater during monsoon can result in hair becoming excessively brittle, dry and eventually damaged. Brushing and combing hair harshly, sleeping with wet hair can also result in hair breakage.
However, hair breakage is a reversible condition and can be managed with home remedies or by changing hair products. Here are five tips to prevent hair breakage during monsoon.
1. Moisturize Your Hair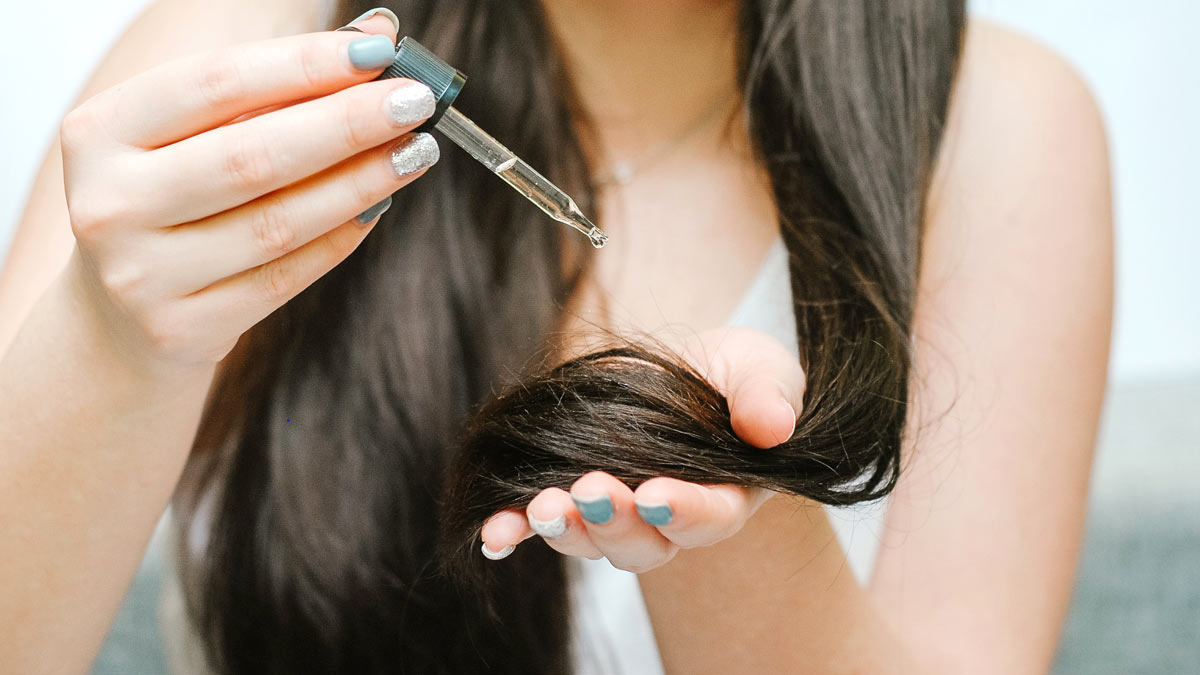 Hair breakage due to damaged or brittle hair is a common problem. This happens mostly because your hair might not be receiving enough moisture. Massaging your hair and scalp with natural oil at least twice a week helps retain moisture. Coconut oil is rich in vitamins A and E, which also helps in getting rid of frizzy hair, and is a popular choice. In addition, you can use a hydrating conditioner as well to help moisturise your hair.
2. Avoid Using Styling Products
While your daily styling routine might give you a dreamy hair style, too much heat on the hair will ultimately do more harm than good to your overall hair health. Excessive exposure to heat while using styling products, such as straighteners or curlers, causes the hair to break. Constant heating and cooling can also weaken the hair, making it brittle and dull.
Also read: Simple Ways to Prevent Hair Breakage This Season
3. Brush And Comb Gently
Do not be harsh on your hair, comb gently. Brushing hair should always start from mid layer, instead of from top to bottom. Be careful while working on the ends of your hair as they are brittle. Also, avoid detangling wet hair with a brush to prevent breakage.
4. Trim Hair Regularly
Trimming your hair regularly can prevent as well as reduce hair breakage. If your hair is damaged and prone to breakage, it leads to hair loss, but getting haircuts regularly can prevent it. Frequently-trimmed hair is less prone to damage, brittle or weak split ends.
5. Maintain Healthy Diet
Diet plays a major role in your skin and hair health. Follow a healthy and balanced diet, one which includes fresh seasonal fruits, vegetables, lean meat, fish and enough fluid. Incorporating foods rich in Vitamin C, D3 and biotin in your diet can help in reducing hair breakage. Biotin is a water-soluble Vitamin B and helps treat brittle hair. Wholegrains, egg yolk, soy flour and yeast are rich sources of biotin.