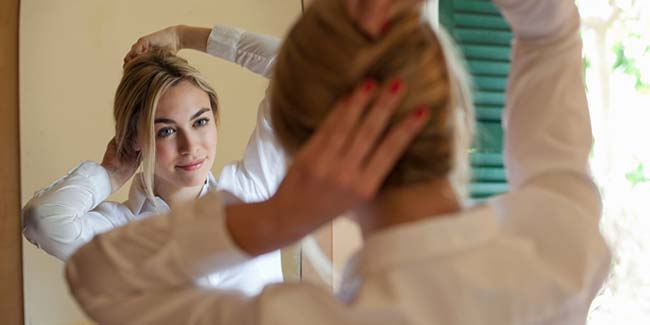 The twenties will be a hectic and confusing time period— a time filled with soul searching and lots of trial and errors methods. It is also a perfect time to form healthy habits that will last throughout your life.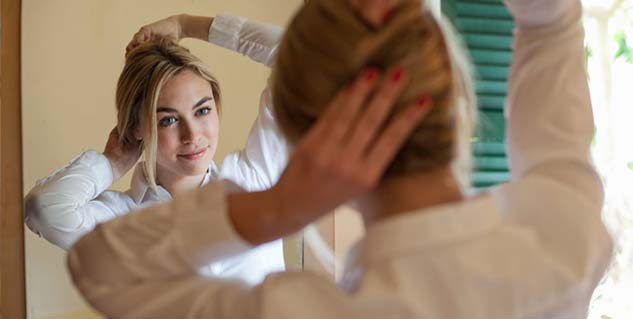 So help yourself out by inculcating the following healthy habits and your body will surely thank you for them in the future

Take care of your skin:
Though your skin isn't going as haywire as it did in adolescence, it hasn't quite settled down yet. So wash your face every night and consult a dermatologist for any issues like acne, etc. For further protection, start using SPF 30+ sunscreen even if you're indoors since harsh Ultraviolet rays can pass through windows also.


Comprehensive health planning:
You might be thinking that you are too young to fall ill, so why should you invest in a health plan and buy health insurance? But the reality is that your young age which is stopping you from buying a health insurance should be the reason to buy one for yourself. As you are young and healthy, you would be paying a lesser premium amount. Further, most of the medical insurance plans have a waiting period before insurers cover certain ailments. Therefore, if in the future you develop a health issue, you would have already passed the waiting period. Also, with the rising health costs, a comprehensive health plan will lower your financial burden.
Go for regular health checkups:
A regular health checkup can prevent diseases such as high blood pressure, diabetes and high cholesterol from occurring later in life. See your doctor once a year to discuss any potential problems.
Set your sleep routine:
During college days, pulling all-nighters might have been easy, but as you enter your 20s, getting less sleep than required and you're a zombie for the next few days. At this time, the late night can be like a ticking time bomb for your health. It is imperative to have a quality sleep of at least 6-8 hours a day to be at the top of your game.


Develop healthy eating habits:
In your 20s you are often so engrossed in your career, that you rely more on processed food, instead of cooking a balanced and healthy meal. But the right way to treat your health is to fuel it with right ingredients. So develop healthy eating habits and increase your intake of fresh food and fruits. The more colorful your plate looks, the more antioxidants you consume. You might be thinking why one should emphasize more on antioxidants? The reason is simple— they'll keep your heart healthy in later years of life.
Make goals:
Set goals like quitting smoking, weight loss, etc.; to bring positive changes in your life. Write them on a piece of paper and stick to them in a spot from where you can see them daily. It will motivate you to achieve them. It is the right time to bring lifestyle changes to prevent serious diseases.
Watch your alcohol intake:
During college days, it was cool to drink every second day. But that habit becomes problematic when you enter the real world. So carefully watch your alcohol intake throughout the week and make sure that you know what binge drinking is. Also, never drink and drive.
Start doing exercises:
In the 20s, our metabolism works at a high rate, so having a few extra treats and not exercising may not produce immediate differences in your body. However, as you age, metabolism slows down, and the exercise is the only way to accelerate it. Physical activity also lowers risk of heart ailments, boosts mood and encourages a regular sleep pattern. So start your exercise regime now.

"The most important thing is to enjoy your life—to be happy— it's all that matters" - Andrey Hepburn

Last but not the least, it is important to enjoy your life to the fullest. Life is complicated, and when you're young, many obstacles come in the way. It's hard to find a good job, bear the job pressure, earn enough money and have a good relationship. So it is important that you learn to live with life's perfections. Keep a few hours of a day for yourself in which you should do whatever you want to do. In short, use this time to pamper yourself. Your body and mind will surely thank you for the many years to come if you learn to face the life with a smile on a face. Start young and carry on!
Image Source : Getty
Read More articles in Mind-Body