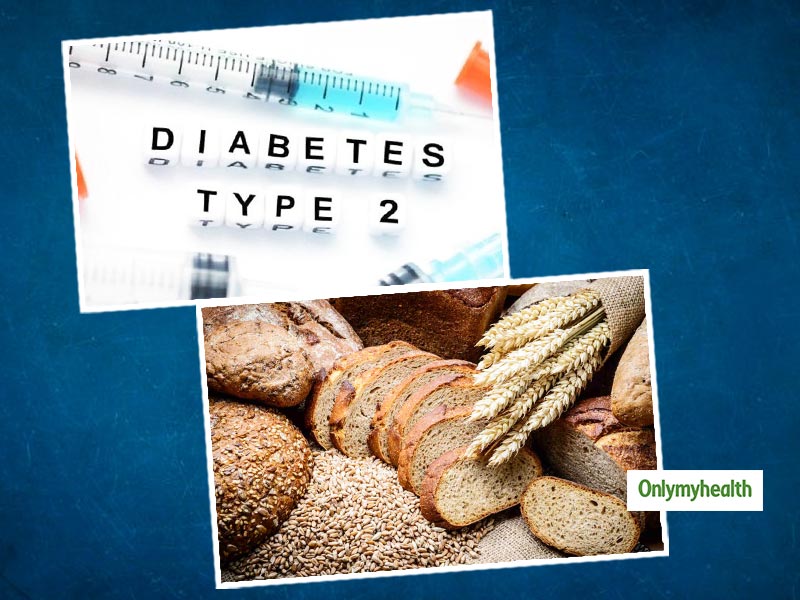 Type-2 diabetes is amongst the most threatening health condition these days. Almost every second person is diabetic in India and the worst part is that most of them do not know about this until it gets serious! This indicates our negligence towards the importance of health and the minor warning signs that the body gives. However, you still have time to avert the risk. Improve your lifestyle and adopt healthy living habits to prevent contracting with diabetes and other health conditions that follow. While we presume carbs to be unhealthy, some carb sources are actually good for diabetes.
1 Out of 2 Indians Have Diabetes
According to a joint survey done by the Public Health Foundation of India (PHFI), the Harvard School of Public Health, the Madras Diabetes Research Foundation (MDRF), and some other international organizations, every second Indian is diabetic. Most of them unaware of their condition are continuing to live with a huge risk in their lives. This is an eye-opener for all of us who think that we are healthy without any disease. You might have an underlying issue whose initial signs you might be missing out on.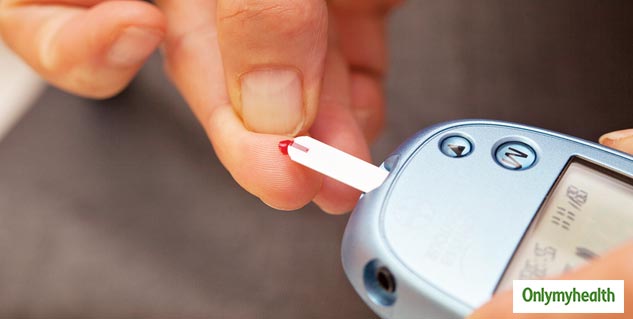 Also Read: Acupressure and Diabetes, Know 5 Blood-Sugar Control Pressure Points
Can Whole Grains Prevent Type-2 Diabetes?
This would be hard to believe for those who think carbohydrates are bad for health. In reality, it depends on the source and your body's requirements. You cannot eliminate carbs and fats from your diet completely as it will cause a nutrient imbalance in the body. A balanced diet is key to good health. Taking good carbs like whole grains can prevent you from getting type-2 diabetes. This is proved by a study.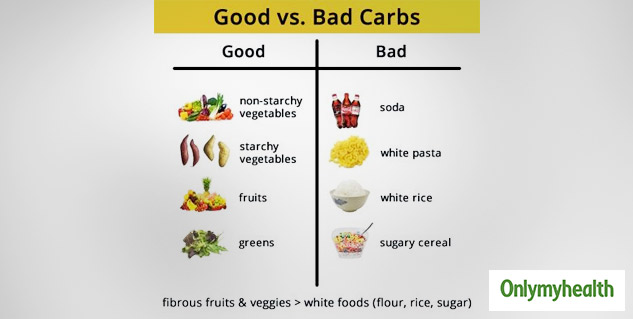 Higher intake of carbohydrates is linked with reduced risk of type-2 diabetes. But note that carbohydrates mentioned here are good carbs which do not harm the health. Whole grains are good carbs and you must include them in your diet plan. Replacing low-quality carbohydrates like potatoes with high-quality carbs like whole grains is found to have greater health benefits.
Also Read: Can Curry Leaves Aid Diabetes? Know From The Doctor
Lead researcher of the study Kim Braun from Harvard University in the United States of America, said: "These results highlight the importance of distinguishing between carbohydrates from high- and low- quality sources when examining diabetes risk."
"Conducting similar studies in people with various socio-economic backgrounds, ethnicities and age will provide insight into how applicable these findings are for other groups," Braun added.
Read More Articles in Latest Health News