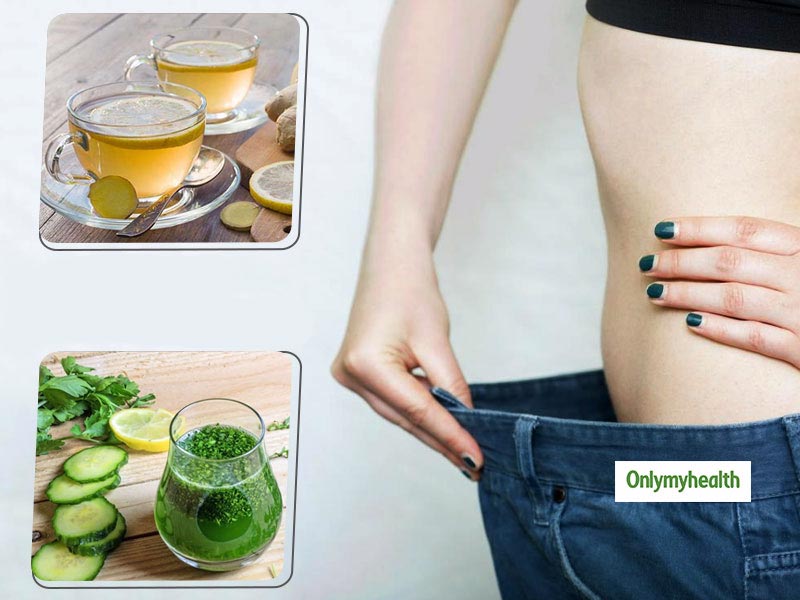 Weight loss drink morning and night: Reducing weight is an arduous task for all of us, although it is difficult to lose weight, not impossible! But the easiest way to get rid of stubborn fat is to make some changes in your diet and lifestyle. If you also have trouble wearing your favourite dress or if your stomach also peeks out of your shirt, then don't worry because we are telling you about drinks, which can help reduce your weight.
Nighttime weight loss drink
Obesity is not only responsible for making your personality look bad, but it also puts you in the grip of many diseases. Obesity increases the risk of diabetes as well as cardiovascular diseases. Therefore, you must take special care of eating habits and sleeping habits along with workouts to keep your weight under control. Today, we are talking about the drinks that enhance metabolism, (which you have to drink at night).
Also Read: Top Exercises for Hyperthyroidism
Cucumber, lemon and coriander drink
A drink made of cucumber, lemon and green coriander will help to keep you hydrated as well as boost your metabolism (which will also help you in weight loss). Let's know how to make it.
To make it, you first peel the cucumber and cut it into small pieces.
After this, wash and chop some coriander in it.
Put these two in a jar and grind them by adding half or a cup of water.
Now take it out in 1 glass and add two teaspoons of lemon juice and black salt to taste and drink it.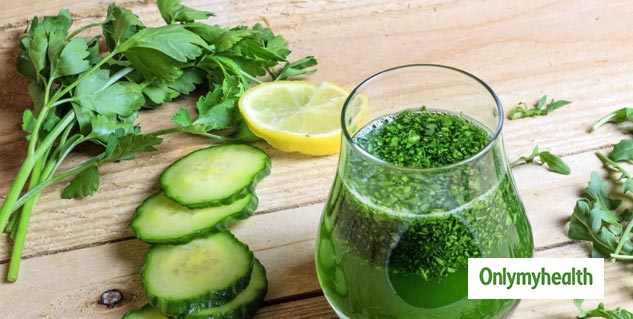 Made from cucumber, lemon and coriander, this drink is full of fat-burning properties. Cucumber has zero fat, and the quantity of calories is also very less. At the same time, due to its high fibre properties, it is also beneficial for weight loss and bloating. Coriander is a natural diuretic that helps in weight loss and fights dehydration. It is rich in vitamins A, B, C, and K. Lemon impairs digestion with your taste, because of which it can be chosen as a night drink.
Ginger tea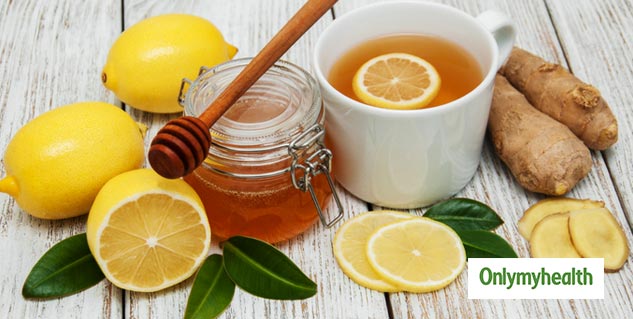 If the stomach feels bloated or heavy after eating, then ginger tea should be drunk. This tea is known for keeping your stomach healthy and improving digestion. Know how to make ginger tea?
For this, first, boil 2 cups of water.
After this, add 2-3 spoon grated ginger in boiling water.
After this, you add one teaspoon honey and one teaspoon lemon juice for taste.
How are these drinks helpful in weight loss?
Dr Charu Dua, Nutritionist and Dietician, Max Healthcare Vaishali says, "We usually take more of the solid food and less of the liquid in our daily catering. In contrast, both types of foods satisfy your hunger. Cucumber contains 90% water, and lemon contains the right amount of vitamin C and coriander is full of antioxidants. Therefore, this drink made from the mixture of these three also calms your hunger, and the body gets the necessary nutrients. But if you think that just drinking it can reduce your weight, then it is a myth. Along with all these things, you need exercise, healthy eating and lifestyle for weight loss."
Tea without milk and sugar naturally helps in reducing your weight, as it does not contain calories. So as soon as you come to alternative tea, it usually helps you to lose weight. At the same time, ginger contains antioxidants called 'gingerols', which accelerate your metabolism and promotes the process of burning fat in the body. Therefore, you start losing weight naturally. But note that after these drinks, you should also keep your diet balanced; otherwise, it will not be of any use. Other changes in exercise are also necessary for weight loss.