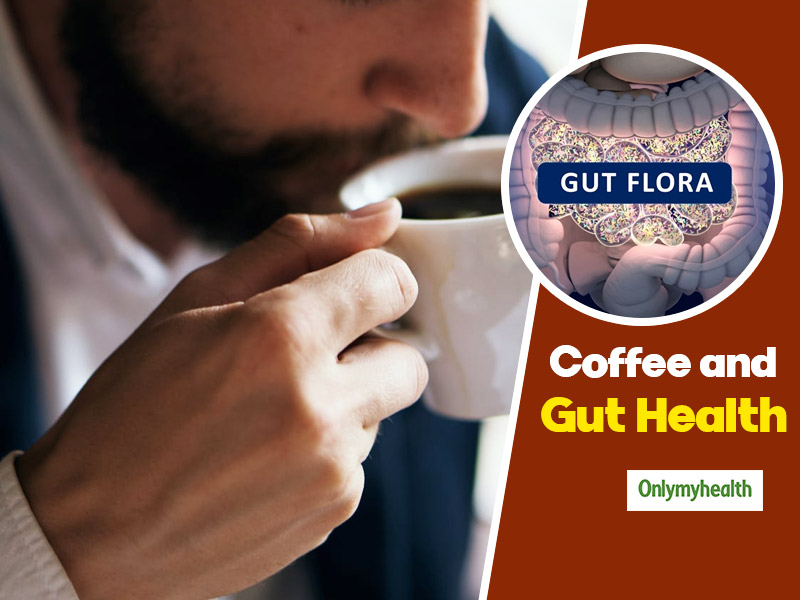 Coffee is a staple in most people's lives. No matter what, they cannot function without having their savored coffee. If you are a coffee lover, here is one reason to rejoice your habit. One cup of coffee daily is found to be good for your stomach health. Along with boosting digestion, it also reduces the risk of various gut-related issues such as pancreatitis and gallstones. This was unexpected as people see coffee to be not good for health. Also, drinking multiple cups of coffee won't better the benefits, instead, it may cause health troubles. Let us give you details on this.
How does coffee affect gut health?
The Institute for Scientific Information on Coffee (ISIC) conducted a research to find if the coffee has any positive impact on gut health. The researchers found that coffee consumption is good for digestive health as it boosts gut health and support microflora. Also, it can prevent various disorders related to the gut where gallstones are a common gut health issue which is caused when gallstones get accumulated in the gallbladder. Surprisingly, this affects approximately 10–15% of adults. However, researchers still do not know the mechanism by which coffee can protect against gallstones disease. But it has been observed that with a slight increase in the daily consumption of coffee, the risk for digestive problems and their condition decreases. Interestingly, the researchers claimed that both caffeinated and decaffeinated coffee has similar functions.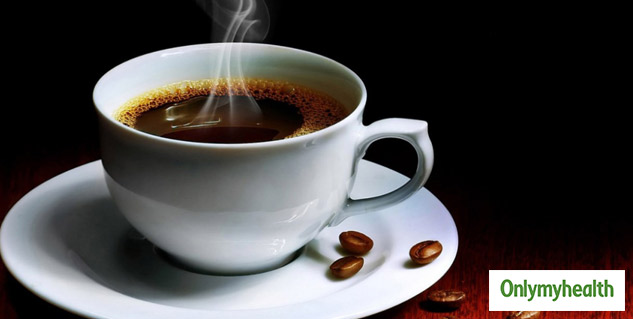 Also Read: Know The Health Dangers Of Starting Your Day With Caffeine
The Research
A new report from the Institute for Scientific Information on Coffee (ISIC), titled ' Coffee and its impact on digestion'. It reviews the latest research on the effect of coffee on digestion and indicates a possible protective effect against gallstones or gallstones and pancreatitis. This report also highlights other beneficial effects of coffee, which has been observed that drinking coffee promotes digestive function and gut health including supporting gut microflora and promoting gut motility.
The report was written by Professor Carlo La Veccia at the Department of Clinical Sciences and Community Health of the University of Milan, Italy, who commented: "The effect of coffee on digestion is an evolving field of research. Data indicate benefits for common digestive complaints. It is associated with a possible reduction in the risk of serious conditions such as constipation as well as chronic liver diseases, such as non-alcoholic fatty liver disease, gallstones, and associated pancreatitis."
Also Read: Best Weight Loss Drink Is Black Coffee With Lemon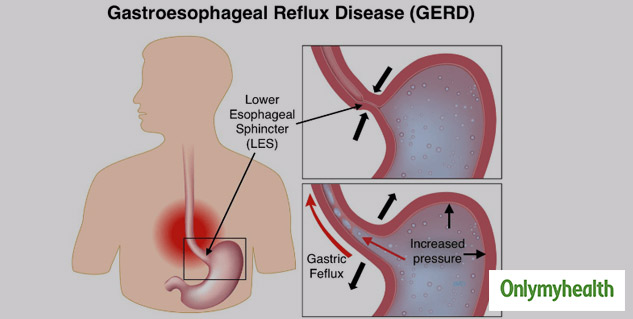 Coffee and Heartburn
Heartburn is a mild form of acid reflux, which can affect most people. Whereas, gastroesophageal reflux disease is a chronic and severe acid reflux condition, which can occur in 1 out of 21 adults. Heartburn is often characterized by eating or liquid and has difficulty swallowing. While a small number of studies have suggested a relationship between coffee drinking and gastroesophageal reflux disease. Most studies suggest that coffee is not a major trigger of these conditions.
Read More in Latest Health News