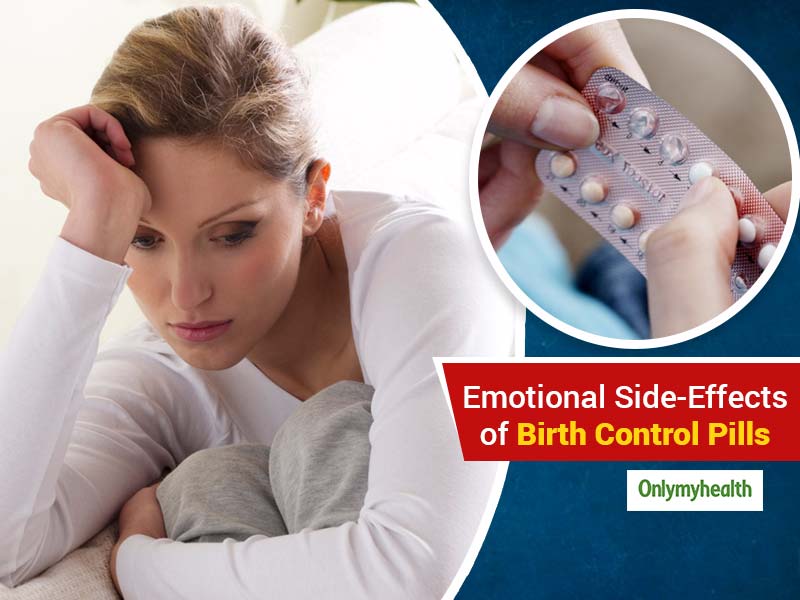 Women who take birth control pills would understand what we are saying. Well, birth control pills are a very common contraceptive method but also risky. Not because it doesn't work but because of its after-effects. Emergency contraceptive pills that are taken once have side-effects then imagine the damage birth control pills can do! Emotional turbulence is one of the side-effects of taking birth control pills and we aren't talking about mood swings here. Women taking these pills easily lose their control over emotions. They become emotionally-sensitive. There is a reason behind it that this study will explain to you.
Pills without prescription
Any medicine even if it is a birth control pill should be taken only if prescribed. Generic medicines are fine but long-term consumption of any medicine without a prescription is harmful. Since birth control pills are to be taken daily without a fail, the chemicals are going into your body every single day! These mess with the hormones in your body that causes side-effects. Not only physical but also emotional side-effects. Gynaecologists assert that regular consumption of birth control pills can trigger anger, mood swings, anxiety and even suicidal tendencies in women!
What is the reason behind this?
According to a study published in the journal 'Scientific Reports', taking birth control pills cause emotional turbulence in a woman's life to a larger extent that she may even lose her mental balance! Though this happens only in the worst case, there are other side-effects of contraceptive pills.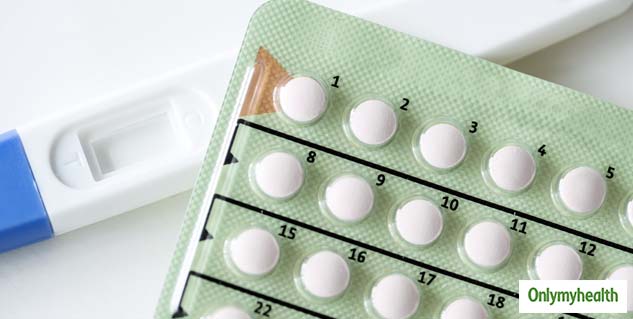 Also Read: Non-Hormonal Methods Of Contraception Explained By Gynaecologist
The lead researcher of the study Michael Winterdahl explains the reason behind emotional side-effects: "Oxytocin is a hormone found naturally in the body and is secreted during social cues and bonding, reinforcing social behaviour. A constantly elevated level of oxytocin may mean that it is not secreted in the same dynamic way as under normal conditions. It is precisely these dynamics that are important to our emotional lives."
Hormonal balance in the body is extremely important for our well-being. When these get disturbed, we bear the consequences in terms of health and wellness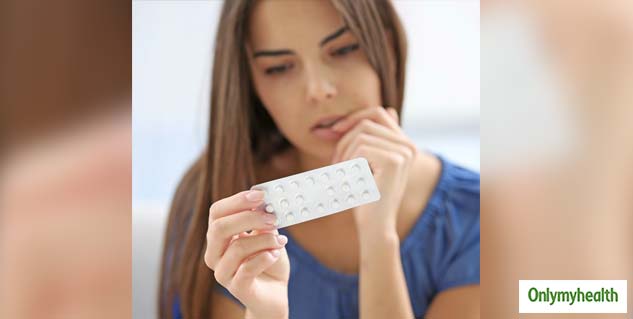 Also Read: Is Oiling Pubic Hair Safe?
Oxytocin response to birth control pills causes emotional side-effects
The team studied over 400 women who were taking birth control pills. Upon examining the factors, they found that oxytocin levels changes in response to birth control pills which lead to emotional turbulence. Some women didn't suffer noticeable side-effects but they did suffer behavioral changes.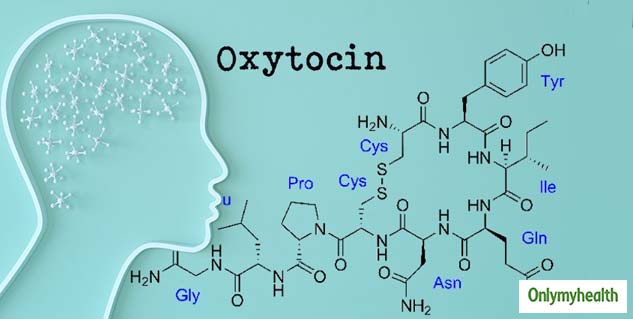 "Humans are super social beings, we are able to put ourselves in the place of others, show empathy, fear loneliness and seek community-all driven by the brain's secretion of oxytocin," Winterdahl said. He concluded by saying, "Even very small changes in brain oxytocin levels will affect the way we process emotions and thus how we interact with each other."
Read More Articles in Latest Health News