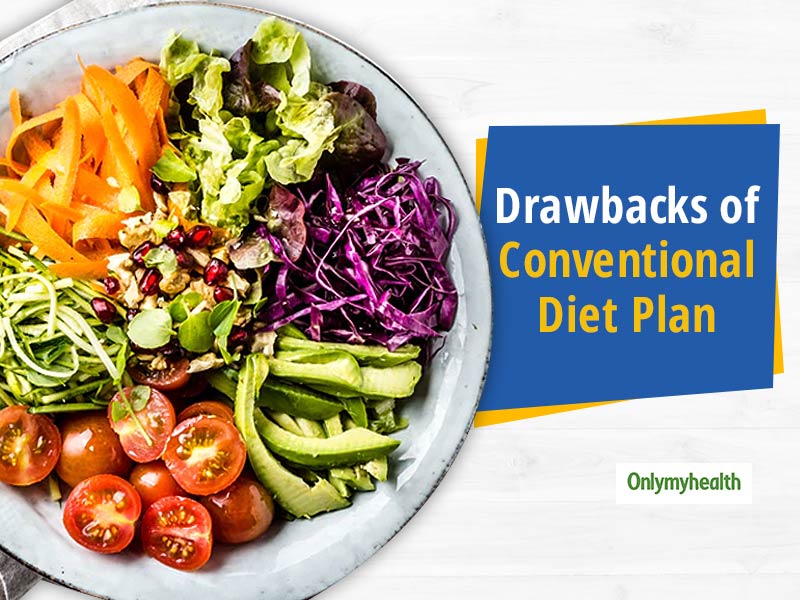 Diets, often involve restrictions of calories, carbohydrates, fat, sodium, protein, etc. and require individuals to make drastic changes to what they eat and drink, how much, when and so on. With a burst of initial enthusiasm, they take to their diets, diligently following the instructions for a while.
But soon the caloric restrictions take their toll: they are constantly hungry. Also, the deprivation of favorite foods leaves them quite frustrated.
Such drastic changes cannot be sustained and in the process, they end up gaining more weight than was lost. This is a perfect setup for what follows:
intense cravings, and
binges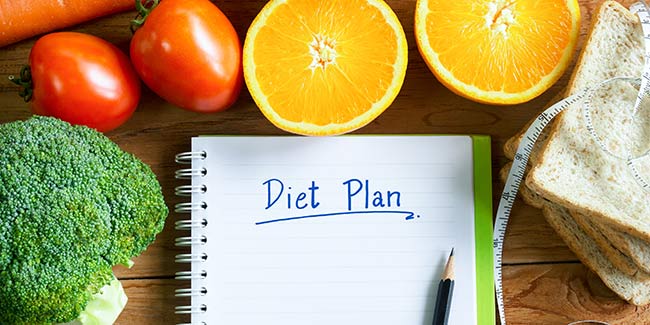 Many weight-loss and dieting apps require onerous data entry/recording of:
all food items consumed during each day (often after-the-fact and from memory)
tracking and analysis of macronutrients (calories, carbs, fats, protein, fiber…) and micronutrients (vitamins, minerals, antioxidants…) and so on.
Other approaches provide useful information regarding the intake of foods and rely on the diligence of the individual to check, analyze and modify their eating habits to observe their dietary restrictions or guidelines.
However, most of these approaches ignore a basic fact: the best opportunity is the meal that is about to be eaten!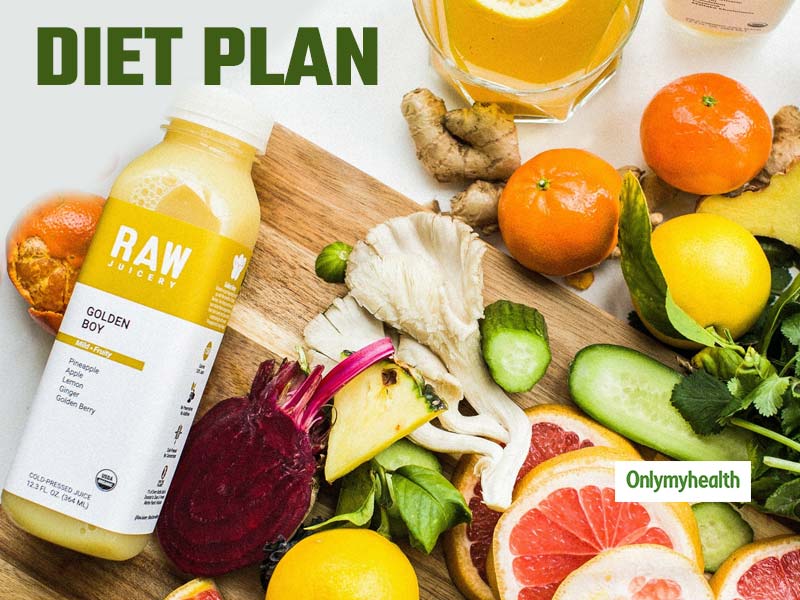 While some individuals can maintain this level of effort,
most cannot and abandon the app
only a small percentage of initial users continue to engage after a few weeks.
Diet plans require individuals to first remember to follow the plans, and second, to do a good job of actually following the plans. Faced with busy work schedules and social pressure to join others in the act of eating, this becomes very difficult to sustain over time.
For instance, when confronted by an 'all-you-can-eat' buffet, few individuals can muster enough willpower to restrict themselves to only the items that are on their diets. Goaded by social pressure, most of the time people feel compelled to 'taste' each item; spoon by spoon, they end up eating more than they should, and then call it a 'cheat day'.
Read More on Healthy Diet