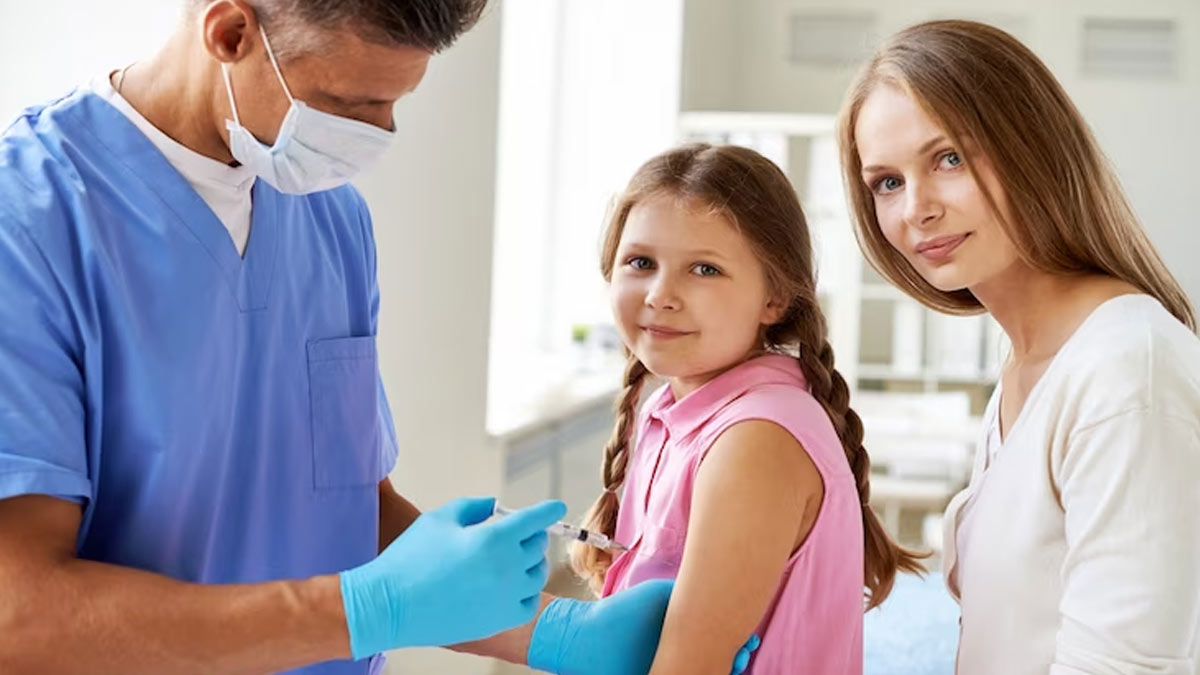 Vaccination is important for people of all ages, particularly children as they are more prone to health conditions like hepatitis and polio.
Were you aware that children under the age of five are at maximum risk of dying because of communicable diseases? Diarrhoea, pneumonia, and malaria are some of the leading causes of communicable diseases. The best way to prevent these diseases is by the timely use of vaccinations. However, there are certain measures that parents should keep in mind while administering vaccines to their children.
We spoke to our expert Dr Ram Gopal Hola, Senior Consultant, Neonalogist, Rosewalk Healthcare, who suggested the measures that should be followed and avoided while administering vaccines to their children.
Possible Side Effects Of Vaccines On Children
All vaccines are by and large safe and go through several safety checks before being marketed for use. However, some side effects are common like fever, irritability, pain, redness and swelling at the injection site. The frequency and incidence of these side effects vary from vaccine to vaccine and child to child. The risk of major side effects that threaten the life of the child is extremely rare. The claims that vaccines cause autism or other diseases have been carefully researched and disproved.
Vaccination schedules often require the administration of multiple vaccines on a single visit. This is safe, saves time and expense and is less distressing than providing the vaccinations singly in multiple visits.
Also Read: Planning To Conceive A Child? Here Are 6 Habits That You Should Ditch First
Here are some dos and don'ts regarding your child's vaccination.
Dos While Vaccinating Your Child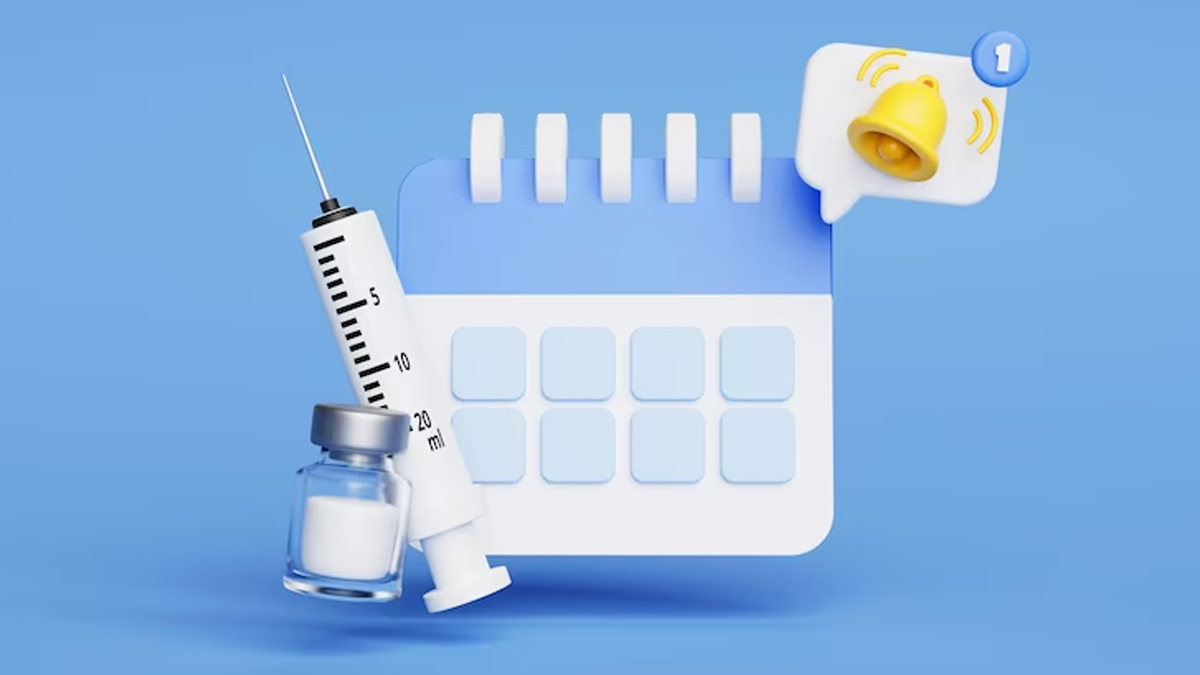 1. Do get your child vaccinated on time
The vaccination card is a very important document. Do keep it safe and carry it with you to each vaccination session.
2. Do learn the side effects
Learn from your doctor what the vaccination being administered is for and the side effects to expect after the vaccination.
3. Do check the affected area
You should check the affected area to see ifit has developed redness and pain or if your child has a fever. If there is redness or swelling apply a cold cloth to the area. Some vaccines may be associated with fever after a few hours. Do keep the child in appropriate clothing in a well-ventilated environment after the vaccination and keep him or her well hydrated.
4. Do continue breastfeeding your child
You should not stop breastfeeding your child. Usually, side effects of vaccination (like fever, irritability, and fatigue) do not last for more than two days. Do report to your doctor if your baby develops any serious or prolonged symptoms.
5. Do maintain hygiene
You should remember that vaccines are not 100% effective. Therefore, follow simple hygienic measures and precautions to prevent infection.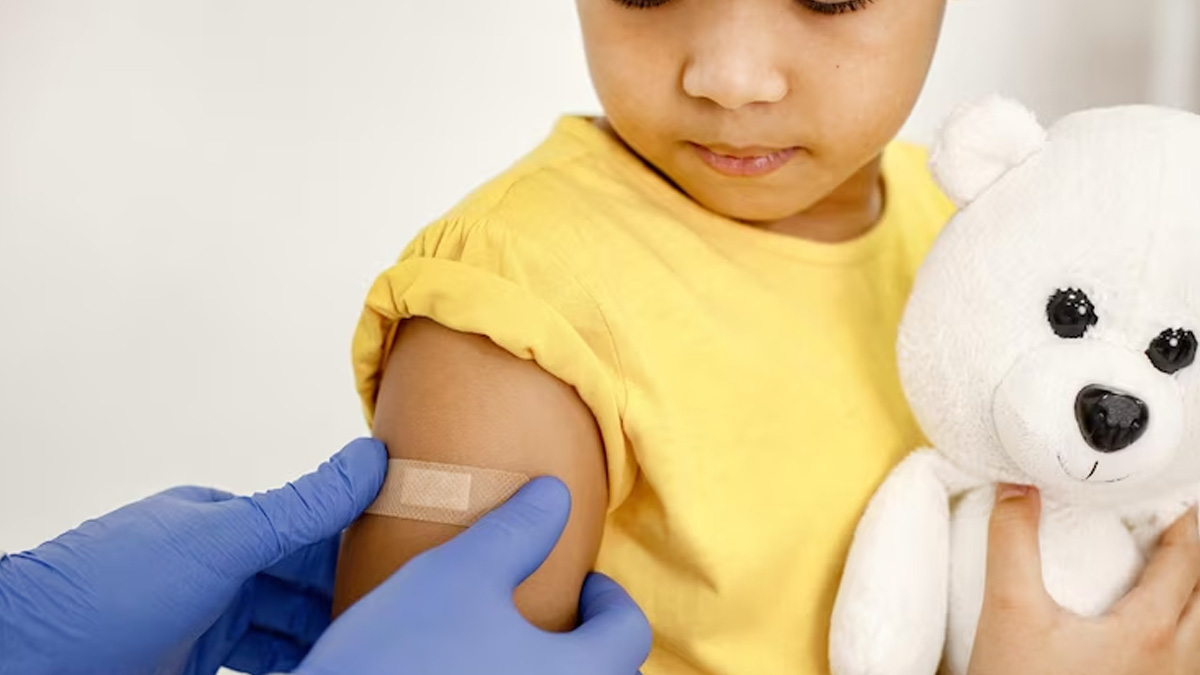 6. Do comfort your child during the vaccination process
You should ensure that your child is comfortable while getting vaccinated. You can distract the child with a toy while the vaccine is being administered.
Also Read: Early Symptoms & Preventive Tips For Children With Measles
Don'ts While Vaccinating Your Child
1. Don't miss the date
Don't miss your child's scheduled vaccination. Vaccination can be given even if your child is suffering from a minor illness.
2. Don't Ignore Previous Side Effects
If your child has had a severe side effect or allergy to some medication in the past, don't fail to inform your doctor before the vaccine is administered
3. Don't Massage
You should not massage the area where the injection has been given.
4. Don't Apply Heat
Avoid applying heat to the injection site. In addition, don't apply any oil, ointment, cream, herbs etc. to the area.
5. Don't Administer Medicines
Don't routinely administer paracetamol or fever medication unless the child develops fever or irritability.