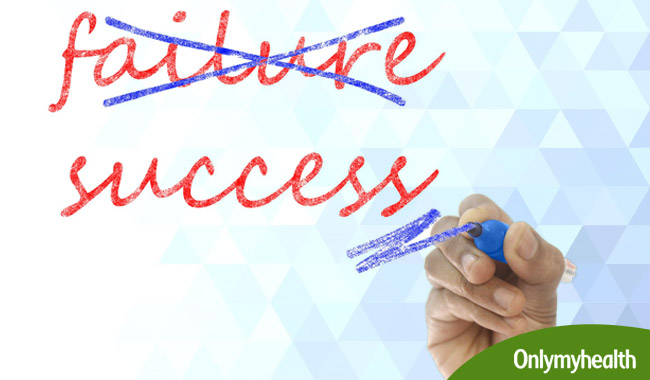 Making a comeback from rejection isn't always easy, but here are some tips on bouncing back from rejection.
The year was 2009 when a certain Brian Acton had made two posts on Twitter, "Got denied by Twitter HQ. That's ok. Would have been a long commute," and "Facebook turned me down. It was a great opportunity to connect with some fantastic people. Looking forward to life's next adventure."

Fast forward to February 19, 2014, Brian Acton and Jan Koum, founders of WhatsApp stood outside the welfare building as they signed the 19 billion dollar deal with Facebook. Only this time Koum was able to drive there in his Porsche (Koum has had a very humble background).

The rejection was hard for Brian to take, especially when it came for a job that he really wanted. And his persistence turned out to be an expensive mistake for Mark Zuckerberg.

His journey from rags to riches is not exclusive to history- there have been various other extraordinary people who have made a mark in history. What did they do right? They didn't let failures deter them!

Making a comeback from rejection isn't always easy, but here are some tips on bouncing back from rejection.
Don't Wallow in Your Sorrows
It is OK to be sad that you didn't get the job but devoting yourself entirely to sorrow won't help anyone. In fact, it might just prevent you from applying for other jobs. Wallow for a day- that's normal. But then the next day, pick yourself up, rubble up your resume and send it to other employers.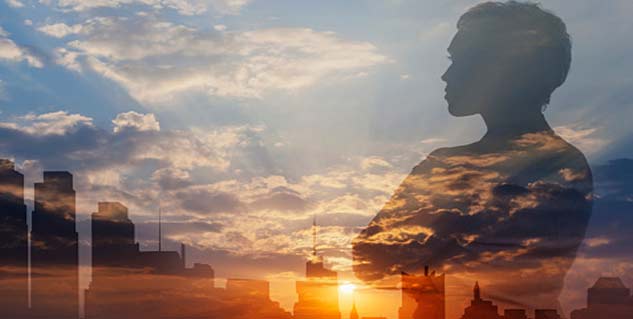 Always Ask for Feedback
Fine, they didn't give you a job, but they will be obliged to share their feedback. Ask them for suggestions and their critical assessment about how you can improve your chances of getting the next one. This can effectively remedy the crucial point of your preparations that you missed during the interview. Once you know the reason, don't dwell on it- learn and improve before sending out the next application.
Don't Give Up Your Dream
Don't let rejections from a few jobs put you off. You shouldn't give up your dream of working in that particular industry. Setbacks are faced by everybody- only a few lucky ones land up on their dream job on their first attempt. So, giving up is not an option, keep trying, find someone who is already working in your desired industry, and get some advice and tips from them. Contact a placement agency which might be willing to help you out.
Prove the World Wrong
There is not a better feeling in the world than proving someone wrong. Agree? Then do it! When the employers of the company you had applied at telling you that you can't do something, just go and do it anyway. The joy of proving them wrong is second to none. You must do something extraordinary to make the people who rejected you, to want you- just what Brian Acton did. You might just find that company knocking on the door that rejected you earlier. Who knows, you might just create an app that Facebook will buy for $19 billion. High Five!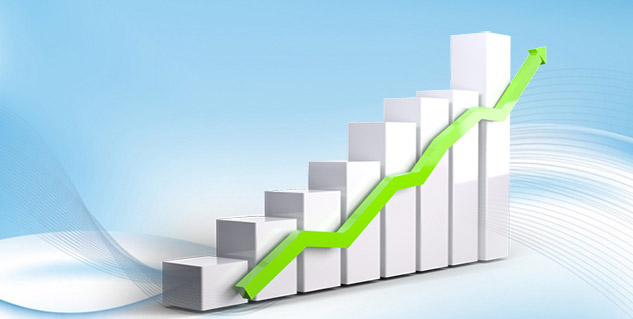 Think Different
Winners don't do different things; they do the same things differently! Of course, everyone has heard this famous saying. But if you've been unsuccessful in getting a job after applying at thousands of places, you probably really need to do something different. As in, maybe they aren't the right jobs for you. Maybe you are creatively better at fitting somewhere else or running your own business. You need to recognise your true potential to fill up a gap in the market that other people don't (not even the companies which rejected you).

Don't let your humble beginnings pull you back. There are a lot of reasons to fight for what you want, strive for what the future holds for you- don't let failures deter you. Not just yet!

Read more articles on Stress Management.