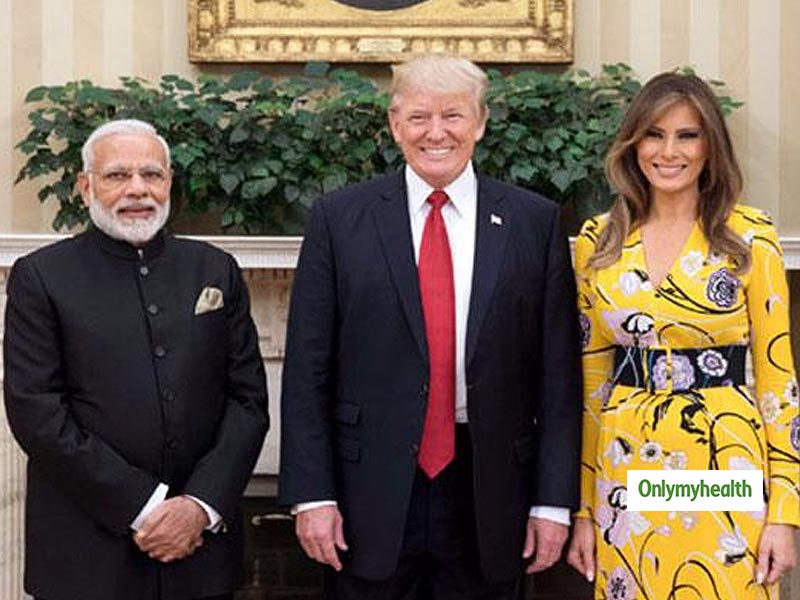 Donald Trump In India Visit 2020: US President Donald Trump has left for a visit to India. He will reach Ahmedabad on Monday at 11.40 am. Before leaving on Sunday, President Trump said, "I look forward to meeting the people of India, we will meet millions of people. I love Prime Minister Narendra Modi, who is my friend." US President Donald Trump will land at Sardar Vallabhbhai Patel International Airport in Ahmedabad. Prime Minister Narendra Modi will welcome them at the airport. After this, a grand roadshow will be organized and the US President will reach the Sabarmati Ashram.
India looks forward to welcoming @POTUS @realDonaldTrump.

It is an honour that he will be with us tomorrow, starting with the historic programme in Ahmedabad! https://t.co/fAVx9OUu1j

— Narendra Modi (@narendramodi) February 23, 2020
President Donald Trump said in his tweet that, 'PM Modi has said that this will be the biggest event ever. I expect the tour of India to be a very big event, perhaps the biggest event.' Donald Trump is visiting India with wife Melania, daughter Ivanka Trump and son-in-law Jared Kushner.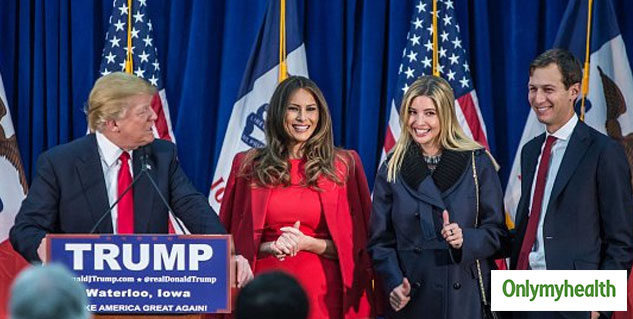 President Trump will stay at ITC Maurya with family, wherein the instructions and proper guidelines are given for preparing food according to their diet. Speaking of US First Lady Melania Trump, she does not like to eat nuts, while President Trump likes seafood. Trump's daughter Ivanka, (who converted to Judaism after marrying Jared Kushner), follows the Kosher Diet. These are just a few of the instructions given to ITC Maurya employees, who are waiting for Trump to arrive.
Also Read: Know Your Plate: Momos and Spicy Chutney
Departing for India with Melania! pic.twitter.com/sZhb3E1AoB

— Donald J. Trump (@realDonaldTrump) February 23, 2020
President Trump likes seafood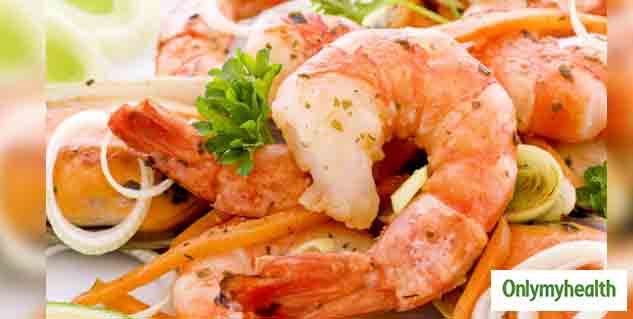 With his occasional cobb salad, Trump loves seafood including crab and shrimp, etc. For dessert, Trump likes cherry-vanilla ice cream and chocolate candies. Talking about seafood, it consists of several types of nutrients. It has high-quality protein, iodine, and various vitamins and minerals. This is because fatty fish and fat-based nutrients, including salmon, trout, sardines, tuna and mackerel are also included in seafood. Omega-3 fatty acids in food can reduce the risk of many diseases for body and brain function.
Also Read: Know Your Plate: Gajar Ka Halwa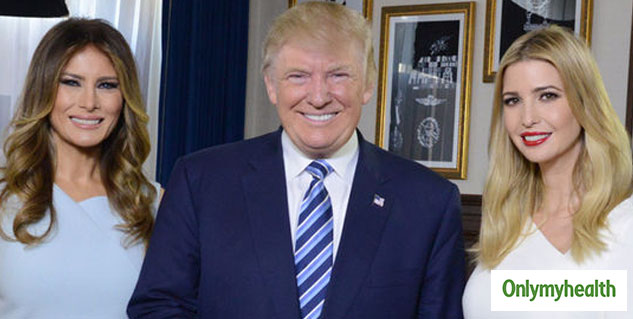 Kosher Diet
Ivanka Trump converted to Judaism after her marriage to Jared Kushner. Since then, she has started the Kosher Diet. Let's know what is this kosher diet?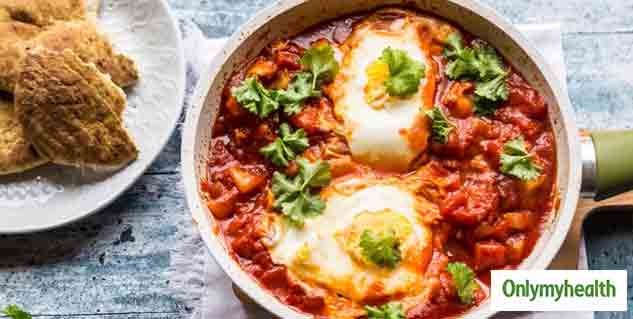 The kosher diet, unlike many other prevalent diets around the world, is used to define food and adhere to the strict dietary standards of traditional Jewish law. However, different Jews have different views on the Kosher Diet.
The word kosher comes from the Hebrew root kasir, meaning pure, proper or suitable for consumption. The kosher diet follows certain rules relating to dietary patterns, collectively called alkali, and is found within the Torah, the Jewish book of sacred texts. Rules are a framework in which foods are allowed and also commanded as to how foods should be produced, processed, and prepared before consumption.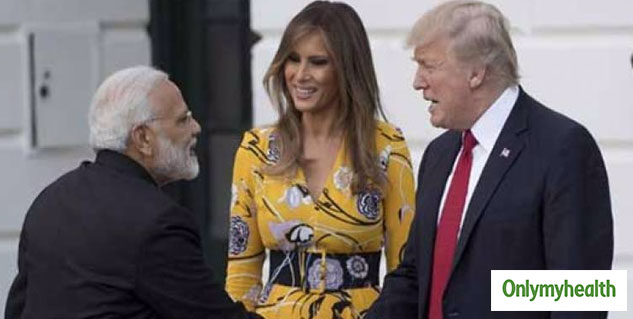 Kosher diet, which means 'eating to stay fit'. There are many important rules to follow this diet. In this diet, you cannot consume meat and milk (by not mixing them). Even these two are not served, mixed and cooked together. In this diet, you emphasize on taking high fibre, 200 mg of skim milk and a teaspoon of sugar at breakfast. For lunch, you can have two pieces of bread, two pieces of chicken, salad, one fruit, your favourite drink and cooked in olive oil. In dinner, you can have vegetables and chicken. After a while, anyone can have a drink of their choice, a cake prepared with 2-3 oats and 50 grams of kosher cheese.
Read similar articles in Healthy Diet