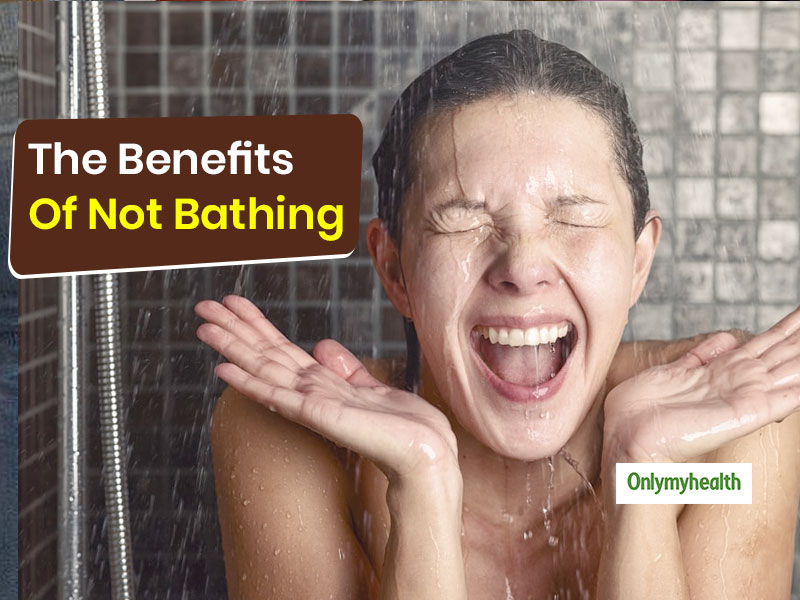 It is okay to skip the shower in winters (not for the entire season though!) Is there anyone who wants to get out of their cosy blankets in chilly mornings let alone bath in a cold day! Are you also a shirker in terms of taking a shower on a cold day? We have something to tell to make you feel good about this. While bathing every day has its perks, not bathing daily or skipping shower is ain't that bad as assumed to be.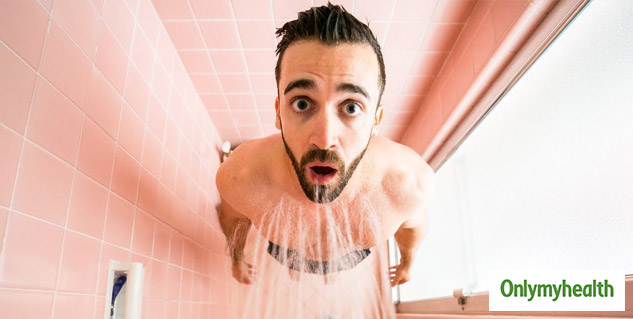 The reason being, dry winter season takes a toll on your internal as well as external health. It triggers cold, cough and flu problems during seasonal changes as well as during low temperatures. Similarly, it dries out the skin leaving behind dull and flaky skin. While bathing daily is a good habit, we will tell you some compelling reasons to skip it.
Activates the skin's self-cleaning mechanism
Your skin can clean itself. Yes, your skin possesses the ability of self-cleaning, but since we bathe daily, it doesn't come to use. It is a myth that we need to bath regularly to keep ourselves clean where actually, our skin doesn't need soap and water for cleaning. Unless your gym daily and sweat profusely, bathing is not so important.
Also Read: Removes Dead Skin By Following These Simple Tips For Exfoliation
Prevent dryness caused due to hot water baths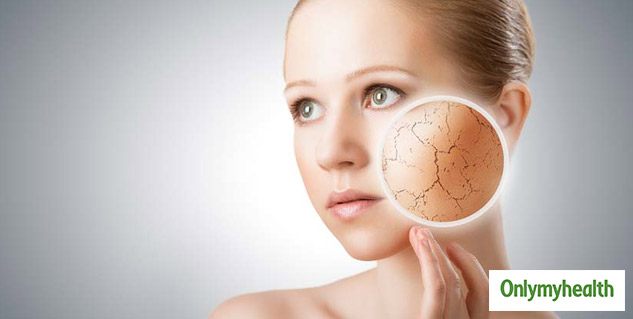 We all know that hot water dries out the skin. None of us dares to take a cold shower in winters for the sake of skin. Therefore, by not taking a shower, you are helping your skin to stay hydrated. Those who take long hot showers to feel warm don't know the damage they're causing to their skin by stripping off natural oils. They should reduce their shower time to prevent skin from damaging.
Hot showers harm your nails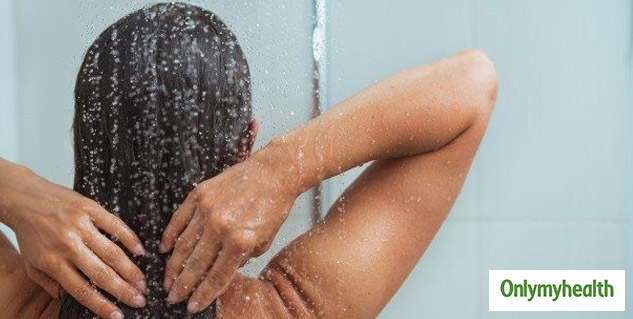 You wouldn't take a bath with cold water or would you! Hot water causes enormous damage not only to your skin but also nails. They tend to weaken with time and chip off. Bathing with warm water takes out the natural oil from the nail, which makes them dry, dull and weak.
Also Read: Remove Gel Nails At Home Without Damaging The Nails With These Simple Home Remedies
Bacteria are good for you
Daily bath expels the good bacteria from the body that help in protecting the skin. Your skin holds these bacteria to shield itself, but they eventually get ripped off during the shower. Some dermatologists recommend bathing on alternate days during the winter season to keep these good bacteria.
Most importantly, Save Water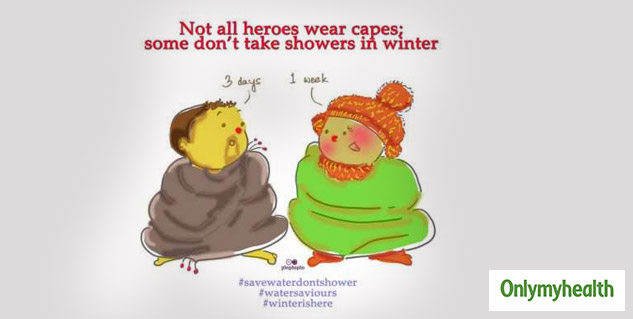 The essential point is water conservation. This is more of a social concern keeping personal benefits aside. A study revealed that on average, one person consumes around 55 litres of water daily! Keeping the scarcity of clean water in mind, it is necessary to limit the usage and water wastage. Thus, by minimizing your showers, you are contributing to nature which is no less than a noble cause.
Read more articles on Miscellaneous