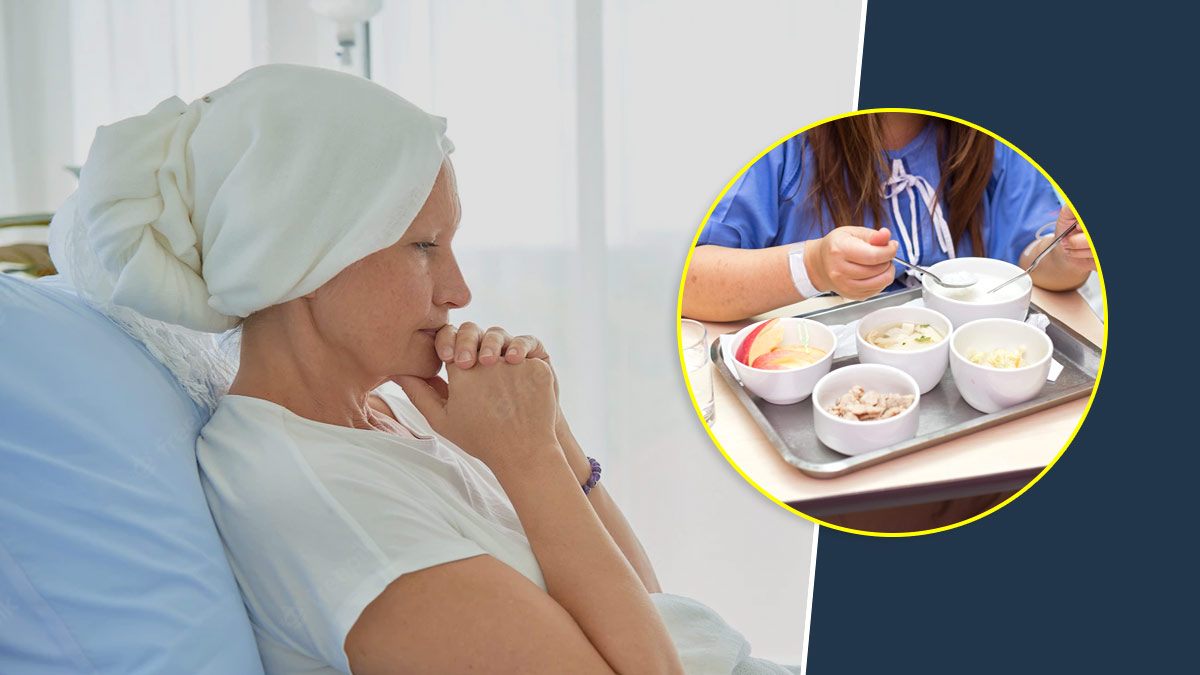 Cancer is not just an inflammatory disease, but it also results in various metabolic alterations that increase the risk of morbidities and decreases overall quality of life and survival. Despite advancement in anti-cancer therapies, these patients face a lot of difficulties while undergoing the treatment that affects their health status. According to Dr. Suhas Vilasrao Agre, DM - Medical Oncology, MD - General Medicine and Medical Advisor at Esperer Nutrition, cancer patients are at a greater risk of malnutrition. This is because nutritional status of the patients gets affected due to cancer and the treatments that follow. The prevalence of malnutrition differs in different cancer types, their stages and sites of the cancer a person is affected with. Scroll down to understand how cancer and malnutrition are linked.
Does Cancer Cause Malnutrition?
"20-30% of cancer patients succumb to the disease because of the negative consequences of malnutrition due to cancer rather than the disease itself," says Dr. Suhas.
During anti-cancer therapies, more than 50-60% of patients face treatment-related complications such as dysgeusia, radiation enteritis, mucositis, vomiting etc that increases the risk of post-operative complications, poor wound healing, and increased healthcare costs.
One of the major concerns in cancer patients is that due to various metabolic alterations, their nutrition status is affected resulting in undernutrition, cachexia, sarcopenia, and anorexia.
When it comes to cancer patients, malnutrition and weight loss are the frequent problems affecting the patient's health, quality of life and overall survival rate. The prevalence of malnutrition varies among tumour types and sites and the stage of the disease.
Also Read: Can Breastfeeding Prevent Malnutrition In Infants?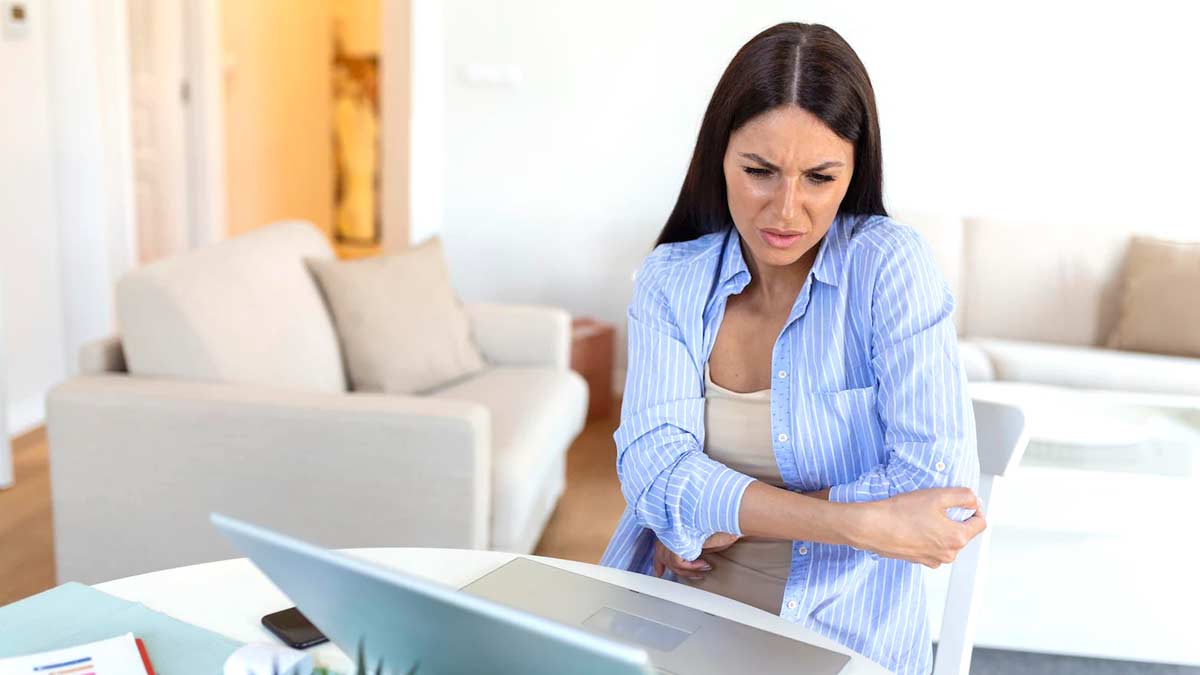 How cancer causes malnutrition?
Talking about cancer and nutrition, Gastrointestinal and Head & Neck cancers are the two most serious types of cancers wherein the nutritional status of the patients is affected the most. In these cancers, the complications related to the metabolic pathways affect the patients' health making it difficult to cope with the ongoing treatments. Here are some of the complications that cancer treatment may cause which can eventually lead to nutritional problems in the patient.
Cachexia
Cancer cachexia is a complex condition which is seen very commonly in all cancer patients that includes reduced dietary intake, metabolic dysfunction, and increased energy and protein requirement that cannot be reversed easily. Alterations in energy, protein and lipid metabolism are prominent features of cancer which makes it difficult to withstand the treatment.
Also Read: Can Diet Increase Risk Of Cervical Cancer?
Chronic inflammation
Chronic inflammation is another major concern when it comes to cancer patients, which increases the risk of metastasis and can aggravate the pre-existing complications that can result in the poor management of these patients leading to the worsening of the overall prognosis of the disease.
Undernutrition
In various studies it has been shown that most cancer patients are undernourished even before their diagnosis and it leads to impaired therapeutic response, further leading to a poor prognosis.
How to prevent malnutrition after cancer treatment?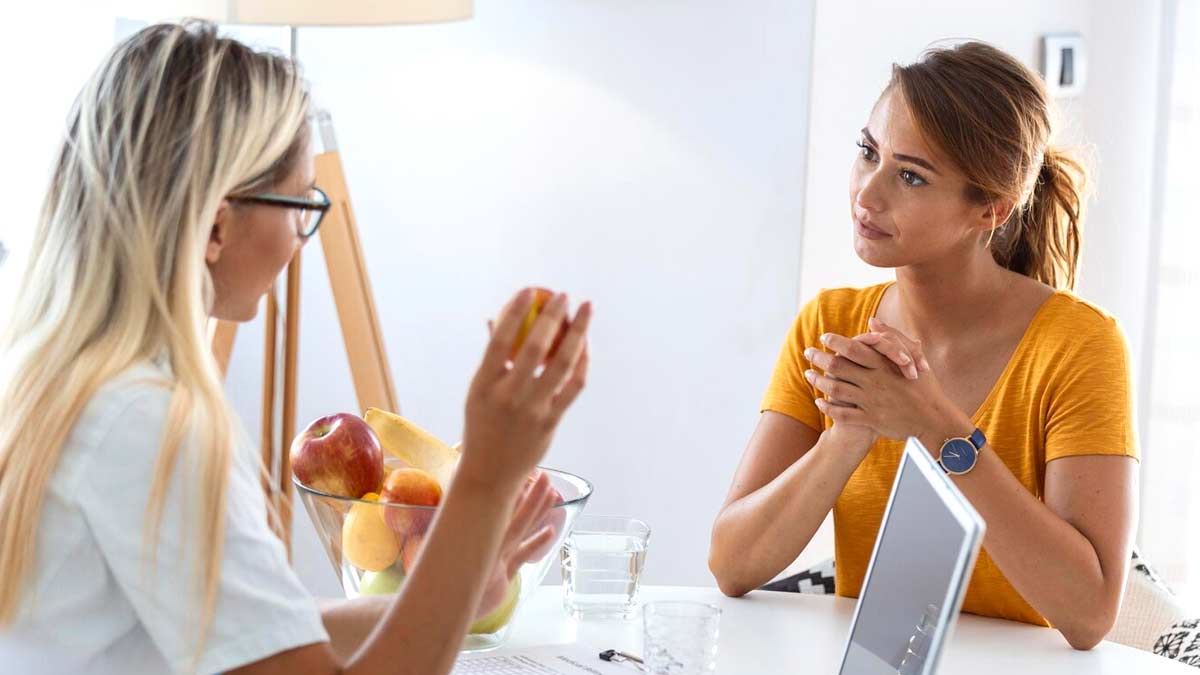 Nutrition interventions involving multiple approaches such as nutrition screening, assessment, and individual patient counselling have helped many cancer patients for maintaining a good nutrition status throughout the treatment.
Therapeutic nutrition therapy for cancer patients depends on the diagnosis, medical history, dietary intake, tumour type and stage and patient's response to the ongoing treatment.
Early nutrition screening followed by assessment helps the oncologists as well as dietitians to plan out a treatment plan for the patient that will help them to cope with the ongoing treatment.
It is very important for a cancer patient to maintain nutrition to avert all these consequences. Maintaining a healthy weight is important and so, you must consult a dietitian or nutritionist to understand whether you need to lose or gain weight in order to maintain a healthy body weight. They can issue a dietary advisory for you which includes all the foods and essentials that you need to have and avoid. By taking proper nutrients, you can prevent these side-effects and lead a healthy life.
Image credits- freepik