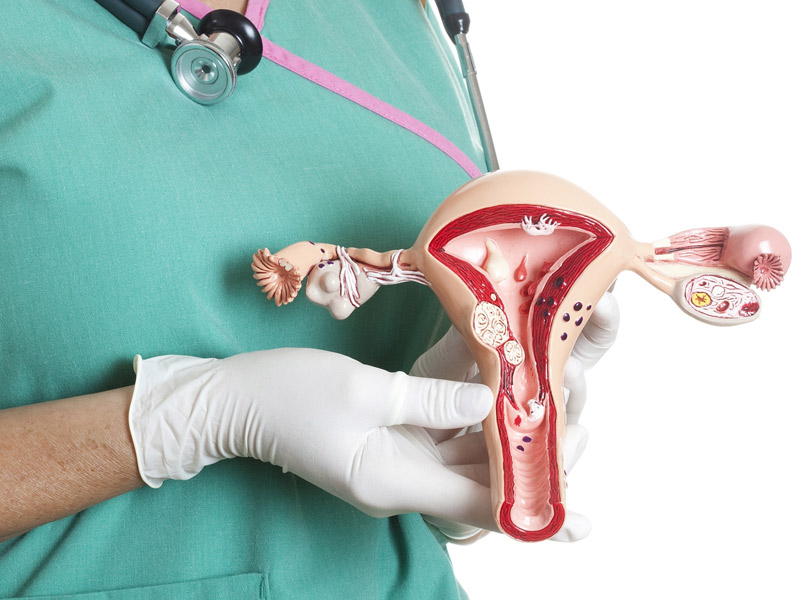 Cervical cancer is one of the most occurring cancers in women. It causes dangerous complications if not treated at the right time and therefore could cause life-threatening situations. Cervical cancer occurs because of human papillomavirus (HPV) which is a viral infection and can cause abnormal changes in the cervix. This leads to development of cancer that is only evident after a while. However there are some studies that suggest that there is a possible link between diet and nutrition for occurring of cervical cancer. We know of some factors that could influence cancer, but today let us know the direct influence of cervical cancer with diet you consume.
Diet and Cervical Cancer Link
There is a strong link between diet and cervical cancer. We spoke to Dr. Suchitra Rastogi, Gynaecologist and Consultant in Vozart Healthcare Hospital, Kanpur. She told that diet can influence cervical cancer in both ways; it can have a negative effect and increase cancer or could prevent it from spreading as well. This is because diet plays a crucial role in development of cancer cells in the body. It also has an effect to optimize your immune system and eliminate HPV risk. Pattern of food products you consume in a day can impact HPV, if you consume inflammatory foods, then cervical cancer could also get worse. HPV infection is also affected because of sedentary lifestyle.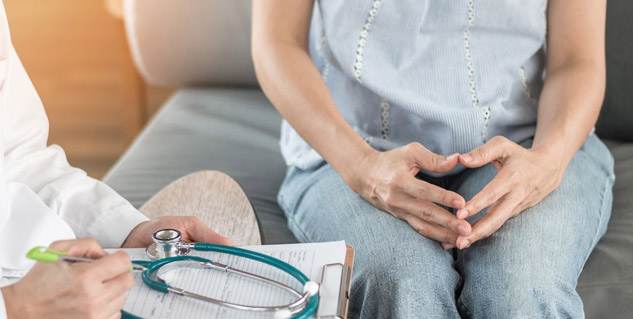 Effect of Diet on Cervical Cancer
Nutrition you get from diet can also have high inflammatory potential. This means that some foods such as sugar, sodium and trans fat can increase the tendency to cause cervical cancer. If the symptoms persist, then it can even make them worse.
Chronic inflammation is also caused because of poor dietary intake which is not able to control HPV infection and it grows inside the cervix. This could also result to development of cervical cancer and related problems.
Not all diet are bad for cervical cancer, if you consume Mediterranean diet, it can prevent and control the spread of cervical cancer. Mediterranean diet is rich in fruits, healthy fats, peas, beans and fish that lowers the risk of HPV infection. Consumption of anti-oxidants, carotenoids, letuin and other vitamins can be beneficial to prevent complication of cervical cancer.
Women should be aware that they eat more nutrients such as folate, vitamin-D and lycopene in their diet to prevent risk of cervical cancer. There are different stages of development of cancer. In some first or second stage of cervical cancer, diet can be useful to lower down risk of cervical cancer.
Also Read- Swelling In The Optic Nerve? Know The Symptoms, Causes, Treatment Of Optic Neuritis
Foods to Prevent Cervical cancer complications
There have been studies as to which foods can actually reduce the affect of cervical cancer and can help to boost inflammatory functions. Inflammatory tissues and cells can prevent spread of cervical cancer and HPV infection in the cervix. This could also lower down the risk of cancer problems in people. Here are some points that you need to consider in order to prevent risk of cervical cancer.
1. Consume or increase the intake of fruits, such as berries and apples in your diet. You must have 100 grams of these fruit nutrients in your body to prevent cancer problems.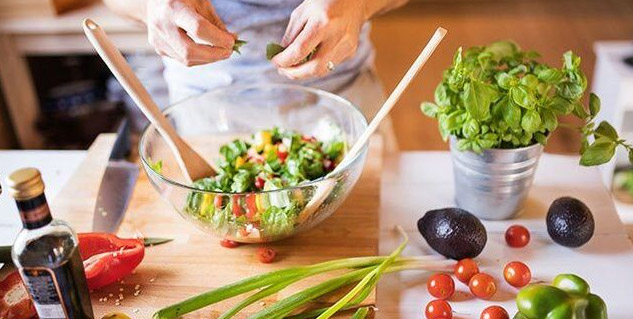 2. Have cranberries that are equal to almost 1 cup, this has been proved effective to lower down the risk of cervical cancer and provides various other benefits to the patient. You may also have more of anti-inflammatory compounds in your body due to consumption of cranberries.
3. Choose to have Mediterranean diet that could reduce the risk of cervical cancer. You must have these foods more often in your diet
Fruits and vegetables that have variety of colours
Complex carbohydrates in the diet
Whole grains, pasta, bread, couscous
Nuts, seeds, olive oils, that are healthy and have unsaturated fats
Herbs and spices such as onions and garlic
Low fat dairy such as cheese and yogurt
Legumes that include peas, lentils, beans and other types of beans
Also Read- Partial Molar Pregnancy: Symptoms, Causes And Treatment
4. Maintain a balanced and nutritious diet that has multivitamin, add supplement if required and prevent from eating food that could trigger HPV infection. In general if you do not have cervical cancer, then try to have more balance of nutrients in your diet that could possibly prevent you from having cervical cancer.
Picture Credits- pexels.com, shutterstock.in