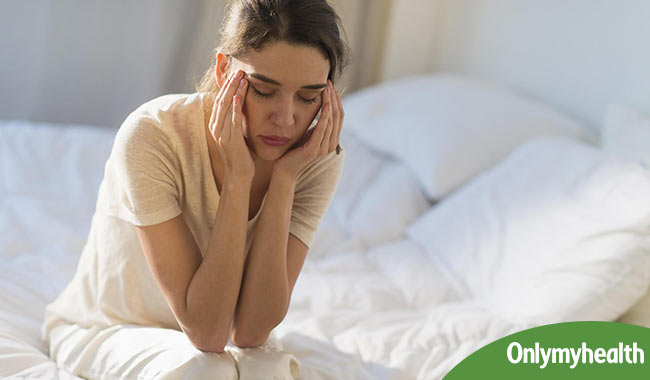 Early morning headaches are the most common type of headache that people experience. If you do too, take a look at the possible reasons why it may be happening.
Morning, which is one of the best parts of the day, usually sets the mood and course for the day. A refreshing start to the day can set things right. However, a bad morning can take a toll on the happy prospect of the entire day. Early morning headache is one such culprit that can give your day a very discomforting start.
Headache as soon as you wake up is one of the most common types of headaches and it can have different causes. It's very unlikely for a person to never experience early morning headaches throughout his/her life. While some people get it more often than others, almost everyone experiences early morning headaches.
The most common explanation for headache as soon as you get up could be the low level of natural painkillers which may allow migraines and other headaches to occur when you wake up. It is rare to have a serious health problem cause early morning headaches.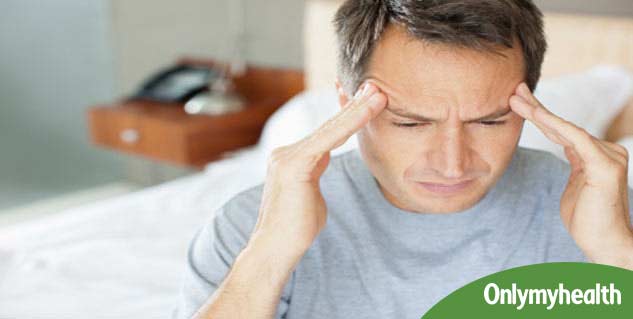 The Reasons
Migraines are more likely to happen in the morning, or medication may be waning in your body as you sleep, which causes a rebound headache. Sleep apnea sufferers may also be more prone to headaches early in the day, as are those with dental headaches. While it could be because something as simple as bad sleep, it could also be because of something as severe as brain tumor. Other reasons for morning headache may include bruxism (grinding of the teeth) and depression. Consult your doctors if you repeatedly experience morning headaches.
Also Read: Causes and Treatments for Migraine that Work
Ask Yourself
Since the reasons for early morning headache can be several, it is very important to ask yourself some questions to understand the actual reasons why you may be suffering from these headaches. If you decide to visit the doctor, expect him/her to ask you some questions and recommend tests. The questions may include the following:
Are the headaches recent?
How severe are they?
Where in the head do they start?
Does anything make them worse?
Does anything make them better?
Do other symptoms appear with the headaches?
Do they move in the head?
Do they affect the vision or balance?
Answering these questions may help you to figure out the actual reason behind these headaches. It is, however, also very important to get a confirmation through proper diagnosis and tests.
Image Courtesy : Getty
Read more articles on Understand Migraine.
For more such articles, Download OnlymyHealth App.