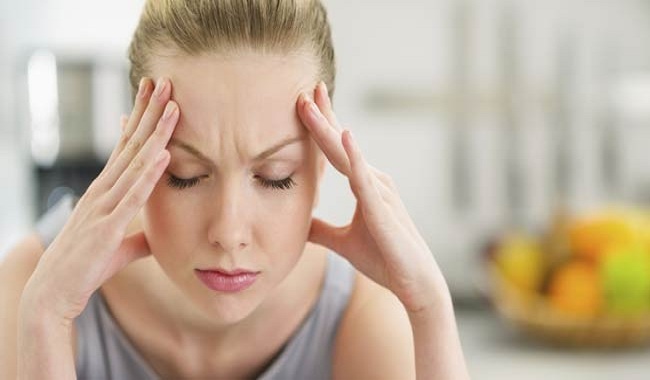 Migraines affect over 8 million people in the UK, and as such, the World Health Organisation now ranks migraine as one of the most disabling conditions to affect us during our lifetime, but sadly, the exact cause of these debilitating headaches is still unknown, and many sufferers are not getting the treatment they need.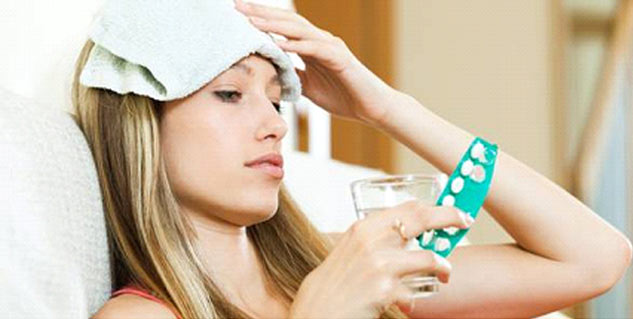 A complex condition with multiple symptoms, Migraine is believed to be caused by abnormal brain activity, which temporarily affects the chemical balance of the brain. More prevalent in women than men, migraines can last from 2 to over 72 hours, and symptoms vary from person to person. Common symptoms of migraine include a throbbing headache, nausea, sensitivity to light and sound, and disturbed vision.
Unsurprisingly, many migraine sufferers look at a online solutions to buy codeine uk online from a registered pharmacy to reduce the severity of their symptoms, but before self-medicating, it is essential that you seek professional advice from your doctor, to ensure that your condition is correctly diagnosed and that your migraine 'triggers' are clearly identified.
Common Migraine Triggers
Migraines can affect anyone at any time, even children, but it is widely believed that all migraines are caused by a trigger. These triggers could be emotional, physical, hormonal, environmental, dietary or medicinal – they are different for everyone, which is why diagnosing these tell-tale signs is difficult.
Emotional migraine triggers include depression, stress, anxiety and excitement.
Physical migraine triggers include poor posture, shift work patterns, and neck or shoulder tension.
Hormonal migraine triggers usually occur in women during their menstrual cycle.
Environmental migraine triggers include changes in weather, loud noises, and bright lights.
Dietary and Medicinal migraine triggers are all about what we put in our body.
Too much caffeine or alcohol, skipping meals, cheese, red wine, citrus fruits and chocolate are all believed to be migraine triggers, as are some types of prescription medication such as sleeping tablets, the combined contraceptive pill, and hormone replacement therapy (HRT), and so it is essential that you discuss your symptoms and the likely causes of your migraines with your GP.
Migraine treatments that work
While there is no cure for migraine, there are many treatments available to help ease the symptoms, and so you do not have to suffer in silence. Finding the right migraine treatment for you could take time, but with the right support from your GP and organisations such as the Migraine Trust, you can get back to leading a normal, healthy and happy life.
Over-the-counter painkillers for migraine
For many migraine suffers, painkillers such as Paracetamol and Ibuprofen are highly effective at reducing their symptoms, especially if they are taken at the first sign of your migraine attack. Available to purchase online from a UK registered pharmacy, common painkillers can provide instant relief, but you should always speak to your GP before self-medicating.
Prescription pain medicines for migraine
If your migraine symptoms are severe, your doctor may prescribe a more powerful prescription only pain medicine such as Co-Dydramol along with anti-sickness drugs and/or Triptans, a medication that relieves swelling on the brain to prevent the painful symptoms of migraine.
Migraines and botox
While predominantly used by cosmetic surgeons to reduce the appearance of wrinkles, Botox was licensed as a treatment of chronic migraine in 2010, and it is now widely prescribed by doctors for those suffering from tension headaches, chronic migraine and cluster headaches.
Treating migraine without medicine
If you prefer not to take painkillers or prescription medicines, you could try one of the many natural or non-invasive treatments such as massage, hot & cold therapy, reflexology, acupuncture, or Transcranial magnetic stimulation (TMS). Discuss your options with your medical practitioner.
Image Credit: independent.ie
Read more articles on Migraine.