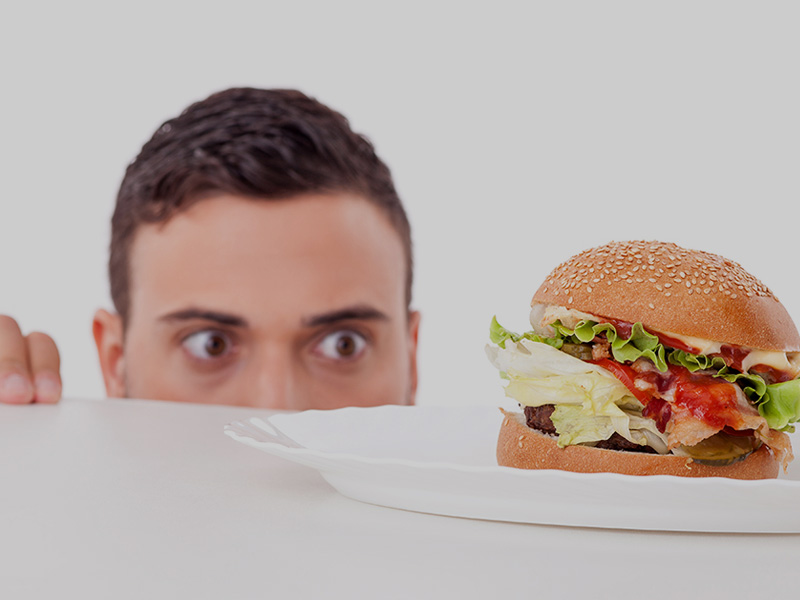 If you are someone who starts to feel hungry frequently, you should know that this is not normal. Despite having something or the other if you feel hungry, this could be due to a blood sugar dip. On such events, you tend to feed yourself more than what's required and that is not a good habit. You are only increasing your calorie intake that can risk your health in many ways.
Increased Appetite Causes
Scientists from different prestigious universities around the world including King's College London conducted a study and the findings are published in the Nature Metabolism from PREDICT. The aim of this study was to find why despite following calorie-controlled diets, people struggle to lose weight.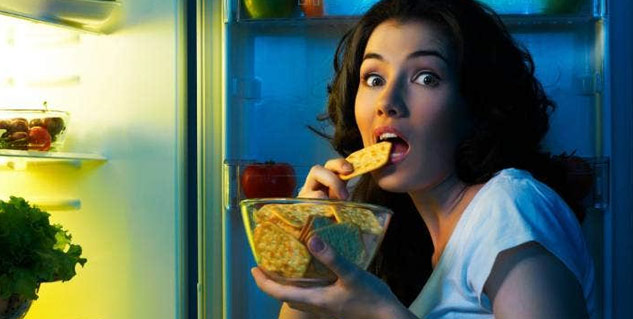 The main cause of increased appetite is sudden dip in blood sugar. It was found that the times when one feels hungry, their blood sugar levels decrease abruptly. For the study, participants were made to wear stick-on continuous glucose monitors (CGMs) to keep a check on their sugar levels. Lead researcher Ana Valdes said, "Many people struggle to lose weight and keep it off, and just a few hundred extra calories every day can add up to several pounds of weight gain over a year. Our discovery that the size of sugar dips after eating has such a big impact on hunger and appetite has great potential for helping people understand and control their weight and long-term health."
Dr. Sarah Berry from King's College London said, "It has long been suspected that blood sugar levels play an important role in controlling hunger, but the results from previous studies have been inconclusive. We have now shown that sugar dips are a better predictor of hunger and subsequent calorie intake than the initial blood sugar peak response after eating, changing how we think about the relationship between blood sugar levels and the food we eat."
Also Read: Do You Feel Hungry All The Time? These Foods Will Help You Control Hunger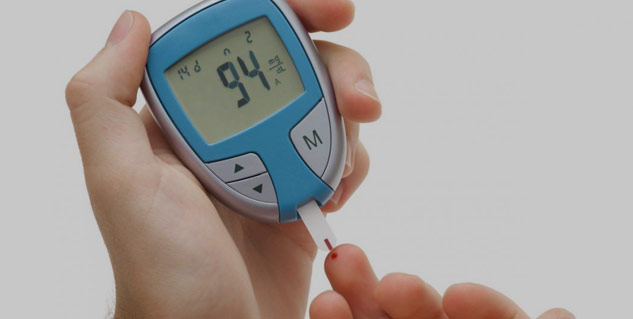 How to Stop Feeling Hungry?
As mentioned, checking blood sugar levels can prevent binge sessions. People with high sugar dips tend to consume more calories as compared to those with small dips. Their hunger also increases rapidly which becomes uncontrollable after a certain point. Thus, if you feel hungry often, you must monitor your blood sugar levels to prevent weight gain due to unnecessary eating.
Read More in Latest Health News