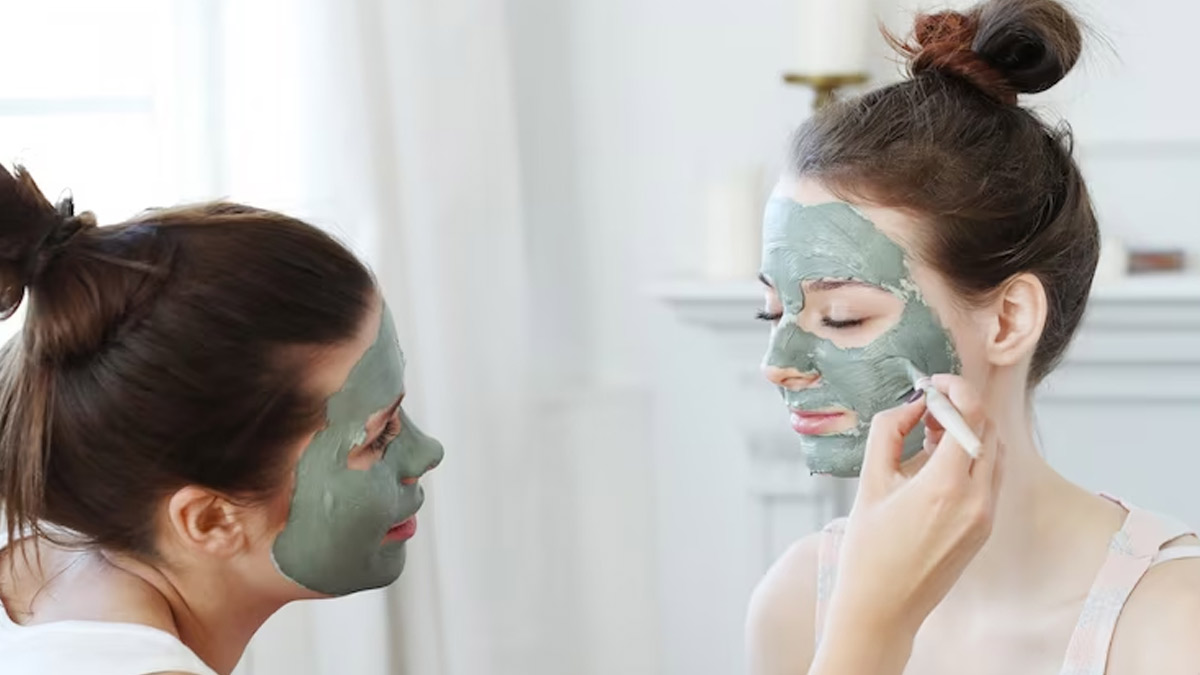 The attempt to achieve glowing, smooth, and clear skin never goes out of practice. Be it applying skin care products or taking beauty treatments, people strive to achieve healthy skin. However, if you are looking for natural remedies to promote skin health, you have come to the right place. Natural peel-off masks can help remove dirt, blackheads, oil, and dead skin cells from your face. This deep-cleansing effect leaves your skin feeling smooth and fresh and helps unclog your pores, preventing acne and other skin conditions.
You don't have to invest in expensive face masks as these three DIY masks will help you gain the desired results.
DIY Face Peel-off Masks
Activated Charcoal Mask
One of the most effective peel-off masks that can be made at home is an activated charcoal mask. It absorbs the extra sebum and cellular debris lodged in your pores for a simple removal. In addition, this face mask will also help reduce wrinkles and fine lines on your face.
To prepare the peel-off mask, combine charcoal and gelatin in a bowl. Next, add some warm distilled water to it and stir it to make a paste. Apply this paste to your face and let it dry. Apply another layer to make the paste thick. You can start peeling it off once it is dry.
Also Read: Troubled With Oily Skin? 4 DIY Face Masks That Can Help You Get Rid Of It
Banana Peel-Off Mask
Banana is readily available and can be used to make peel-off masks at a minimal cost. You can prepare the face mask by mashing a ripe banana and making a smooth paste out of it. Wash your face and apply the paste to your face. Let it remain on your face for at least 15 minutes and then remove it.
Coffee-tomato Peel Off Mask
Another ingredient that can be used to make a face mask is coffee and tomato. Caffeine, which is found in coffee narrows your blood vessels and aids in tightening your skin and also reduces inflammation. On the other hand, lycopene found in tomatoes is a strong antioxidant that can help repair damaged skin.
Start by mixing gelatin powder in tomato juice. Next, add coffee and turmeric to it and mix all the ingredients well. After mixing the ingredients, heat the mixture in a microwave till the gelatin dissolves in it. Add a teaspoon of honey to the mixture and apply the paste evenly to your face. Peel it off in the upward direction after keeping it for 15 minutes.
Also Read: Soothe Your Skin Using These 5 DIY Face Masks For Prickly Heat
Things To Keep In Mind While Using Peel-Off Face Mask
You should use a peel-off mask after a shower as warm water can open the pores, which makes it easier for removing dirt.
Don't forget to cleanse your face before applying it on your face, because if it isn't, the result will be very minimal or nonexistent.
It is better to use a brush instead of using your hands when applying the mask to your skin for even application.
Do not let the face mask stay on your face too long. This can dry your skin and cause difficulty in removing it.