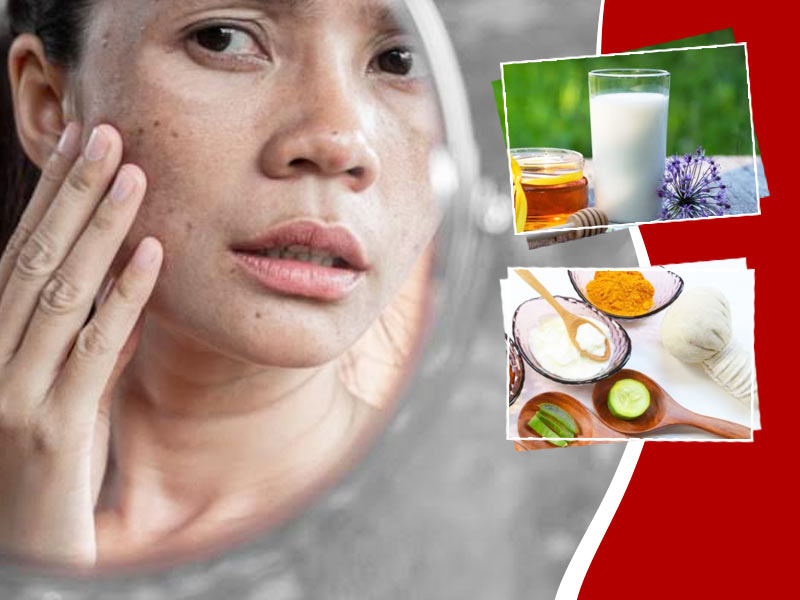 Dark spots or hyperpigmentation can be caused due to an increase of melanin in your skin. These dark spots are also known as pigmentation spots. Excessive melanin production can be caused by numerous factors such as sun damage and ageing process. Although, there is no quick cure to get rid of hyperpigmentation from your skin. However, you can use home made face masks for these dark spots. You can use various exfoliating and brightening ingredients, including turmeric, lemon and castor oil. There are certain skin friendly natural ingredients that can help in managing hyperpigmentation. Keep reading to know about DIY homemade face masks to get rid of pigmentation spots.
DIY face masks for dark spots
Face mask is an easy, affordable and pain-free choice to treat hyperpigmentation spots. You can apply masks as a part of your everyday skin care routine and even make your own DIY face masks at home that can help in hydrating, brightening and exfoliating your skin. Here are 5 DIY face masks for dark spots:
1. Turmeric face mask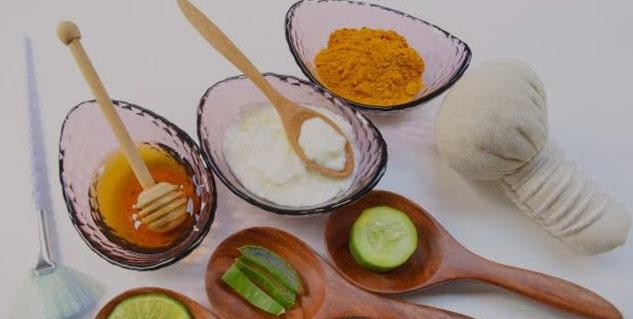 Although, multani mitti is enough to absorb toxins and impurities from your skin, the turmeric in the face pack will even out your skin tone. It can brighten the dark spots on your face and other areas that have hyperpigmentation spots. Turmeric and honey are full of antioxidants. Your skin will be young, rejuvenated and soft after applying this face pack. Make sure not to use the kitchen turmeric powder.
Ingredients:
2 tablespoons multani mitti
1 tablespoon honey
1/2 teaspoon turmeric powder
2 tablespoons rose water
How to use:
Put all the ingredients in a small bowl and mix it properly. Add a few drops of rose water if needed
Apply this face mask well on your face and neck
Leave it on for 10-15 minutes or let it dry completely
Rinse it off with cold water
You can apply this face pack/mask once after every 4-5 days
2. Lemon apple face mask
Lemons is a rich source of vitamin C, which is an antioxidant helpful to brighten your skin complexion by reducing melanin production. Apples have good amounts of phloretin present in it. It is another beneficial antioxidant that helps in preventing dark spots by providing ultraviolet (UV) protection from sunlight.
Ingredients:
1 apple
2 tablespoon lime juice
How to use:
Grind the apple using a grinder or blender and transfer into a small bowl
Mix two tablespoon lime juice until mixed properly
Apply the DIY face mask on your skin and allow to settle in for 15-20 minutes
Wash it off using warm water and a soft cotton cloth
3. Milk honey mask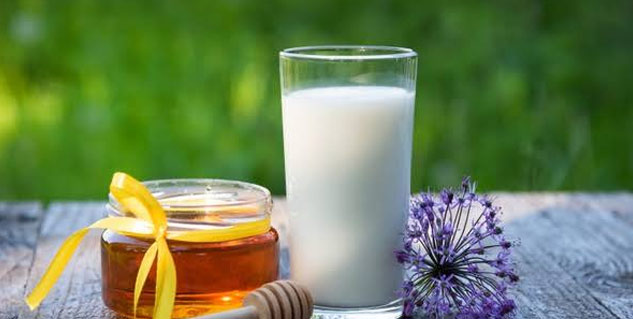 Milk contains skin-lightening properties, on the other hand, honey is beneficial because of its moisturizing properties. If you use this DIY face mask daily, you will not only get rid of those pigmentation spots but will also provide young, glowing, clean and radiant looking skin.
Ingredients:
1 tablespoon honey
1 tablespoon milk
How to use:
Mix both the ingredients milk and honey together to apply on the dark spots affected area
You can also apply this all over your face
Let it stay for 10-15 minutes and then rinse it off
Apply this atleast once a day, either before taking a shower or before bedtime
4. Papaya face mask
Papaya contains beneficial enzymes that can help in exfoliating the skin and making it brighter. If you apply this face mask on the dark spots, they can get lightened effectively and quickly as compared to many other home remedies for pigmentation. While, green tea helps in getting off some of the oxidative stress from the skin. Oxidative stress is one of the main underlying causes behind dark spot formation. This prevents the formation of dark spots in the future.
Ingredients:
2 tablespoon green tea
1/4 small bowl cut ripe papaya
How to use:
Take the 1/4 bowel papaya and mash it with the green tea water
Mix them properly and apply this face mask on the affected areas of your skin
Leave it on for 20-30 minutes
Wash it off with cold water
For more effective results, steam your face before applying this face mask
Use this natural remedy atleast 2-3 times a week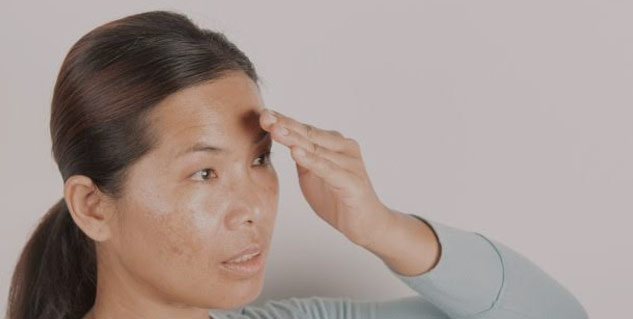 5. Castor oil face mask
Castor oil is a famous DIY beauty and skin care mask. It is beneficial because of the good amounts of omega-3 fatty acid. It acts as a nourishing ingredient for dry and sensitive skin in winters. The fatty acids can help in getting rid of dark spot areas, by suppressing the pigmentation. This is an oily DIY face mask, thus it is not suggested for people with acne-prone or oily skin.
Ingredients:
1 tablespoon castor oil
Also read: Dark Patches On Face? Try These 5 Natural Remedies To Treat Them At Home
How to use:
Wash and dry your hands properly before applying this
Take one tablespoon of castor oil and apply on your skin
Massage the oil your skin for good 5-10 minutes
Wash it off using warm water and dab with a soft cotton cloth
Image credits: Freepik