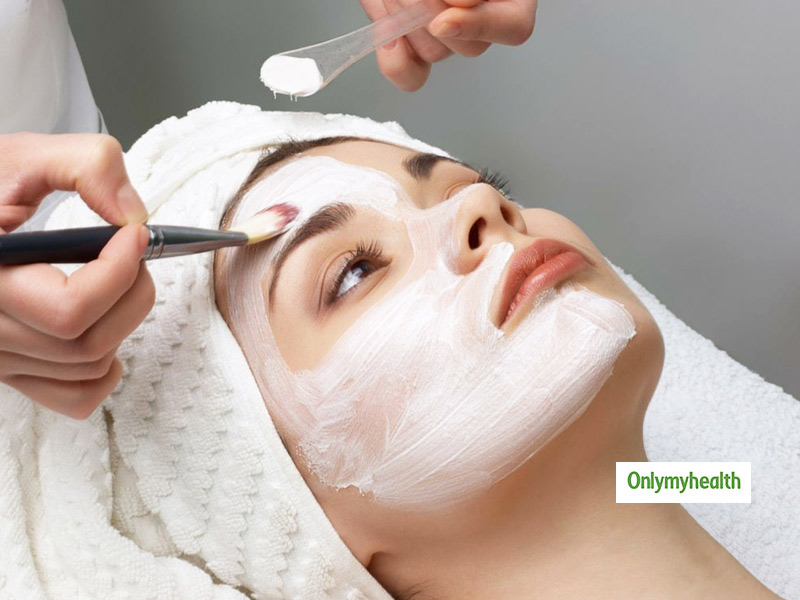 Skin bleaching is inarguably one of the effective ways to achieve a brighter skin. But, one should wary of the active ingredients!
Disadvantages of Skin Bleaching: Bleaching of skin is nothing new. It is a common practice resorted to in the Indian subcontinent where fair skin is equated to socioeconomic class and better marital prospects. Women have been lightening their facial and body hair using natural ingredients over the decades. Artificial Bleaching if its fabric, commercial, or face stands the same. Skin bleaching is done either with cosmetic hair and skin bleaches or with medical-grade skin lightening creams that contain hydroquinone, steroids or AHAs. The newer method of skin bleaching is Intravenous injections of the antioxidant Glutathione. This is the latest fad inspired by some Bollywood actresses and socialites and further fuelled with social media posts of influencers. The effect of bleaching skin stays for 4-6 weeks. These products bring long-lasting results when used correctly, but risks and complications when directions are not followed.
Dr Sachin Dhawan, Senior Consultant, Department of Dermatology, Fortis Memorial Research Institute, Gurugram, shares the complications and risks of skin bleaching.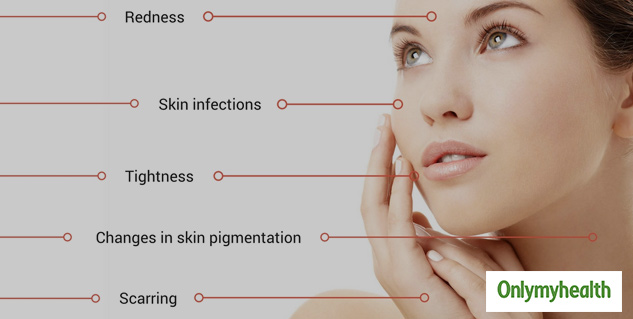 Allergenic and Irritant: The ingredients found in bleach cream, especially OPA orthophosphoric acid can cause allergic reactions such as irritant contact dermatitis. As an irritant contact dermatitis, it causes the reddening of the skin, mild stinging, and itching. It may also lead to swelling, crusting, discolouration of the skin, and burning. Allergic reactions are common, which can be both mild or severe, often needing to be shown to a dermatologist for treatment.
Causes acute skin dryness: Bleach and skin lightening formula contain hydrogen peroxide that has a high PH value and: is alkaline. If one has skin dryness, it can cause dermatitis and eczema. This is more common if the skin of the person is sensitive or if one is using other medical creams like Acne or Anti-ageing medication.
Sun Sensitivity: Skin Bleaching makes the skin very thin and sensitive. When exposed under the sun for a longer duration, it leads to the reverse effect that is darkening of skin and pigmentation, which is why it is advisable to wear a high SPF sunscreen.
Over the years, skin bleaching has become increasingly popular to improve the skin tone. Cosmetologist Pooja Nagdev, Founder of INATUR, recommends reading the direction to use carefully and follow the instructions.
Chemical Toxicity: Bleaching contains high mercury that blocks the production of melanin in the body. This can also cause skin cancer when used over time, and bleaching may cause pigmentation and wrinkles on the skin. Bleaching products containing hydrogen peroxide, benzoyl peroxide, and phosphoric acid may lead to chemical reactions that can make skin dark and pigmentation.
Scarring or Skin burn: The bleach creams if not made in the right proportion, can make the product healthy leading to scarring or burns. Sometimes when the mixing is not correct, it can also lead to uneven skin colour. In case of a burn wash, face with cold water or rub ice.
Thinning of Epidermis: Bleaching too often makes the top layer of skin thin in some people. It leads to visible blood vessels. It is always good to apply post bleach application creams that are available in the market.
Slows Skin Healing: Our skin becomes sensitive and reduces the blood circulation in the vessels found in the dermis of the skin.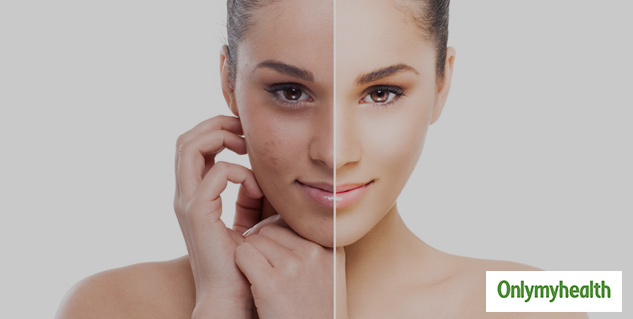 Takeaway Tip: Safe and Sustainable improvement in skin tone is only possible with a good diet, a healthy skincare regimen and exercise. It is best to do interventions for skin lightening under the expert care of a dermatologist. If one feels that bleach has caused any of the above reactions, then it is advisable to consult with the doctor for immediate medical help.
Read more articles on Skin Care