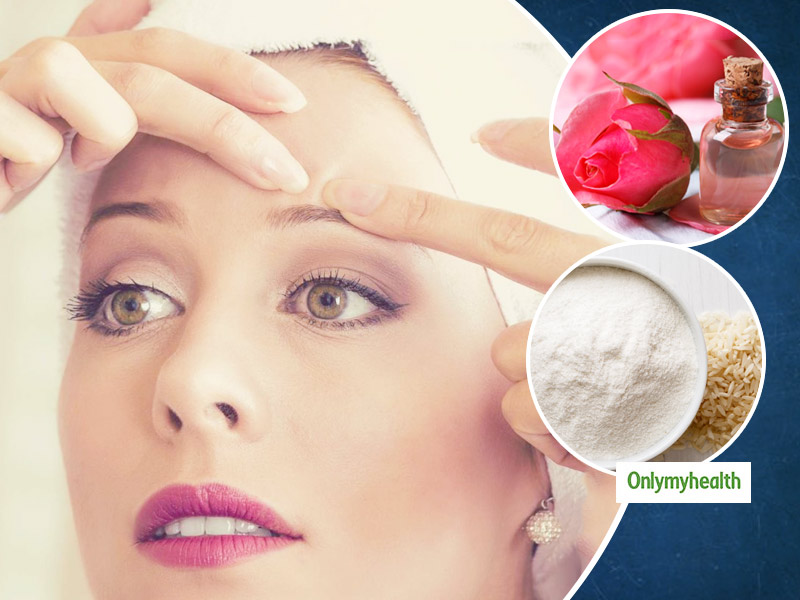 How To Get Rid Of Whiteheads Permanently? All of us have experienced the difficulty of pimples, acne, or pigmentation in our lives, despite the skin type. Skin problems make you look unattractive and unhealthy. It won't be wrong to say that lifestyle choices and poor health reflect on the lifeless and dull complexion of the skin. But the problems don't end there; specific skin problems such as blackheads and whiteheads can ruin your entire look. Applying makeup seems not to be a practical solution; however, it is an easy idea to cover up whiteheads and blackheads. Before we learn how to fix whiteheads effectively, let us first study more about them.
So, what precisely are whiteheads?
When you have excess sebum production whiteheads develop on the skin, that forms pustules with the bacteria and clogs the pores, increase in the androgen levels, hormonal changes, lack of hygiene, oily skin, side effects of makeup, heredity, and all such things may trigger the appearance of whiteheads. While consulting professionals help may prove quite heavy on your pockets (but seems to be best a good idea). Besides, the recommended medications may also pose dangers for some side impacts. You can save yourself from this problem by trying do-it-yourself remedies. Here are two such treatments that will help you get rid of whiteheads.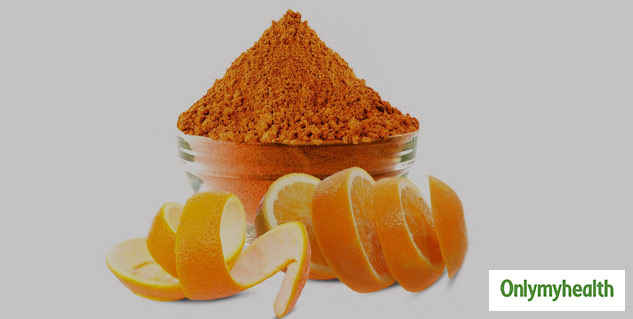 How to prepare a face pack? To prepare the face pack at home, get around 2-3 teaspoons of rose water and two tablespoons rice flour in a mixing container and mix nicely to form a light paste. Now apply the paste on the face and gently rub for a few minutes. Leave it on for ten-fifteen minutes. Next, wash your face with cold water and get whiteheads free smooth skin. We are confident that these whiteheads removal tips will help you.
Also read: Home Remedies To Get Rid Of Skin Cells
Skin exfoliation with rice flour and rose water
How to make skin exfoliant at home? When it comes to skin exfoliation, rice flour is an excellent choice as it can quickly scrub away the dead cell layer of your skin, leaving your skin tone brighter. Besides, it can also help unclog pores and eliminate impurities and sebum that are trapped inside, thereby reducing whiteheads effectively. Rice flour can also make your complexion visibly smoother and nourish your skin. For preparing this toner, the use of rose water is equally essential because it minimizes the production of sebum in your skin and helps reduce the size of the skin pores, hence eliminating the occurrence of whiteheads.
Also read: Home Remedies For Skin Boils
Orange peel and rice powder face pack
Orange peel powder: two teaspoons
Rice powder: two teaspoons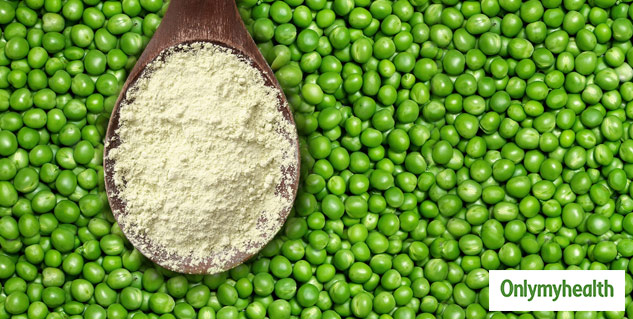 Dry pea powder: two teaspoons
Mix all these with rose water and make a thick paste. Apply evenly to the skin and leave it to dry. After this, wash the face with cold water and allow it to dry.
Note: The best way to get rid of whiteheads is to clean the skin daily. Not only this, but it is also necessary to drink at least 10-12 glasses of water a day and have a balanced diet. For this, you need to include salads and fruits in your diet. Eat whole-grain chapatis and include lots of green vegetables like spinach, cabbage, beans etc. in your diet.