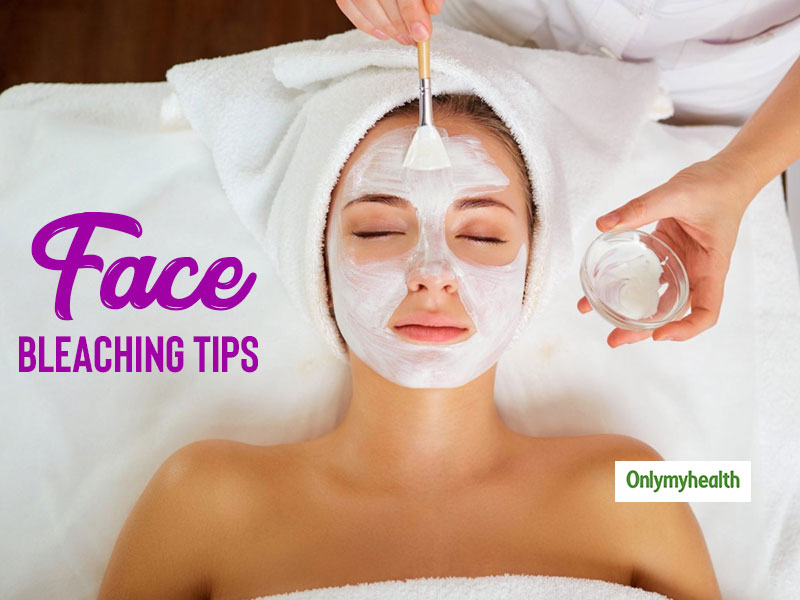 Bleaching your face is the easiest way to hide unwanted facial hair and for instantly glowing skin. Bleaching is as natural as it is useful. It is effective in giving your uneven skin tone an even tinge. So often girls prefer to bleach at home instead of going to the parlours. If you also do this, then take some precautions during bleaching as bleaching agents can be powerful for the skin and may lead to several woes. There are different companies selling bleaches for face in the market. While choosing the right bleach for your skin, apply a little quantity of bleach on your finger and apply it behind the ear. Do not use this bleach if you feel irritation or any itching. This patch test is a must for those who have sensitive skin.
Listed below are some simple tips to follow while bleaching your face for a pretty looking face:
The Right Way Of Application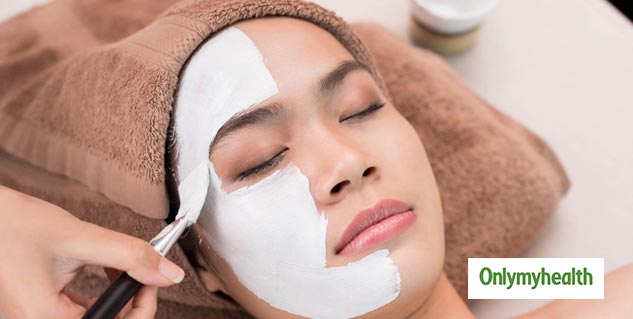 Never apply bleach with your hands on to your face. Instead, use the bleach on your face with a smooth brush. This will keep your nails and hands clean as well as the bleach from the brush will it easier to spread evenly. Do not forget to apply bleach on your neck area too for even skin tone throughout. Keep away from eyes and nostrils to avoid any reaction.
Also Read: #FridaysWithParas: One Ingredient For Open Pores, Pigmentation, Dandruff And Weight Loss
Wash Your Face Before Bleaching
Wash your face well before bleaching. Post washing your face with clear water, apply pre-bleach cream and massage with light hands for 10 minutes. When the skin becomes smooth and clean, take 1 to 2 teaspoons of bleaching cream in a small bowl or face pack bowl. Further, add 1 to 2 drops of activator. Keep in mind that the quantity should not be too much; otherwise, the activator can cause damage.
Do Not Keep It After 15 Mins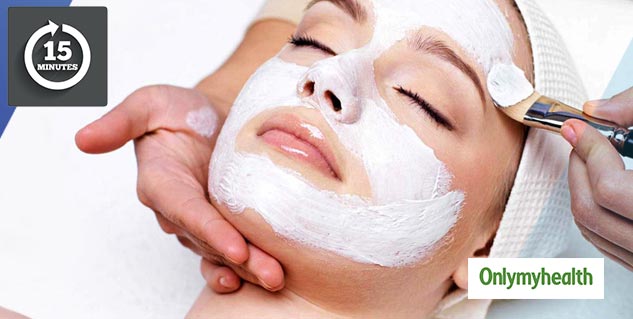 Bleach can react exceptionally on the skin. Be careful of the time you have it on your face. Only let the bleach be on your face for 15 mins. Once the time is over, and the bleach has dried, clean your face with a soft cotton cloth or tissue paper. Post this step, take the post-bleach cream in your hand and massage it on the face, and neck in a circular motion. This helps in revitalising the skin from daily wear and tear. KEeping the bleach on for more than 15 minutes can lead to burning of skin due to the presence of reactor in it. Also, it can lead to other skin woes due to itching.
Also Read: How To Do A Pedicure At Home In Just 7 Simple Steps
Avoid During Pimples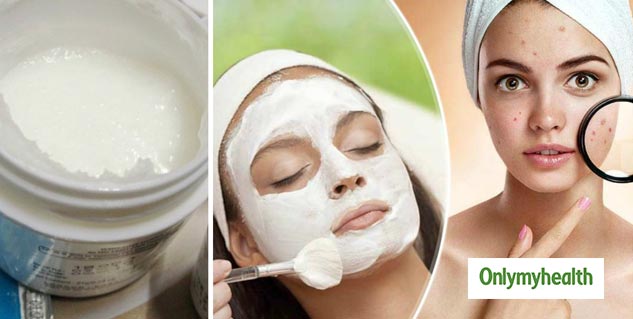 If you thought bleach could give some respite from the already existing pimples on your face then think twice. Do not apply bleach on your face if you have acne or pimple breakouts. Doing so may cause infection or aggravate your problem. Also, never use bleach after threading or face waxing for it may cause irritation or rash.
Read more articles on Skin Care