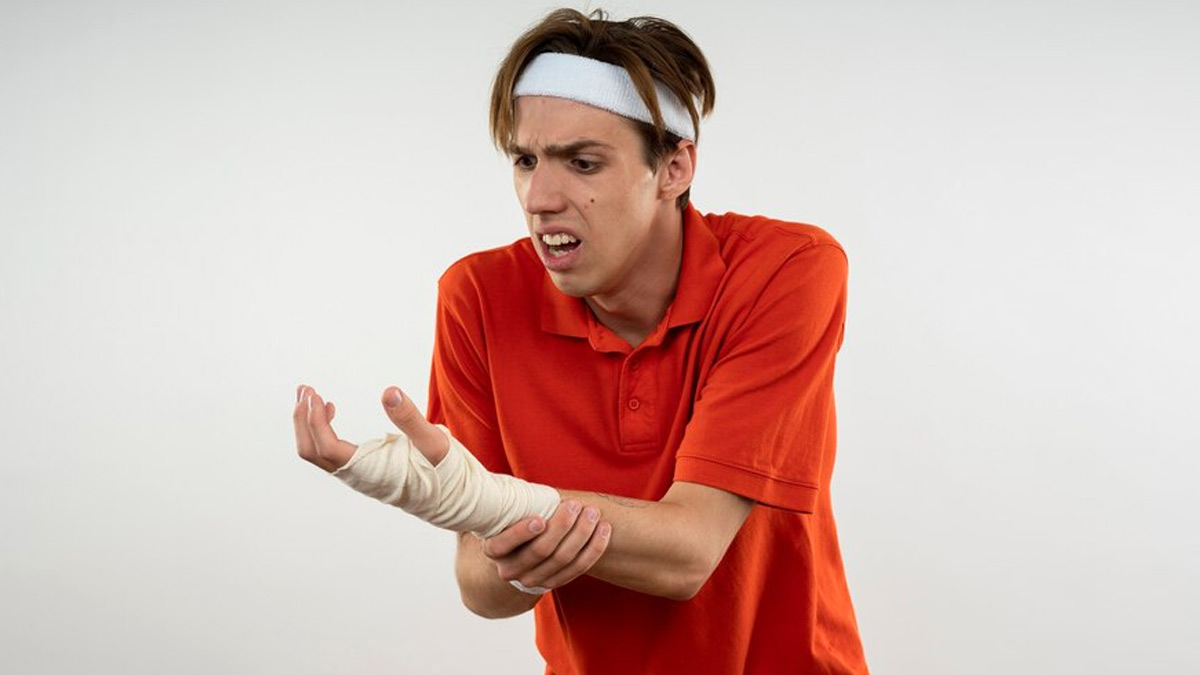 If you are a gym junkie or participate in sports on a regular basis, you are probably familiar with the sensation of aching or sore muscles a day or two after your workout. Muscle soreness is natural; it occurs as a result of working out harder than usual. Muscle soreness usually lasts two to three days, but if the pain lasts longer, you may have sustained an injury. Sports injuries can range from acute to chronic. Acute sports injury occurs when, for example, you are training your shoulder and it stops responding in the middle of the exercise. In contrast, a chronic sports injury is when the pain occurs only while performing specific movements and becomes frequent over time.
So, if you have an injury or stiff muscles and don't know which therapy to try, here are five sports therapies that can help you recover faster.
Cupping Therapy
From WWE athlete Dwayne Johnson to celebrities like Jacqueline Fernandez, all have praised the benefits of cupping therapy. Cupping is an alternative therapy to relieve pain by improving the blood flow in the affected area. There are several types of cupping, the most common of which is dry cupping. Why is dry cupping so popular? Because it relaxes the tight tissue, promotes blood flow, generates heat, and eliminates toxins. There are certain dos and don'ts of the therapy that are solely dependent on the individual's injury and experience. So, before you begin cupping, make sure to consult with your therapist.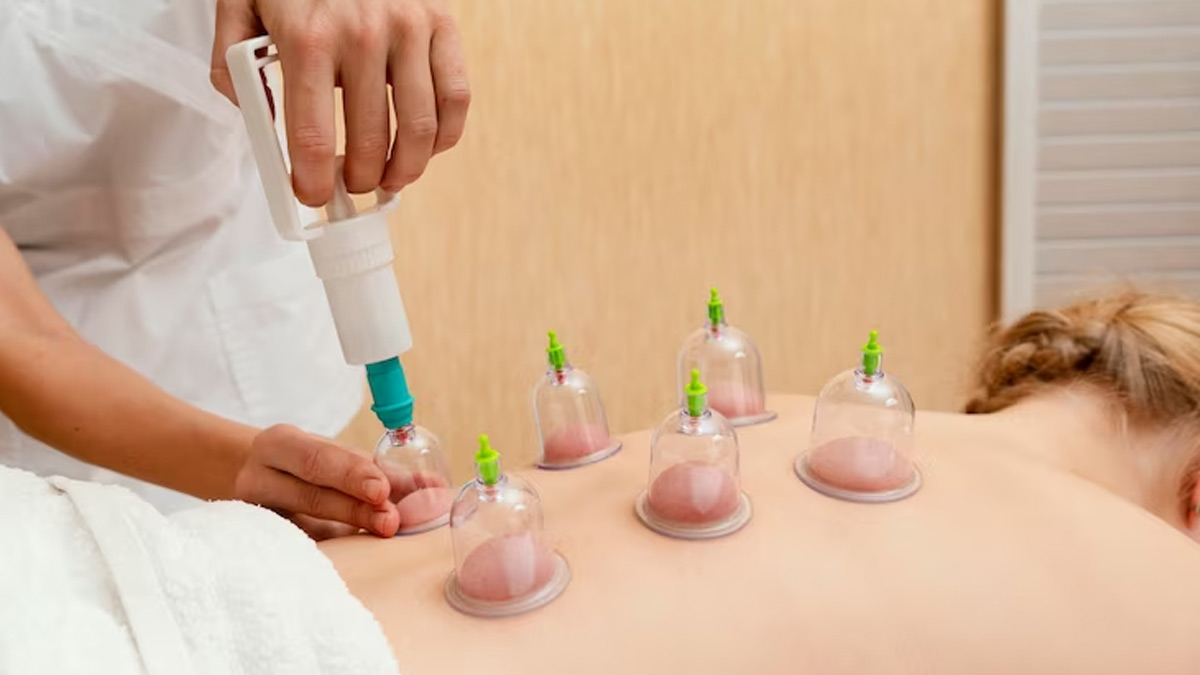 Dry Needling
Let's say you can walk and sit well, but when it comes to running, one muscle fibre in your hamstrings hurts. In sports, pain in one muscle fibre is referred to as a trigger point. A trigger point is a tight, irritable, and dysfunctional band of muscle tissue. Dry needling works by reducing muscle tightness, increasing blood flow, and relieving pain in your trigger point. Remember that trigger point healing takes time, so you may need to take five to six sittings to eliminate this pain.
Also Read: From Hardik Pandya To Ben Stokes: What Fitness Training It Takes To Be A Number One All-rounder
Physical Therapy
Physical therapy is best for people suffering from chronic injuries. The therapy works by relieving pain while also strengthening weak muscles or stiffness that may be causing stress in the affected areas. Once the weak point is identified, the therapist treats it with specific exercises to remove toxins so that you don't have any difficulty moving.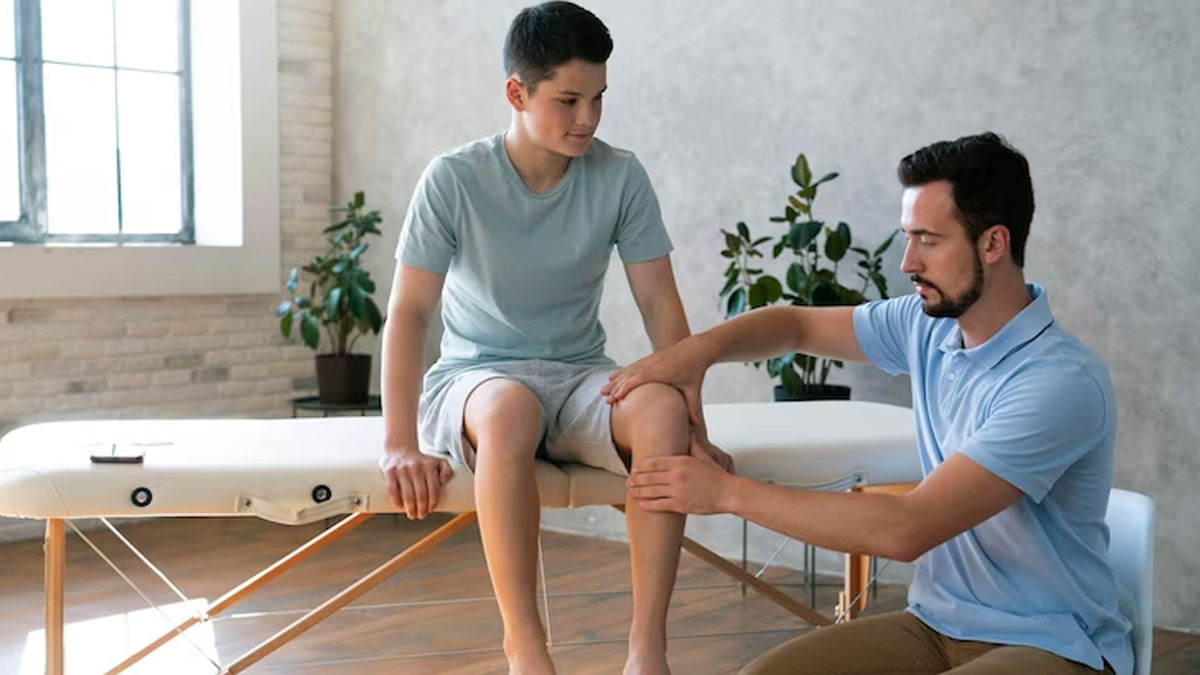 Physiotherapy
Physiotherapy is an age-old method of restoring movement and function after an injury, illness, or disability. The treatment is effective for people who have a chronic injury or arthritis. The best thing about physiotherapy is that it looks at the whole body rather than just the individual aspects of an injury or illness.
Also Read: Addicted To Your Phone? Use It To Lose Weight
Bottom Line
When a person sustains an injury, they are eager to take a pain reliever and be relieved of their discomfort. However, using medication for sports injuries is never a good idea because it weakens recovery and increases the likelihood of re-injury. Sports therapy, on the other hand, can help you recover faster and get stronger, with no side effects.
Image Credit: Freepik