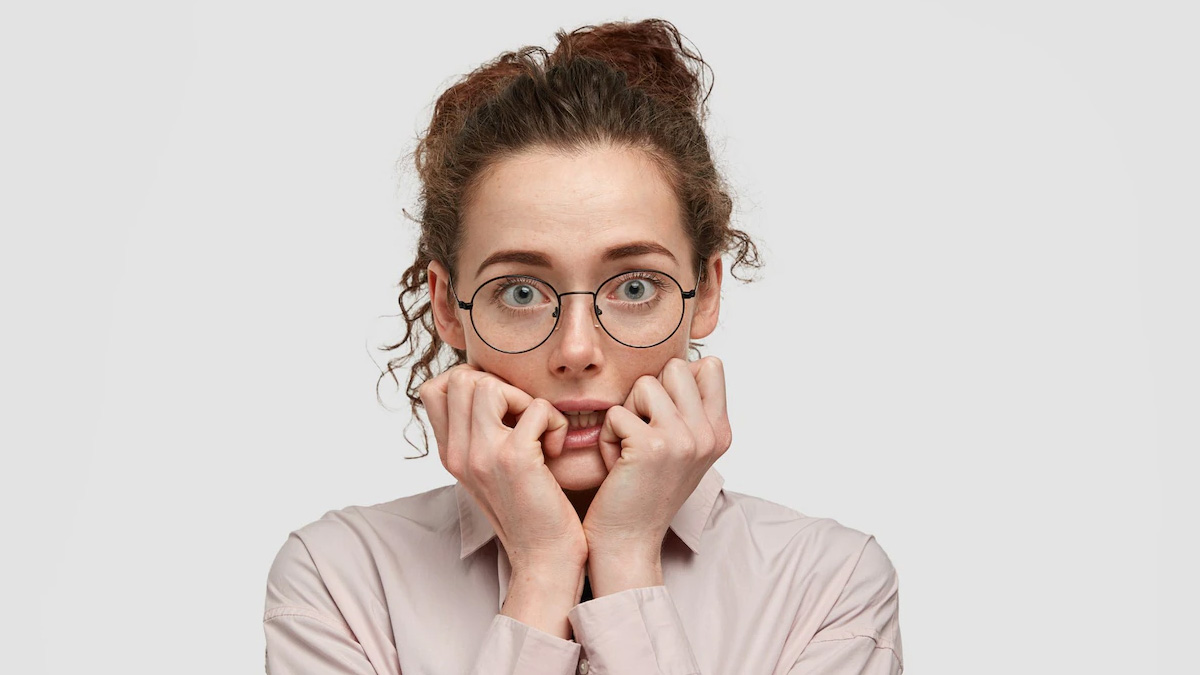 Anxiety and panic attacks are two very commonly used terms these days. The two are often confused as one or the same thing. However, one needs to understand that there is a difference between the two. Both anxiety and panic attacks are different mental health issues, they have different causes, symptoms and of course different occurrence time. Let us discuss each one in detail.
What are panic attacks?
Panic attacks have no specific timing, they occur suddenly and unexpectedly and usually last for a few minutes. According to a study, most people who experience panic attacks feel detached from the reality. The symptoms of a panic attack include the following:
Hot flashes
Chest pain
Feeling of being suffocated or choked
Chills
Lightheadedness
Nausea
Headache
On the other hand, anxiety attacks are completely different. Although, both panic and anxiety are treatable and manageable, even on the days when they feel that that are out of control.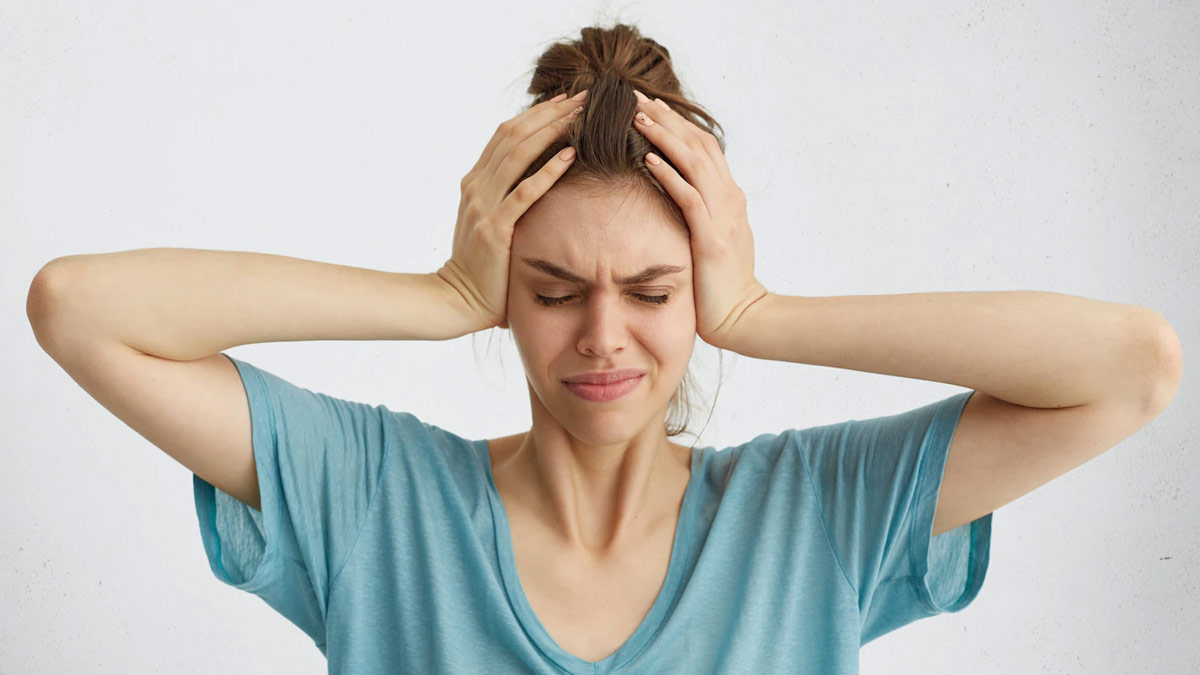 Also read: 4 Tips To Stay Protected Against The Winter Smog
What are anxiety attacks?
An anxiety attack is a feeling of sudden and intense anxiety. It tend to have physical symptoms, such as shaking, feeling disorientated, nausea, rapid, irregular heartbeats, dry mouth, breathlessness, sweating and dizziness. The symptoms of an anxiety attacks are not dangerous, but they can be very frightening at the moment. The symptoms of anxiety attack may include the following:
Feeling of nervousness or restlessness
Trembling
Sweating
Feeling weak or tired
Rapid heartbeat
Sense of some danger, or panic
In addition, both panic and anxiety attacks can get serious. If you experience continuous attacks, you may need to seek professional help. The doctor will ask about the symptoms, other mental health and medical conditions, and whether you are experiencing abnormal stress or anxiety. Blood tests and a heart examination may also be required if need be.