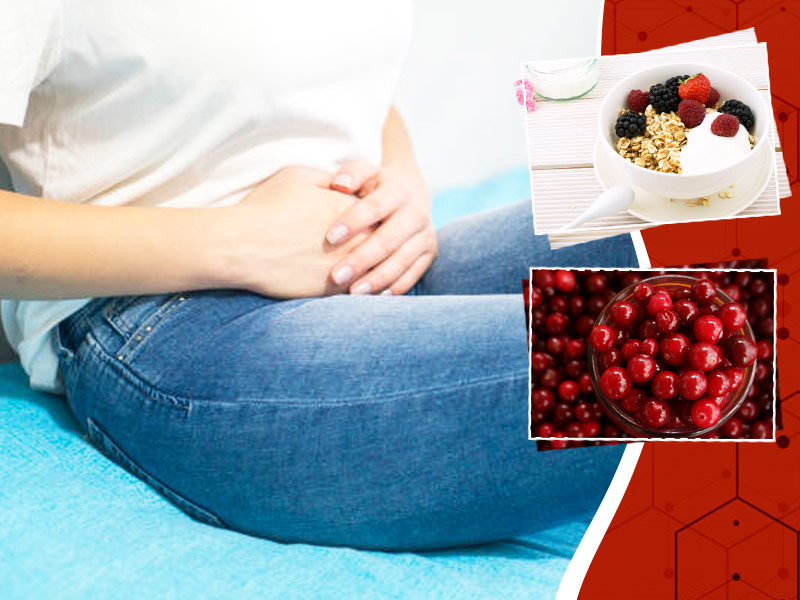 Some conditions and problems remain very secretive for a simple fact that people are not comfortable telling about them to anyone. However this can get very serious can cause major problems to your health. Having pus in the urine is also one of these conditions that arise in people and they do not tell it until it becomes serious. Condition of having excessive pus in the urine is called Pyuria. It is basically a thick substance that contains bacteria and affects the body. Pyuria can be treated by some dietary measures and remedies. Today we will look at some dietary tips that can help to eradicate puss from urine.
What Is Pyuria?
It is important to know what pyuria basically is before knowing dietary tips to combat it. We have Dr. Richa Chaddha, Urologist Consultant at Ivory Hospital, Greater Noida, to tell us about this problem. She told that having excessive puss in the urine is mostly an early sign of having urinary tract infection. In this condition, the person has irritation while urinating; he may also have a yellowish or whitish substance coming out during urination. Pyuria contains bacteria, dead white blood cells and cellular matter that results to an infection.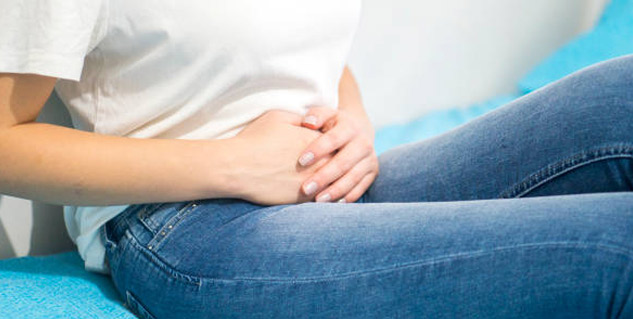 Diet is very important in regulating this issue. With the help of some dietary changes, the infection can be stopped from preventing and symptoms can be minimised. It is advised to take high dose of antioxidants and minerals in the diet to get relief from pyuria. This infection is more common among women than in men.
Dietary Tips For Treating Puss In Urine
1. Cranberry
Eating cranberries or having cranberry juice is an effective way of getting rid from problems associated with urinary tract infections. Pyuria is a initial stage of developing pus and causing infections. Cranberry contains many essential as well as important ingridients that can relieve the symptoms of pyuria. They are-
Glucuronic acid
Benzoic acid
Quinic acid
Anthocyanins
Flavonoids
Ascorbic
Citric
These compounds present in the cranberry helps to reduce the pH level of the urine and thus decreases infections. It also prevents pathogens from getting stuck with the walls of urinary bladder that can cause infection and problems in the body. You need to have fresh cranberries or juice of cranberries at least 2-3 times in a day for removing puss in your urine.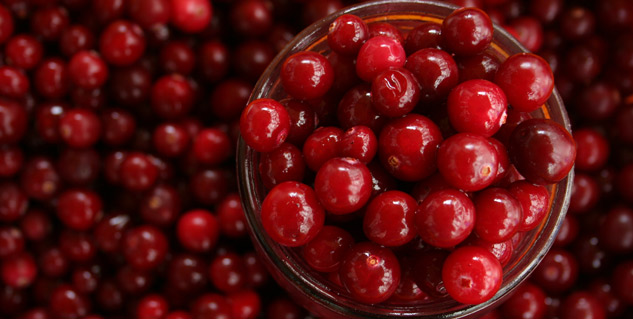 2. Baking Soda
Baking soda is used in quite a few recipes but most of them are not very healthy. Baking soda contains neutralizers that can neutralize the acidic levels in the body. This will prevent infection and bacteria to grow inside the body thus causing puss in the urine. It can also neutralise excessive cells that help restore pH balance and restricts growth of pathogens, main cause of building puss. You can use baking soda more often in your diet and try some healthy food options made of baking soda for relief.
3. Yogurt
Having yogurt is a well known remedy against most of the harmful bacteria growth inside the body. It contains healthy bacteria and eliminates pathogens present in the urinary tract. Yogurt is a very healthy and beneficial food item that you must include in your diet to remove harmful toxins that flushes out pus from the body. Yogurt also helps to boost immunity because of which there are reduced chances of getting infected with harmful bacteria.
You must have plain yogurt at least two times in a day to encourage healthy bacteria growth and remove puss from the urinary tract in case of infection.
Also Read- 6 Healthy Breakfast Items For Pregnant Women
4. Basil
Well basil is a natural herb that is used in treating many health conditions. Culinary basil is high in anti-inflammatory compounds that aid in reducing bacterial growth in the body and help in urination. It has got diuretic properties that actually prevent many problems that could be causing puss in the urine. It is also beneficial to maintain healthy kidney. Basil detoxifies the blood and also prevents problems associated with urinary tract.
You should chew 4-5 basil leaves every morning in order to remove pyuria infection and prevent having puss in the urine or any other problem.
5. Onion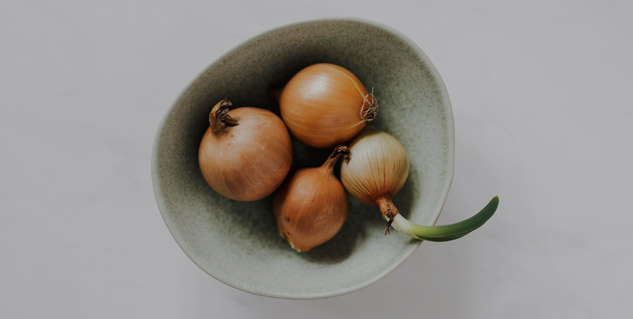 Onions are widely used in Indian households and contain high levels of anti-inflammatory compounds that prevent diseases from occurring. They also have antiseptic and antifungal properties that keep all the fungal infections and bacteria from infecting the urinary track. It is very beneficial for your body and can easily remove puss from the urine within a few days. Onion also prevents water retention from happening and thus it should be included in your diet for number of benefits it provides.
Also Read- 6 Common Myths About Cholesterol, Note These To Avoid Health Adversities
6. Eat more Strawberries and Vitamin-C rich Foods
It is also important to increase the amount of vitamin C in your diet. It protect you against urinary tract infections and problems related to puss in the urine. It reduces the bacteria present in the urinary tract and can be helpful in maintaining the pH balance of the body.
Strawberries can be had as a fruit or as part of the juice without any additional spice or sugar. It can fulfil the vitamin C demands to the body and have positive effect on your health. It cuts down problems related to bacterial infection in urinary system.
Picture Credits- pexels.com