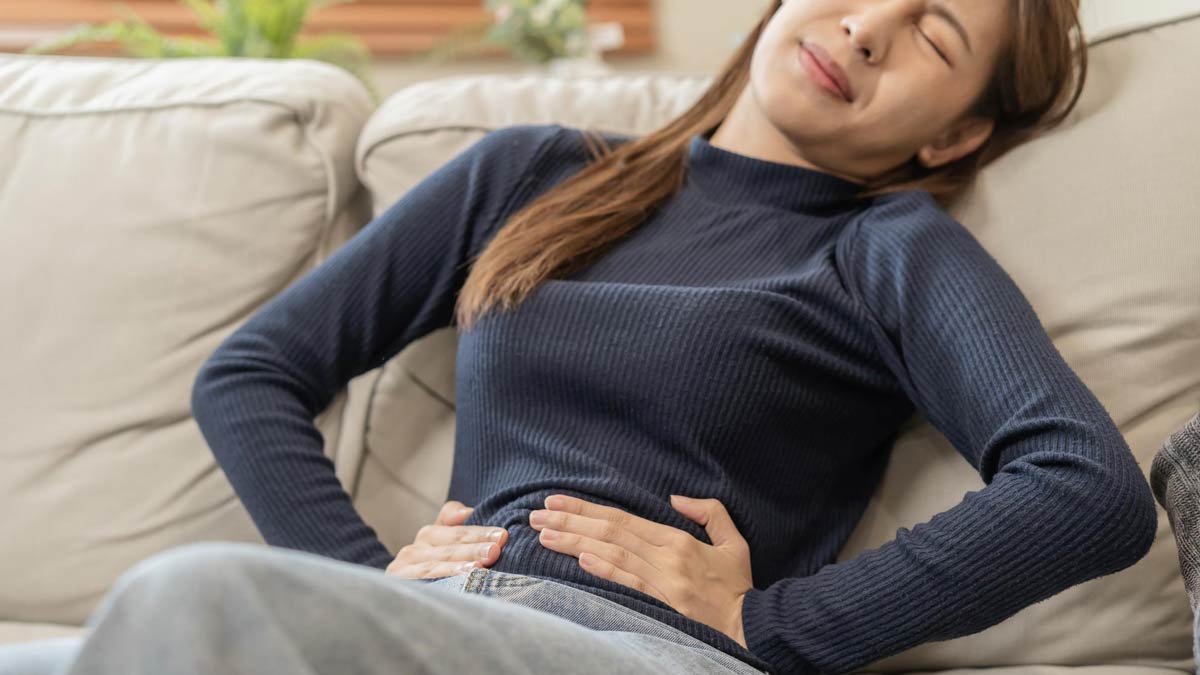 Karaikal region of Puducherry witnessed an acute diarrhoea outbreak after which the Directorate of Health and Family Welfare Services declared a public health emergency in the state. This step was taken after hundreds of people got admitted to hospitals complaining of acute stomach pain. Upon examining, doctors confirmed diarrhoea in patients.
G Sriramulu, Director of Health, Puducherry released a statement which reads, "A large number of people were affected by the disease. The examination of drinking water samples in the region was found to be not good for consumption." A review team took samples from an overhead tank that supplies water in the region to assess water quality.
Diarrhoea outbreak in Puducherry
A total of 700 people have been affected so far. While some patients tested positive for diarrhoea, some had cholera, both of which were caused due to consuming contaminated water. Reportedly, the disease spread as people of the affected area drank contaminated drinking water.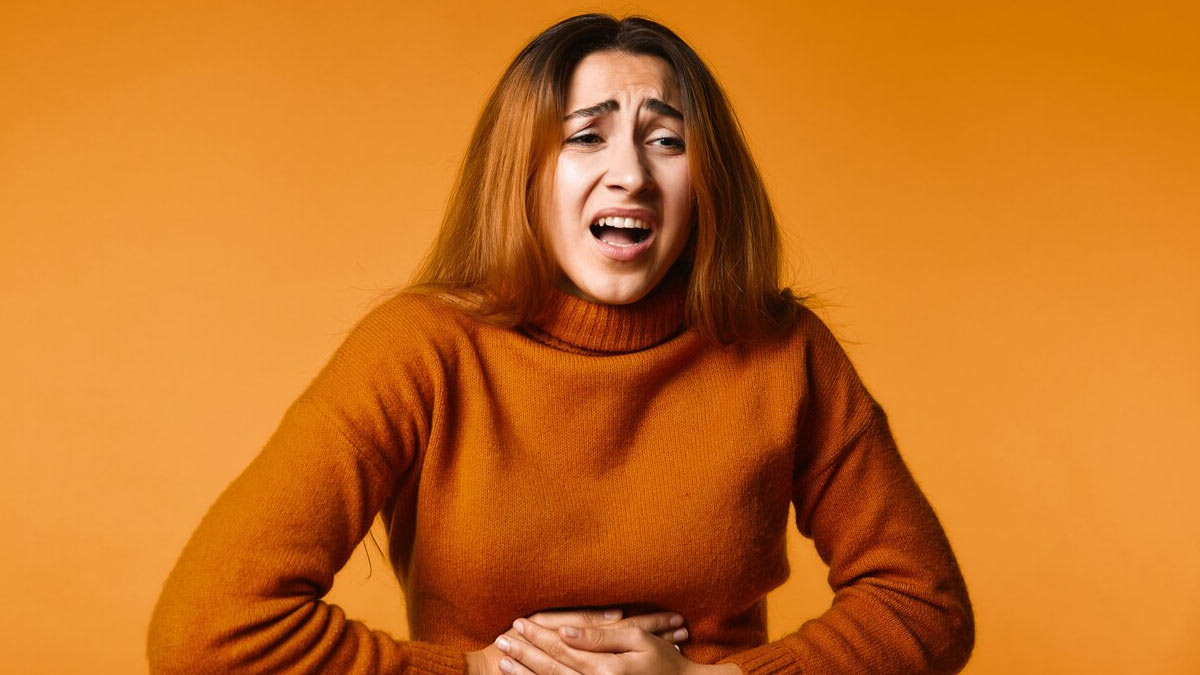 The Public Works Department and Municipalities of Karaikal area have been informed of the same to manage the situation and take necessary steps to supply clean drinking water.
Education department has suspended schools for 3 days w.e.f Monday to Wednesday in lieu of the current public health emergency. Only the board examinations will be held.
Advisory Issued By The Government
After this outbreak, people are advised to consume only boiled water to minimize the risk of diarrhoeal diseases. Even the restaurants and hotels of the area are instructed to use only boiled water.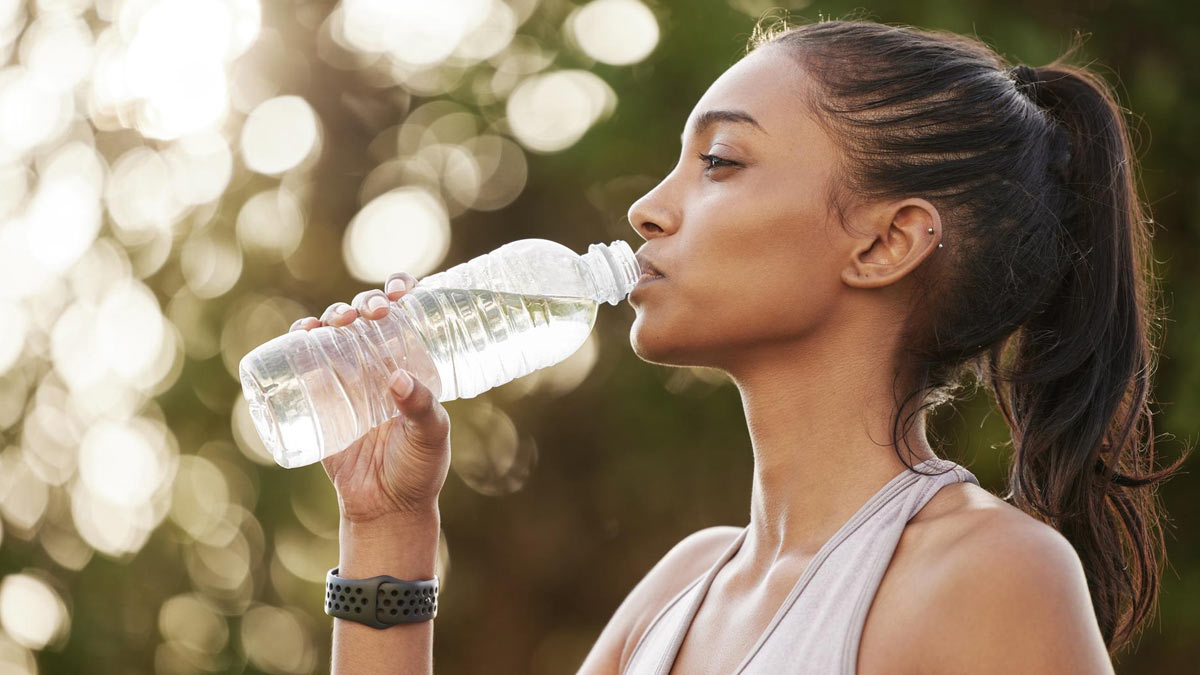 Lieutenant Governor of Puducherry has asked the department to distribute ORS packets to the admitted patients to minimize the impact.
All people should boil water multiple times before consumption to prevent becoming diseased.
Have light food to boost digestive health and lessen the impact of disease.
Consult a doctor immediately as you experience potential symptoms of diarrhoea and cholera.
Image credits- freepik