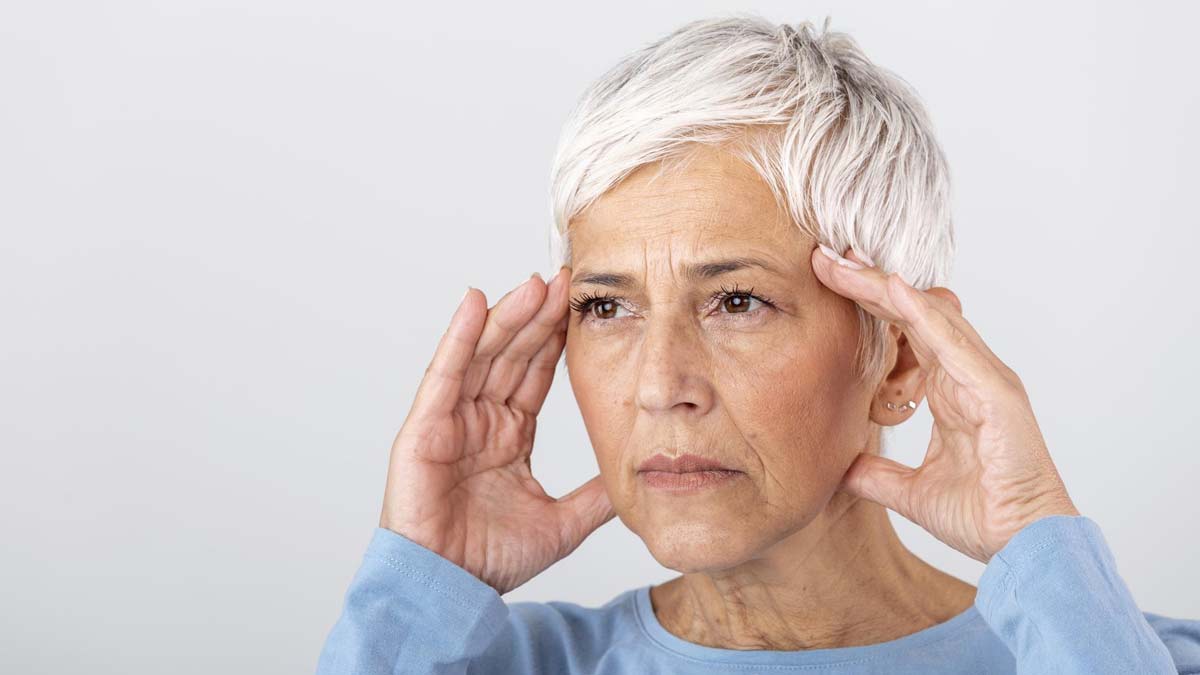 According to a recent study, published in the journal 'Neurology', it was shown that after menopause, women may have higher levels of a brain biomarker called white matter hyperintensities as compared to premenopausal women or men of the same age group. Basically, white matter hyperintensities are small lesions that can be seen in brain scans. They are more common with increasing age or with uncontrolled high blood pressure. These hyperintensities have been connected with a higher risk of stroke, Alzheimer's disease and cognitive decline in some studies.
Study author Monique M. B. Breteler, MD, PhD, of the German Center of Neurodegenerative Diseases (DZNE), in Bonn, Germany, and member of the American Academy of Neurology, said, "White matter hyperintensities can increase as the brain ages. However, having these biomarkers does not mean that a person will suffer from dementia or have a stroke, but huge amounts can increase an individual's risk." She further added, "Our study helped in knowing about the impact menopause can have on the number of these brain lesions. The results clearly show that white matter hyperintensities develop differently in men and women, where menopause is a factor that causes variations in the ageing process."
Study data on women brains after menopause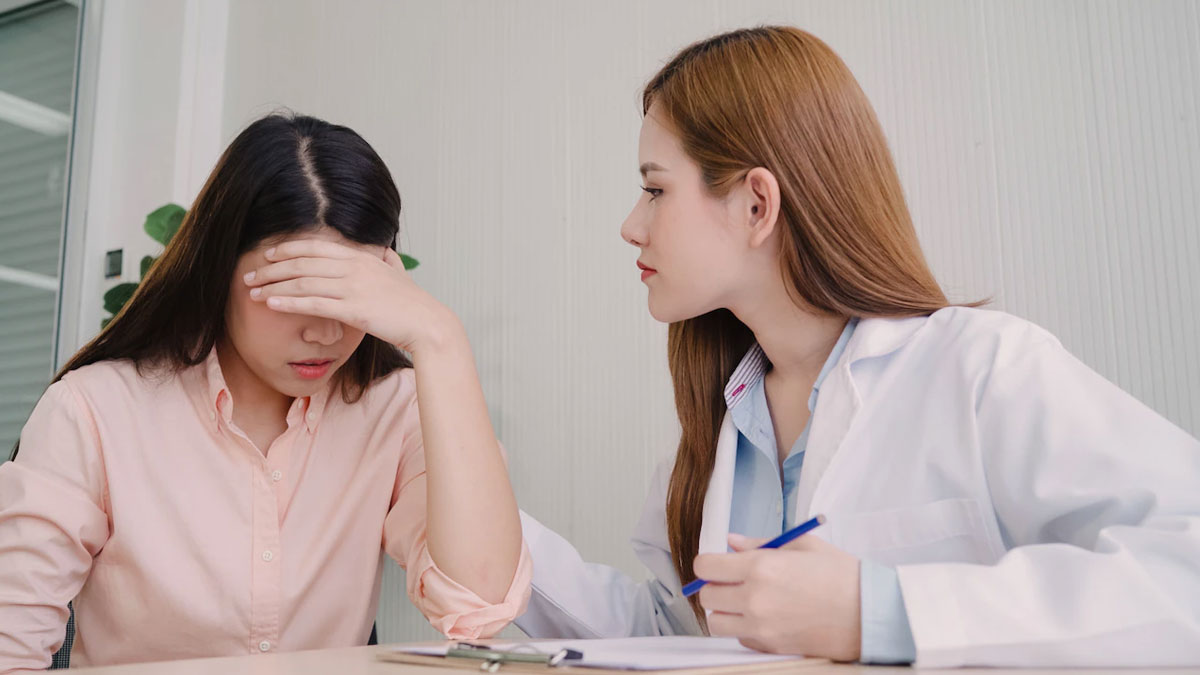 The study was conducted in 3,410 people at an average of 54 years old. Out of those subjects, 58 percent were women, and of those women, 59 percent were postmenopausal. Moreover, 35 percent of all subjects had high blood pressure and out of those, half of them had uncontrolled high blood pressure. All of them got their MRI brain scanning done. The researchers calculated the number of white matter hyperintensities for each person by looking at the brain scans. The average volume for these brain biomarkers was 0.5 millilitres (ml). The average brain volume was 1,180 ml for men and 1,053 ml for women. The average of white matter hyperintensities in the brain was 490 ml for men and 430 ml for women.
Also read: Surprising Health Benefits of Menopause for Women
Results of the study
In the results, they found out that postmenopausal women had higher levels of brain biomarkers as compared to men of the same age. In people aged 45 and more, postmenopausal women had an average white matter hyperintensities volume of 0.94 ml and 0.72 ml for men. Researchers also got to know that the high amount of brain biomarkers can be caused with increasing age and at a greater rate in women than in men. Breteler said, "The conclusion of our study also show that more research is required to examine how menopause may be linked to the vascular health of the brain. It also focused on the importance of sex-specific medicine and more therapy for aged women, specifically those who have vascular risk factors."