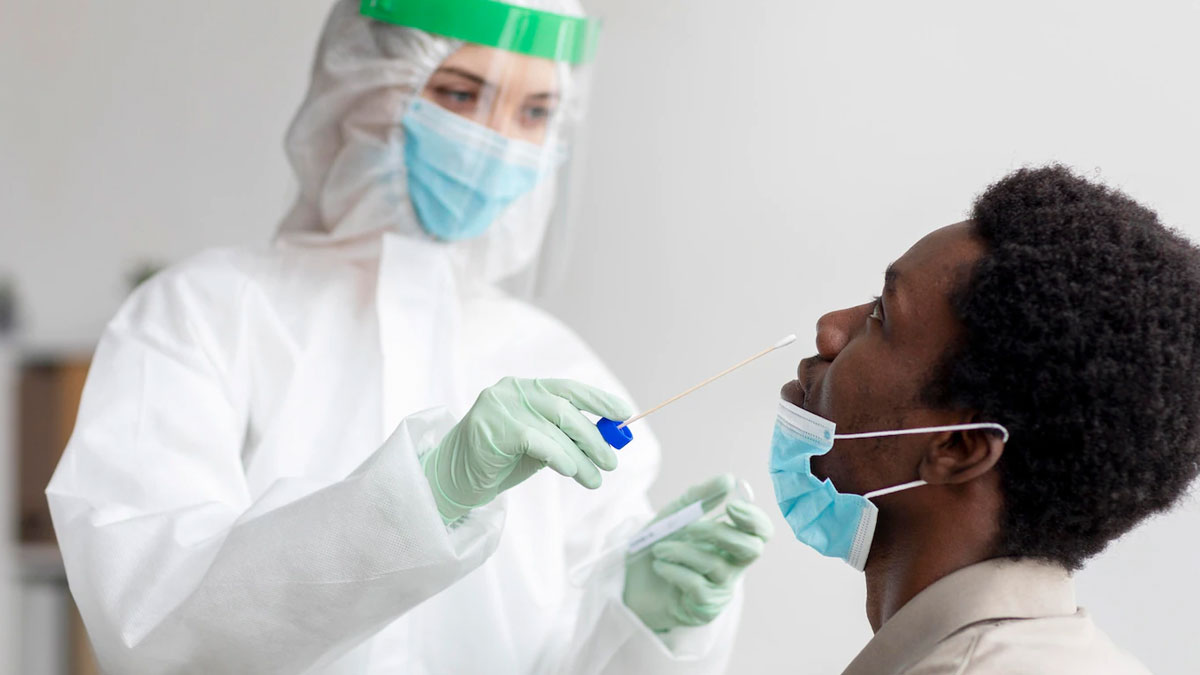 After the COVID-19 pandemic and monkeypox outbreak, Disease X is raising concerns in the United Kingdom. Top health experts in Britain, United Kingdom, have requested the government to be prepared for the 'Disease X'. According to many UK media reports, the warning has been issued after a number of infections were reported in the country. Thr experts have alerted people as poliovirus is also being detected in sewage samples in London, as per a Reuters report. They have not found any cases of polio which leads to paralysis in children. The UK Health Security Agency (UKHSA) said that the risk was lesser because of high vaccination administration rate. UK has also been fighting the Monkeypox outbreak with 910 confirmed cases till June 23, according to a report by Reuters. Out of 910, 873 cases are in England, 26 in Scotland, 3 were detected in Northern Ireland and 8 in Wales.
What is Disease X?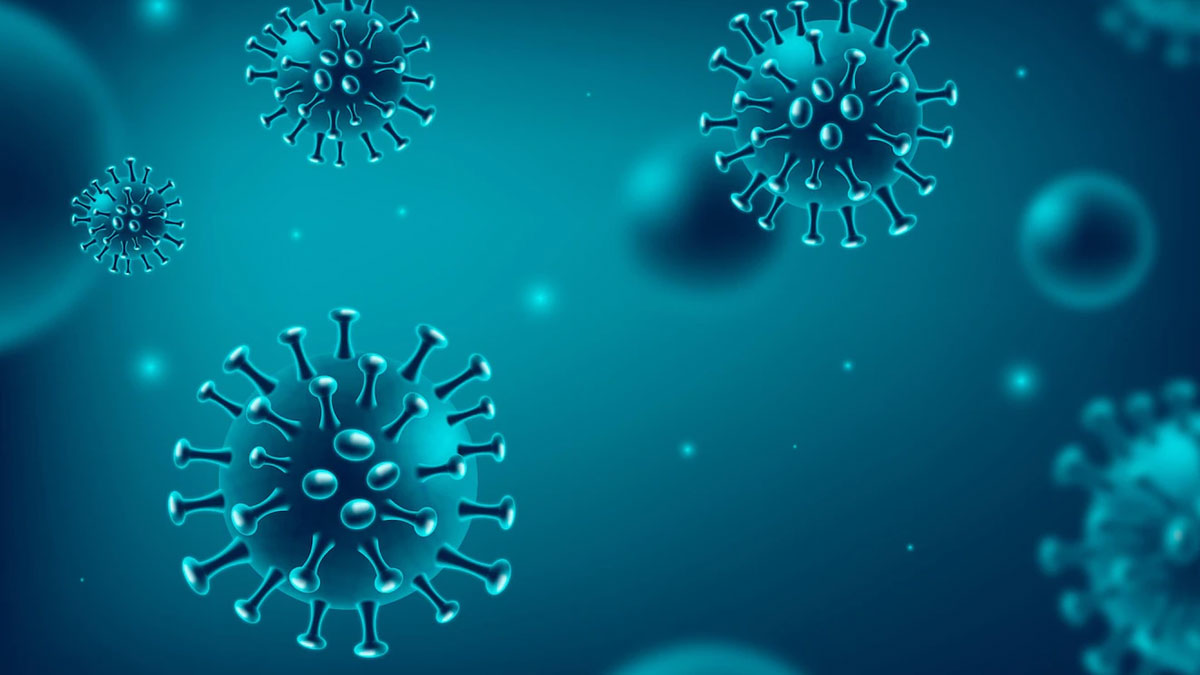 According to the World Health Organisation (WHO), "Disease X refers to the knowledge that a serious International epidemic can be caused due to a pathogen unknown to cause human disease currently." In simpler words, a hypothetical and yet-unknown pathogen that could trigger an endemic or pandemic. The mirror reported, "We are living in a new pandemic area," medical experts said saying that Disease X might hit the country soon.
Also read: UK Study Finds Link Between COVID Vaccines & Rare Neurological Disorders
The World Health Organization has also said that 'Disease X', in which "X" stands for unexpected, is a hypothetical outbreak right now. It is just that the scientists and health experts fear that it can cause serious disease spread across the world if and when it occurs. In March, the UK reported a case of Crimean-Congo haemorrhagic fever, according to a reporter by The Daily Mail. The country has also been reporting cases of Lassa fever and bird flu in the past few years.
The threat of disease x is looming for the entire world. And, several studies have pointed out that the cause of the next pandemic could be climate change. The rising temperature will forcibly lead the wild animals to migrate to more populated areas. This will pose the risk of a viral jump to humans which may lead to the next pandemic caused by disease X. The World Health Organization has also warned that "Disease X" is hypothetical for now but an unforeseen outbreak could lead to serious diseases around the world if and when it occurs.