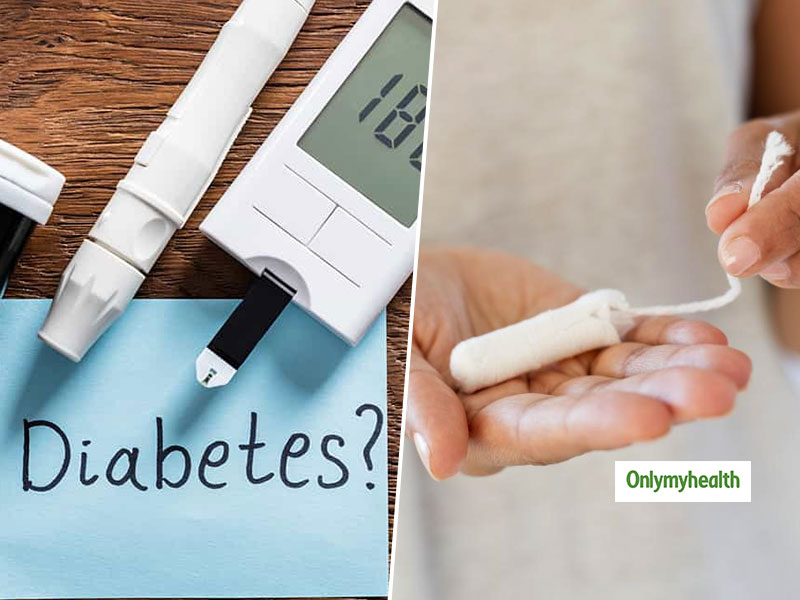 The age you got your first period might say a lot about your diabetes risk. A new study has found a link between the two.
Women often ignore periods and take it as a natural phenomenon. It is normal to get puberty (which also means mensuration or periods) between the age of 12-1. Somehow, it is seen in exceptional cases that some girls get their menses in the late 15 years. But do you know that early onset of mensuration can make you a victim of a serious disease?
According to Stephanie Faubion, Medical Director of the North American Menopause Society (NMS), if a girl starts getting early menses, then she is more prone to diabetes. However, in some cases, it also depends on the BMI of the body.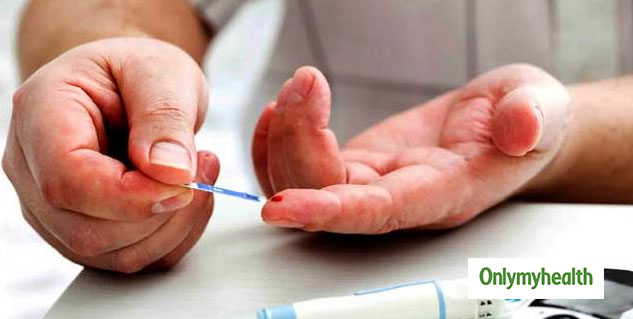 Also read: Drink Without Ruining Your Body
In India, one in every fourth person, ( which counts to be 25.3%) suffers from diabetes and especially type 2 diabetes. Research has found that vitamin C helps to lower the blood pressure of people with type-2 diabetes, due to which the heart of the person remains healthy.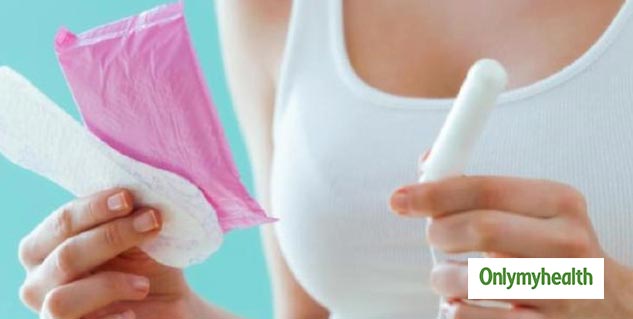 Also read: Soybean Could Help To Reduce Marijuana-Induced Damage
Early menstruation is associated with a high risk of type-2 diabetes, but (it can be seen in research) body mass index (BMI) can prevent it. According to research published in the Journal of Menopause, the risk of type 2 diabetes is delayed by six percent per month in menstrual life.
"The onset of menstruation in 14 years is associated with the risk of diabetes in the later life, however, it is also influenced by the BMI of an adult," said Stephanie Faubion, Medical Director of the North American Menopause Society (NAMS). Stephenie Fabian further added, "Other factors like nutrition and BMI in childhood also play a key role in its engagement."
Worldwide, type-2 diabetes has become one of the most common diseases. In the year 2015, 8.8 percent of people aged 20 to 79 were affected by the diseases and it is estimated that by 2040, 10.4 percent of people are likely to be affected.
Read more on Health News