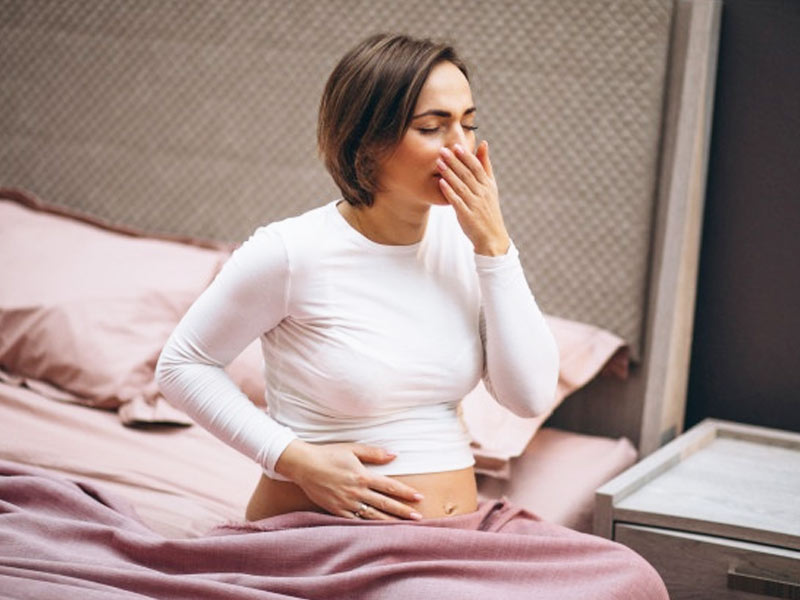 Postpartum depression, or the depression post-childbirth, has been much discussed. However, what about depression during pregnancy? During this period, a woman undergoes several hormonal and bodily changes. Many experience depression, which as you know is a serious mental health issue. What are the reasons behind it, its symptoms, effect on the baby, and the treatment options? To get answers to these questions, Onlymyhealth spoke to Dr Soumiya Mudgal, Consultant, Mental Health And Behavioural Sciences, Max Hospital, Gurugram.
Reasons For Depression During Pregnancy
There can be several causes such as:
Many women have predisposing genetic factors, such as a family history of depression, or pregnancy-related depression was seen in the parent, or the patient herself had previous episodes of depression.
Hormonal and other bodily changes
When you are pregnant, several lifestyle changes happen that can cause depression.
There are changes in the environment, such as the added workload, which can also contribute to the same.
What Are The Symptoms?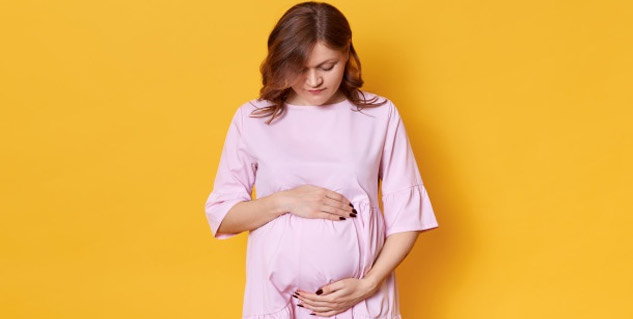 (Photo Credit: Freepik)
The symptoms of depression during pregnancy are quite alike those associated with any other form of depression, such as:
Low mood
Inability to concentrate
Lack of interest
Loss of appetite
There are some bodily symptoms too, such as aches and pains
Increased preoccupation with how life is going to change, and regarding the child's upbringing
How Does It Affect Pregnancy?
Depression at any phase of life can have a huge impact on the person's overall well-being. This is trickier during pregnancy as the mother has to care for herself and that of her child. "Certain depression can affect pregnancy," said Dr Mudgal, such as those that cause:
Erratic sleep cycle
Loss of appetite
If the woman is unable to take care of herself
All these can affect the child too.
What Are The Risk Factors?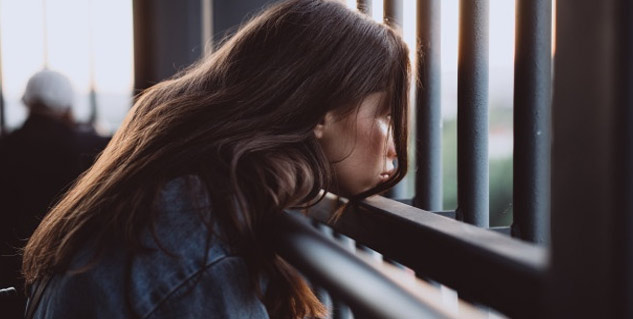 (Photo Credit: Freepik)
There are some factors that can put you at risk of developing depression during pregnancy, such as:
Family history
Previously suffered from depression
Depression post-pregnancy during the previous childbirth
Other factors such as poor support system, single mother, very hectic work-life balance.
Treatment Options
Here is how depression during pregnancy can be treated:
If it is diagnosed, then medication can be an option, and category H medications are generally administered. These are well-studied drugs, and are not given until it is absolutely needed. Antidepressants & a little amount of anti-anxiety medication are generally given.
Therapy, such as psychotherapy, is another treatment option.
The woman should try to have a healthy lifestyle.
Also, be forthright to discuss your problems, pregnancy-related or otherwise.
Can One Prevent Getting Depression During Pregnancy?
Since it is hormonal and biological in nature, you cannot completely prevent developing depression during pregnancy. However, there are some things that you can do:
Maintain a healthy lifestyle
Have a positive mental attitude
You must be cautious about the depression symptoms, and do not let them worsen to an extent that they get unmanageable.
Depression can be a difficult phase, more so during pregnancy when you are already dealing with a lot. First and foremost, pay attention if you are developing symptoms. Communicate your concerns with your friends and family. If needed, you must consider medical help. Other than these, do not ignore the benefits of a healthy lifestyle, which might prevent depression, as well as ensure you have a healthy pregnancy. Lastly, having a positive attitude always helps. So, these are some of the things you can do to either prevent or manage depression while pregnant.
(With inputs from Dr Soumiya Mudgal, Consultant, Mental Health And Behavioural Sciences, Max Hospital, Gurugram)
Photo Credit: Freepik