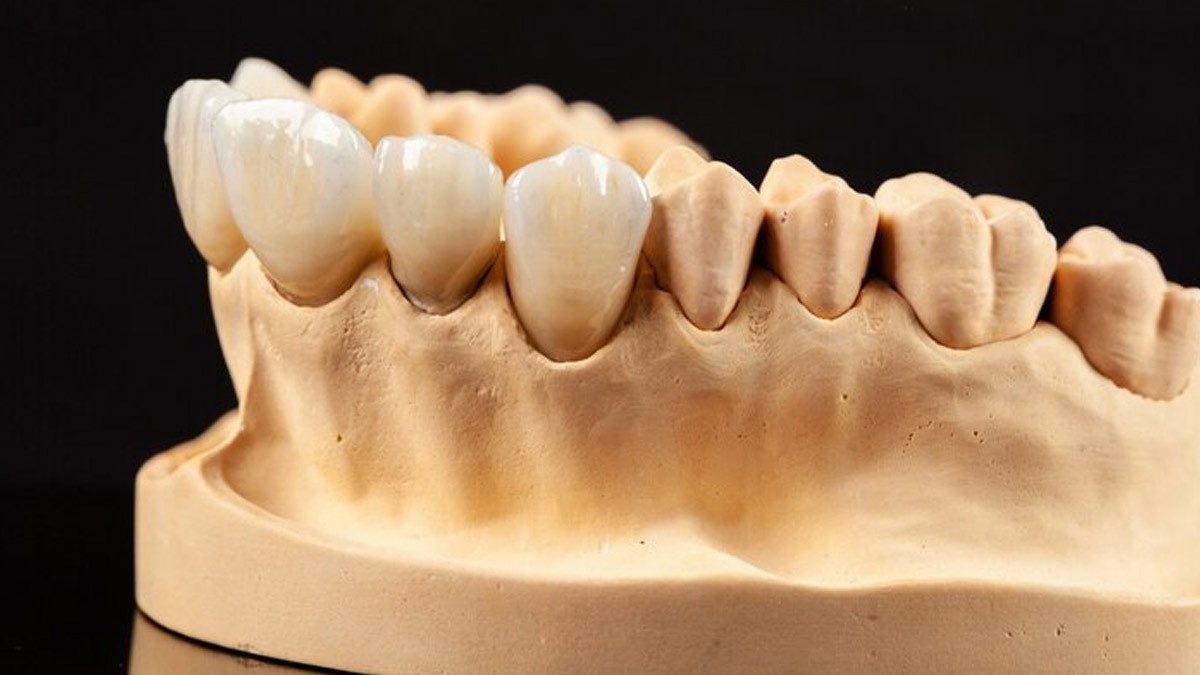 A good smile is loved and desired by all. But some dental-related issues, like misalignment or crooked teeth, can make you conscious about your smile, sometimes holding you back from smiling openly. While braces are one option that helps eliminate crooked teeth, other dental restoration options, like veneers and dental bonding, can also help when you have damaged or chipped teeth. After determining the condition of your teeth, your dentist may recommend veneers or dental bonding.
Veneers
Many people become conscious of their smiles when they develop badly discoloured, cracked, or malformed teeth. For these people, getting veneers is a good option. Veneers are commonly made of thin sheets of porcelain or acrylic, and to get them, you need to see your dentist first. Because they are hard to stain, veneers are used by those who want a flawless smile. They produce a long-lasting and attractive smile for teeth that are badly discoloured, cracked, or malformed.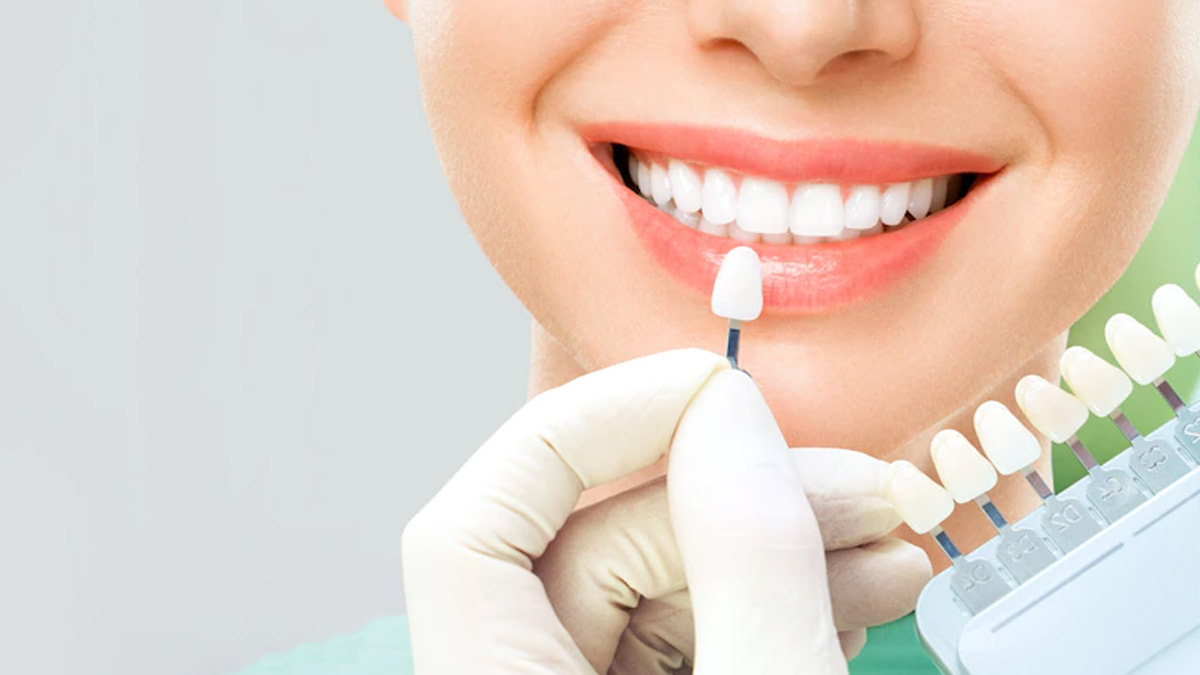 Dental veneers fix stains that may have developed due to root canal treatment, medication, excessive fluoride, and large resin fillings. They are also used to fix large gaps between teeth.
Also Read: Braces Vs Aligners: Expert Suggests Which Is Better For You
Veneers come in two varieties: porcelain and composite. Porcelain veneers, also known as indirect veneers, require two visits to the dentist. Their price may vary per tooth, and they last for about 10 to 15 years. On the other hand, composite veneers, also known as direct veneers, are relatively less expensive and last for five to seven years.
Dental Bonding
Another option to consider for repairing cracked or damaged teeth, close gaps, and alter the form or colour of your teeth is dental bonding. In dental bonding, composite resins are used. Your dentist applies the resin and sculpts, colours, and shapes it to produce a beautiful finish after using a very mild etching solution that slightly roughens the surface of your teeth and enables the bonding material to attach. The material is then polished to a fine sheen after being hardened by a high-intensity light.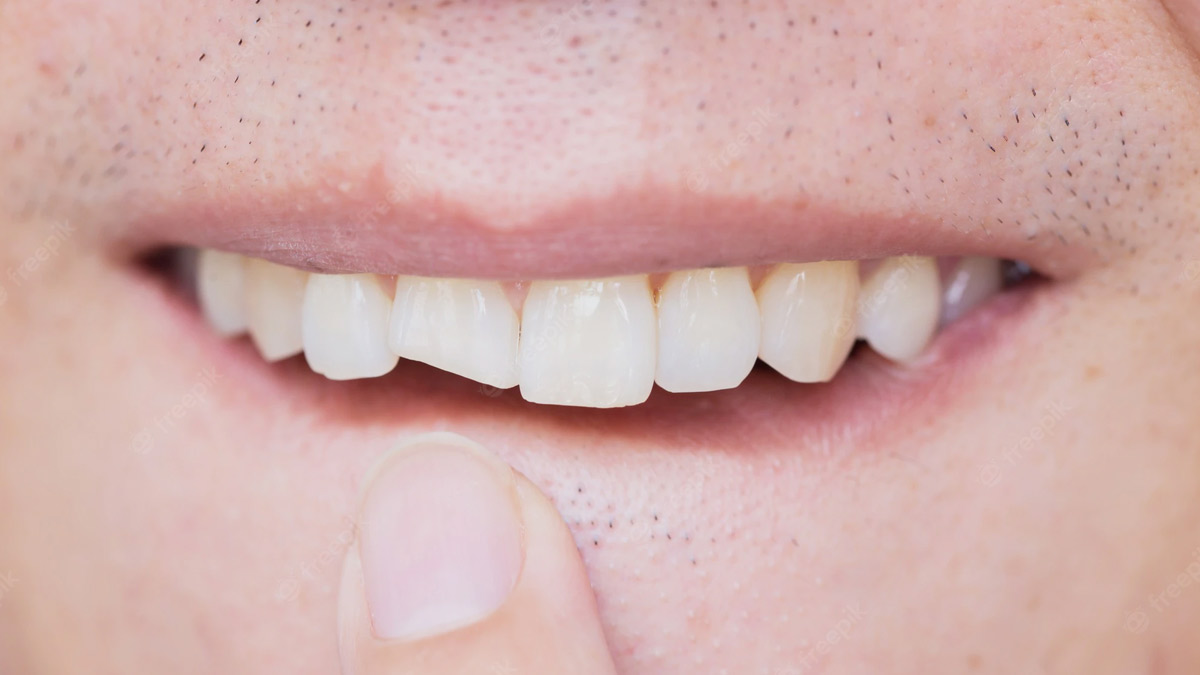 Also Read: Debunking 5 Biggest Myths About Sugar And Your Teeth
Dental bonding looks more natural than fillings, like silver ones, which do not match the colour of your natural tooth. However, they are more expensive than fillings, and people who smoke tend to get their bonding discoloured, making it yellow.
How To Select Between Veneers & Dental Bonding?
If you have issues with your teeth, you might go for these two options, and the first step is to visit a dentist. Your dentists will look at your teeth and determine the severity of your teeth damage. After this, the dentist may recommend a suitable dental restoration procedure fit for your teeth. He may recommend an aftercare regime that you need to follow after getting the treatment done. And, if you follow them diligently, these teeth restoration methods can last long, giving you a confident and charming smile.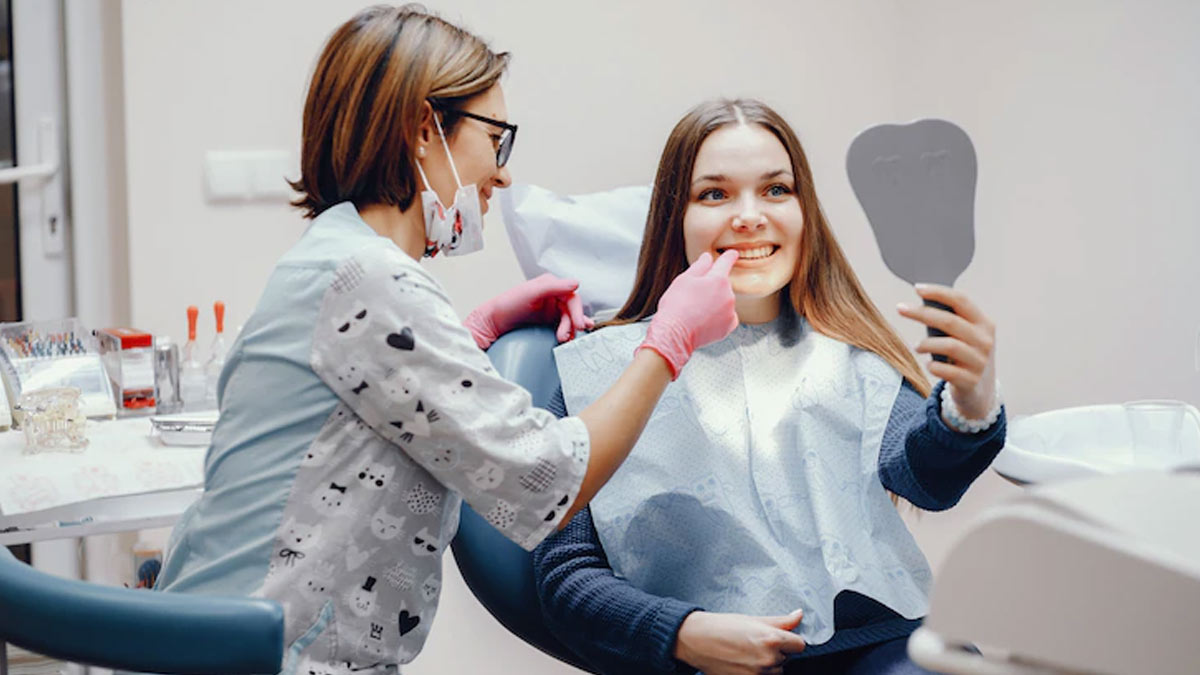 However, you should not compromise your regular dental care, like daily brushing and flossing. Additionally, for supportive care, you should visit your dentist at least twice a year. This will allow you to manage your dental restoration in a better way.
Image Credits: freepik