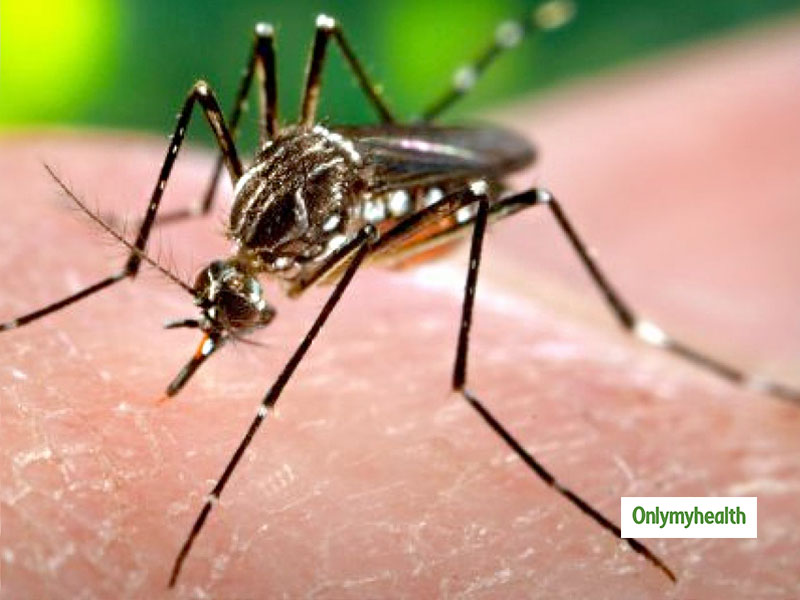 The spell of dengue cases is on a constant rise with more and more cases recorded across several states. As of now, Uttarakhand is in the news for crossing the 200 figure mark on Tuesday this week. The health department of Uttarakhand recorded 31 new cases of Dengue on August 6 in Dehradun. Cases were specifically reported from Karnpur, Raipur and Ladpur, adding to the menace of dengue cases making rounds. These figures were confirmed by the vector-borne disease officer of the district, Subhash Joshi. The reported cases were found positive in the Enzyme-Linked Immunosorbent Assay (ELISA).
The scare of dengue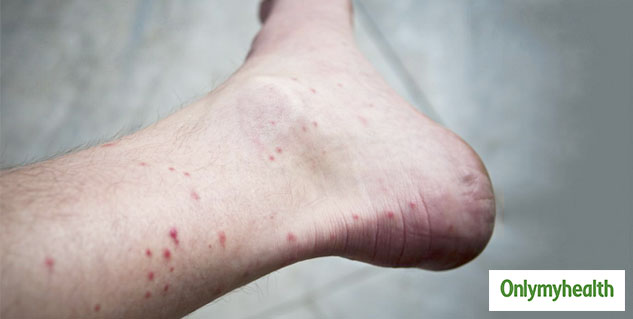 Dengue symptoms range from joint pains, headaches, fever and rashes all over the body. This virus is primarily spread by the bite of the Tiger mosquito, which has characteristic stripes on its body. As we all know that rainy season is a favourable season for mosquitoes to grow and flourish, it is essential to take all necessary dengue precautions to avoid this epidemic. During rains, a Tiger mosquito lays more than 1200 eggs in one go, making up to 400-500 mosquitoes in a week. What makes this outbreak rampant is just a little water for the mosquitoes to breed. As these mosquitoes bite only during the day, it is essential to stay protected from them.
Also Read: How to Avoid Mosquito Bites
People with no symptoms may spread dengue fever
It is also witnessed that a lot of dengue cases come with nil or very light symptoms. However, as per a study, 80 per cent of the dengue cases show very little symptoms on an individual. Most of the patients needing care are already infected with dengue or are on the verge of a cure. There are no specific ways of faster diagnosis of this particular viral attack. Padma Shri Awardee, Dr K K Aggarwal, President, Heart Care Foundation of India, said, "There is a need for early diagnosis of dengue in patients for an effective treatment. The first test to be done in such cases should be NS1, which comes positive in the first five days of getting infected with the virus. The major prevention is all about combating dengue and controlling further transmission."
A Joint Effort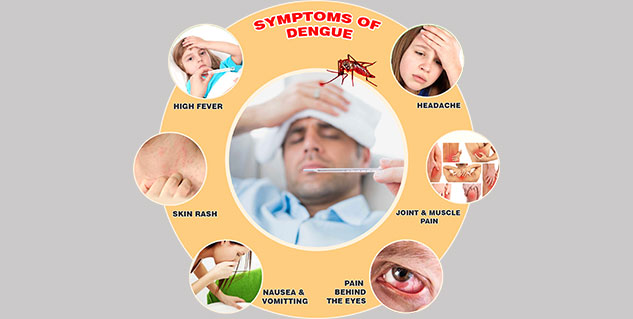 Dr Aggarwal, who is also the Vice President of CMAAO, said, "Controlling mosquito multiplication should be a joint effort of the civic body as well as the individual. Ensuring clean surroundings is half battle won. Broadcast SMS and informative mailers should be circulated about the health hazards of getting in contact with infected mosquitoes. In such cases, public health should be of prime importance."
Also Read: 5 Dangerous Diseases you Get from a Mosquito
Following are some of the pointers that one should take in stride:
100 per cent of the society should be in tandem about dengue precautions. Keep a check on your surroundings; make people aware of the mosquito menace.
Ensure that wherever you are going, you are safe from mosquitoes. Whatever you are eating is prepared as per all health standards.
Make it a part of your routine to keep your house and surroundings clean.
Read more articles on Other Diseases