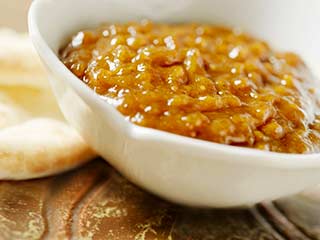 The moment someone says mango, image of a lusciously yellow succulent mango floats in front of our eyes. Mangoes are indeed a fruit to drool over and the best part is that it can be eaten in any form you wish. Yes, you can have a mango raw and it tastes delectable, you can make desserts from ripe sweet mangoes and also, you can make palatable dishes with mango.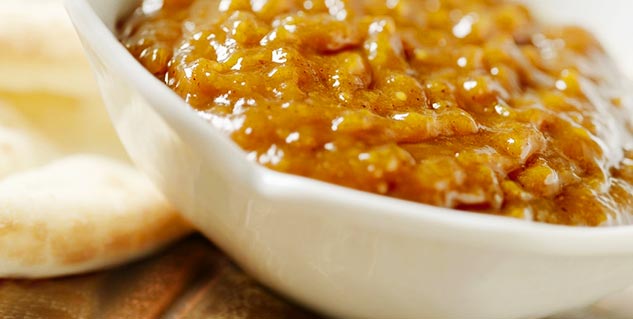 And today we share this great mango recipe, authentically originating from Kerala. Pazham manga curry or ripe mango curry is a fusion of sweet and sour taste in one dish.
Ingredients
Ripe mangoes (any variety of mango) – 8
Teaspoon of turmeric powder
1 teaspoon of red chili powder
1 litre thick beaten curd, it should be a little sour
1 teaspoon of fenugreek powder
1 tablespoon of coconut oil
How to make ripe mango curry recipe
Grind cumin and coconut together into a fine paste.
Take a cup of water, bring it to boil. Add mangoes, turmeric, chili powder and salt in it.
Add the cumin and coconut paste into the mangoes while it is still cooking.
When the mangoes and coconut are cooked and the texture is fine, add the beaten curd.
After adding the curd, do not cook it for long. The curd is not supposed to boil. Remove it from flame.
Let the curry cool down. Sprinkle the curry with fenugreek powder.
In a separate pan, heat oil and add curry leaves, dry red chilies (slit in 2 halves). Just fry and garnish the mango curry.
Pazham manga/ ripe mango curry is ready to serve.
You can either have your mango curry with parboiled rice or coconut dosa.
Image: Getty
Read more articles in Healthy Recipes.