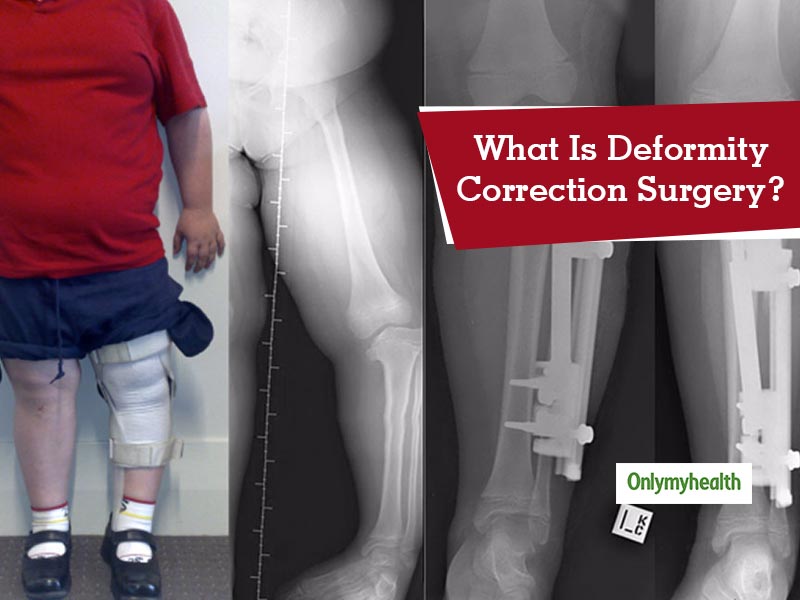 Deformity correction is the surgical adjustment or modification of bone that grows incorrectly as the result of a disease or condition. Spinal deformity correction surgery can be used to help patients with scoliosis, kyphosis, trauma, or other con
Most of the differently-abled you must've have noticed, are unable to walk properly due to their bones growing incorrectly. Deformity correction surgeries are needed to deal with this issue, it is most needed in cases of knock-knees or bow legs entails osteotomy of bone and fixation. In more complicated cases, the deformity is corrected by applying Ilizarov frames. Ilizarov is a Russian origin method of gradual correction of bone and bone lengthening by use of rings and rods fixed on the outside of the limb. For the most complex cases with multi-dimensional deformities, computer-assisted six-axis correction system is used. This is the most novel method in deformity correction surgeries which allows for precise and fast correction.
In some neurological diseases, tendon transfers are done to compensate for the loss of one function of the joint. For example, in cases of foot drop after a nerve injury, a tendon transfer is done to regain ankle movement and improve the gait of the patient. Congenital or post-traumatic shortening of the limb is also corrected by use of Ilizarov technique where the length of one or both limbs can be increased.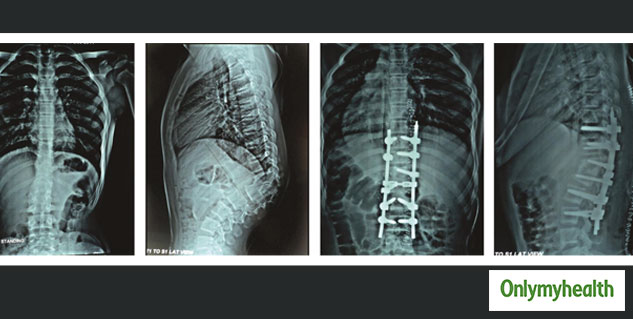 There are different types of deformity correction surgeries like osteotomy, pedicle subtraction osteotomy, vertebral column resection, and spinopelvic fixation.
How this helps?
Also Read: Treating Ear Infection the Natural Way
These surgeries can be divided into two categories:
corrective
reconstructive
Corrective surgeries
In cases of bone deformities like knock knees or bow legs, corrective surgeries restore the normal anatomy of the limb and enable the patient to use the operated limb like a person without that disease would do. A patient usually does not require any calipers or assistive devices after these surgeries. Hence, these are most satisfactory in terms of functional results achieved.
Also Read: Who is at a risk of developing an Ear Infection?
Reconstructive surgeries
These include procedures which do not cure the underlying disease but correct their complications. For example, in cases with Polio, surgeries are done to correct the joint contractures so that the patient can use the polio-affected limb in the best possible way. Same goes for cases of Cerebral Palsy and other neurological or neuromuscular diseases. A patient usually needs a caliper, crutch or a walker after these procedures.
The surgeries range from classical surgeries like soft tissue release for poliosis deformities to most advanced methods like computer-assisted six-axis deformity correction systems.
Patients with poliosis limbs have fixed contractures of their joints. In such cases, soft tissue release like that of the knee joint and the hip joint is done to relieve those fixed contractures and enable the optimal use of the joints and the limbs.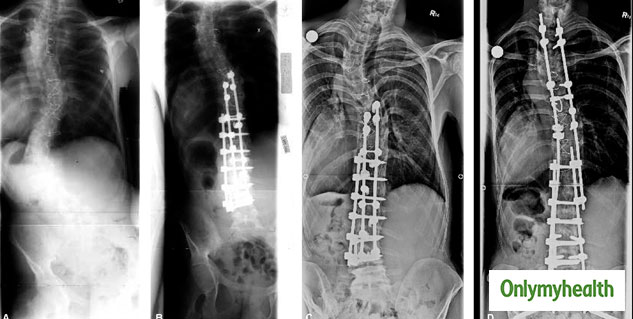 Similarly, in children and young adults with spastic paraplegia like in Cerebral Palsy, tendon lengthening or tenotomy procedure is done to correct joint contractures. Congenital clubfoot, AMC and neuro-muscular involvement of upper and lower limbs also require soft tissue releases of tendons or joint capsules.
In some older patients with poliotic or neuro-muscular involvement of the joints, the contractures are corrected by cutting the bone and re-orienting the joint (osteotomies). The cut bone is then fixed with a rod, wires or plates. After these procedures, differently-abled can move freely without any support.
The goal of all surgical procedures is to help the patients with physical disabilities to be able to use the affected limb in the best possible way and help them to best restore their personal and social lives.
Prashant Aggarwal, President, Narayan Seva Sansthan said, our doctor's team is operating Over 95 daily surgeries of Cerebral Palsy and polio patients. That is why we intend to help every differently-abled for their surgery.
(With inputs from Dr. Amar Singh Chundawat, Chief Surgeon, Narayan Seva Sansthan)
Read more articles on MISCELLANEOUS