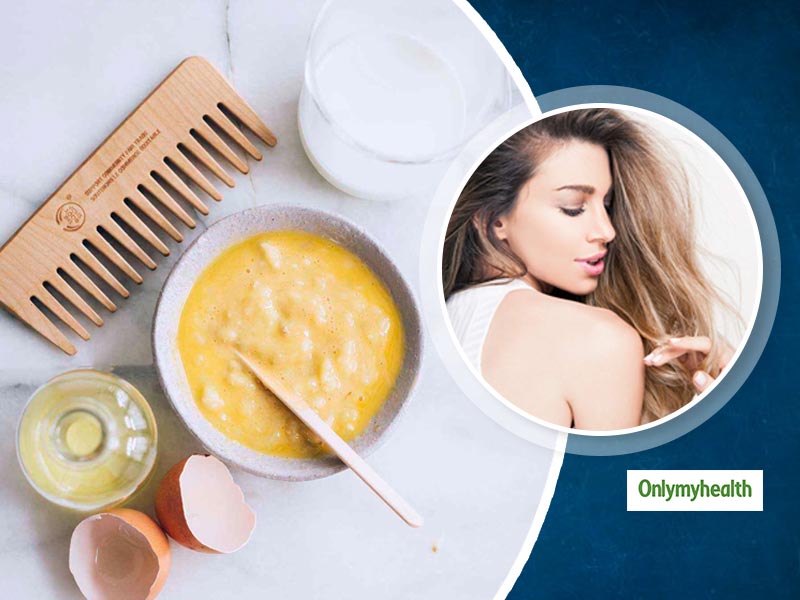 Natural hair care tips, home remedies for hair growth: Do you know that you can make your hair conditioner by using some home ingredients? Yes, it's right, and egg is one of these. It contains a lot of nutrients, for instance, the necessary proteins which can repair the damage completely. But how to use egg for conditioning? Here is how you can learn the right method of using egg for hair conditioning to bring back the natural glow and shine, which are lost due to pollution, regular wear and tear, or any other purpose
Right Way of Using Egg as a Hair Conditioner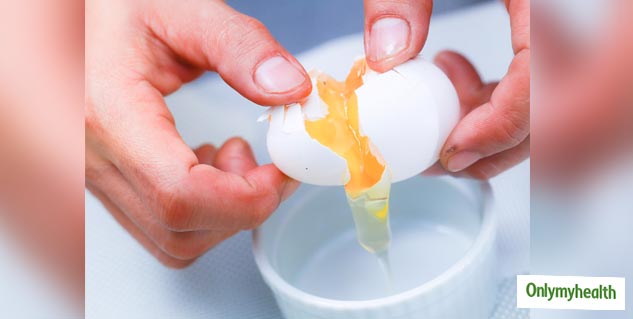 Crack the egg yolk (yellow part) into a container.
Make sure to separate the white part from the yolk.
Beat the yolk and whip it entirely so that it is mixed well. Start whisking the mixture again by adding 1 tablespoon of olive oil to the whipped yolk.
Do you want a more pleasant smell? Then you can replace baby oil with olive oil.
How To Apply Egg On Your Hair?
To make the mixture spread better, add lukewarm water. You should distribute it evenly throughout the hair on your head. Clean it with a mild shampoo, before you apply it on your hair. After rinsing, make sure that the excess water is removed from the hair.
Covering it over the top of your head, apply half the mixture on your hair. It would be best if you prevented it from coming on your face as olive oil is not suitable for facial skin (however egg yolk is beneficial). By using hands, the other half of the mixture needs to be applied on the back of your head.
You must ensure that there is an equal coating of the mix on your head. Running your fingers on the hair can help you in providing this. Allow it to place on your hair for 5 minutes at least. You can let it sit for up to thirty minutes for safer results.
It's time to clean the mix off your hair now. Use cold or even lukewarm water; you should never use hot water. It may necessitate another wash (cooking the egg on your hair). Besides, do you know that cold water helps make the hair shiny?
Haircare tip: The proteins in egg reduce the number of split ends and makes the hair follicles more robust. Other ingredients such as vitamins, sulphur and minerals aid in healthier and faster growth of hair.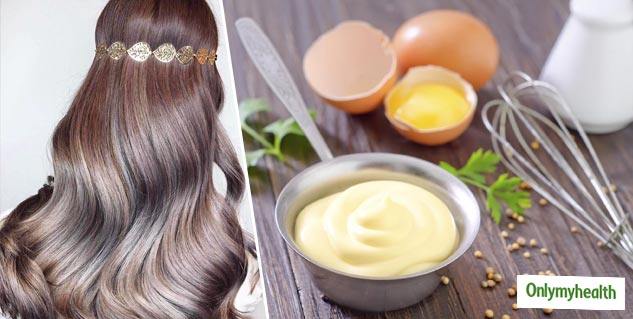 Its monsoon and hair are having a rough time too (much like everything else in the country). Everything else that can go wrong with hair tends to increase in this weather ( including hair fall). But are you sure? That this weather is the single reason for your hair's trouble? Here are some cardinal rules of hair care that several ladies break. Read to find out whether you are doing it right?
First and the simplest of all is leaving your hair alone! Second is the use of all the heat and chemicals, that is not suitable for your hair. So, if you're one of those who do excessive styling, i.e. straightening or curling (iron-on call) every day. Is the hairdryer only way you dry your hair? It would be best if you rethink your hair care regimen. Do you know that too much heat can dry up your hair? It causes them to break faster. You must remember not to use the hairdryer on dripping wet hair.
Read More Articles in Hair Care