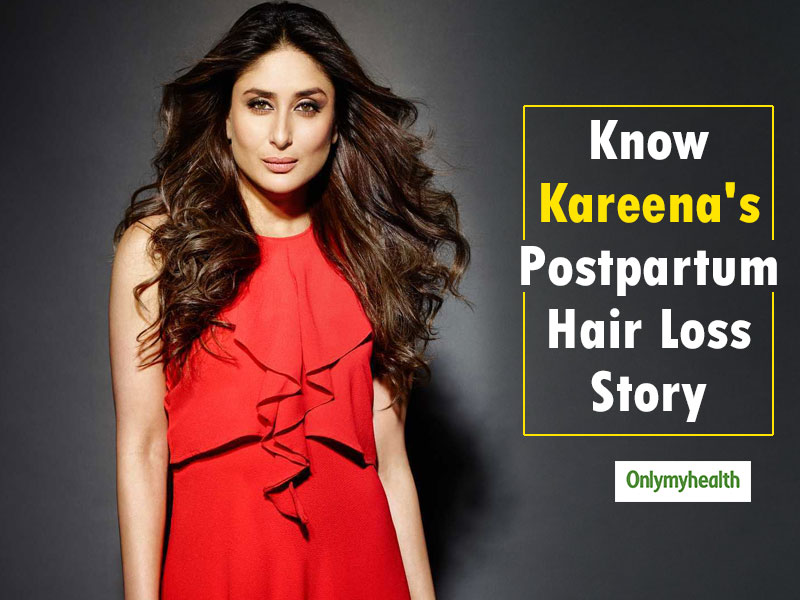 Postpartum hair loss is a common problem amongst women. Even celebs like Kareen Kapoor have suffered this. Here are some tips by Kareena's dietician Rujuta to deal with postpartum hair loss.
Women face a lot of problems during their pregnancy phase, postpartum hair loss is one of them. This is one of the highly common post-delivery sufferings that mothers go through. Even though this problem is temporary, it might do a lot of hair damage.
Our Bebo, Kareena Kapoor Khan too suffered this after giving birth to Taimur. She then sought the help of her dietician Rujuta Diwekar to help her deal with this problem. Here are top hair nutrition and dietray tips from Rujuta which helped Kareen successfully overcome with postpartum hair loss.
Include coconut in your diet
Not just coconut oil but the coconut in every form is good for your hair health. It prevents premature aging and graying of hair. Kareena eats coconut in various forms but her favorite is Coconut and tamarind chutney with a little ghee. She ate this every day in her breakfast.
Rice is good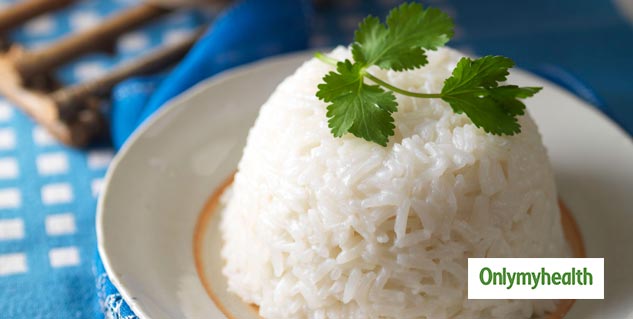 Rujuta Diwekar says that the postpartum diet has to be completely nutritious where mothers should eat rice. Rice is rich in essential vitamins which boost hair growth while reducing hair fall. Don't abandon rice.
One magic ingredient- black sesame seeds
Cooked black sesame seeds amazingly reduce hair problems as these are supremely rich in magnesium and calcium. Including these in your diet would strengthen your hair.
Munch on a handful of cashews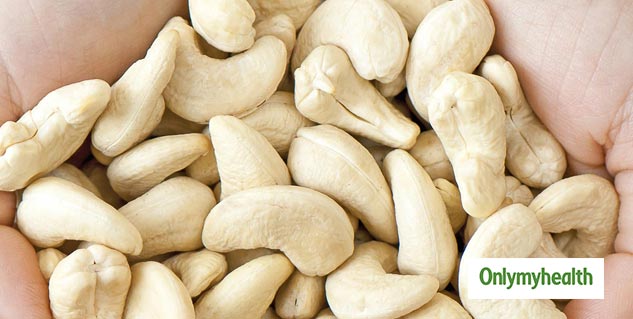 Another secret behind Kareena Kapoor's string and shiny postpartum hair is cashews. Basically, postpartum hair loss is caused due to iron deficiency where cashews are rich in iron and magnesium both. Eating a handful of cashews daily would help you deal with a lot of hair problems.
Try to make loose hairstyles
As hair follicles become weaker post-delivery, they are prone to breakage. Avoid tight hairstyles as this would make them even more weak. Also, try to not use heat styling products which would further damage your hair.
Also read: Try These 5 Vegetable Juices To Treat Hair Problems And Promote Hair Growth
Change your hairstyle
If you have long hair, get them short. This would not only help with hair breakage issues but also enhance your appearance. Now that you have short hair, it would become easier to style them! You can focus more on your newborn.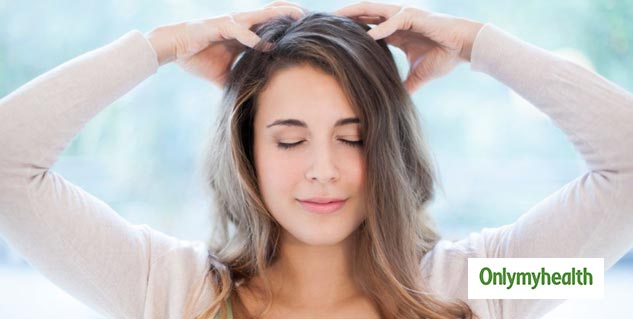 Also read: Here Is How Sesame Oil Can Treat All Your Hair Woes
Massaging the scalp
According to Rujuta, hair follicles become slightly dormant after pregnancy due to hormonal changes. To rejuvenate them, you are required to massage them regularly. Take out some time every week to massage them with herbal hair oil. Just like Kareena did. You can see the changes in her hair health.
Reduce stress
Undoubtedly, stress is one of the major causes of hair loss. Women generally panic after becoming a mother which is generic but it is better to control your stress. Do stress-relieving exercises like yoga, meditation to calm your mind. This is of great help.
Read More On Hair Care