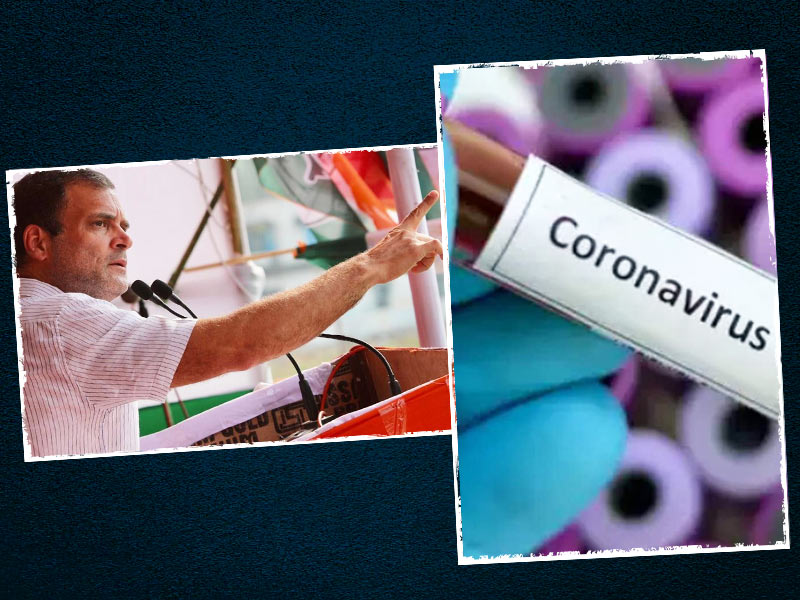 Congress leader Rahul Gandhi has been tested positive for COVID. He informed everyone by mentioning it in a tweet this morning. He has isolated himself and will be kept under home isolation.
Rahul Gandhi who is 50 years old mentioned that he had mild symptoms due to which his doctor told him to get tested. Unfortunately he has tested positive and have requested people who have come in contact with him in past few days to get themselves tested as well as follow safety protocols.
Recently former Prime Minister Manmohan Singh also tested positive and is still under observation in AIIMS Delhi. Rahul had tweeted "Dear Dr. Manmohan Singh Ji, Wishing you a speedy recovery. India needs your guidance and advice in this difficult time." Congress leader Rahul Gandhi was one of the first person to wish him speedy recovery. The 88 year old had tested positive after receiving the first dose of Covaxin, as a matter of precaution he was hospitalised and his condition is said to be 'stable'. He has received the second dose of Covaxin as well.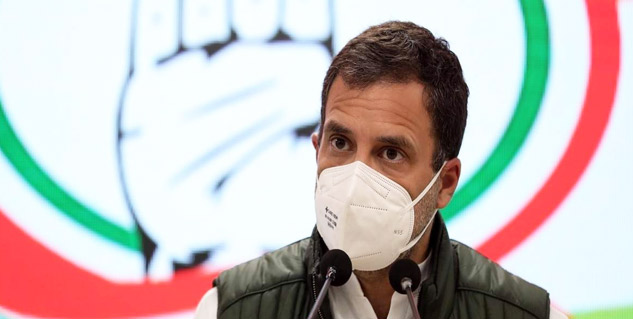 According to Rahul Gandhi he has not come in contact with his mother Congress President Sonia Gandhi in past 12 days. He hasn't even met Priyanka Vadra, his sister, from more than 5 days. Rahul Gandhi had also cancelled his rallies of West Bengal citing the sudden spike in COVID cases and had urged other parties and their members to do the same.
Also Read- COVID-19 Second Wave: Double Mask For Double Protection? Is It True? Know From This Expert
He his tweet for cancellation of rallies he mentioned "In the view of COVID situation, I am suspending all my public rally in West Bengal. I would advice all the political leaders to think deeply about the consequences of holding large public rallies under the current circumstances". In also posted another tweet in Hindi saying that it is the first time he is seeing such a huge number of sick people and dead people around him.
Congress leader has advised people to take all the safety protocols and measures if they have come in contact with him by any means. India registered over 2.5 lakh new cases in a day which is really threatening. Hence please follow the safety norms and try to keep yourself safe from corona virus.
Read More Articles On Latest