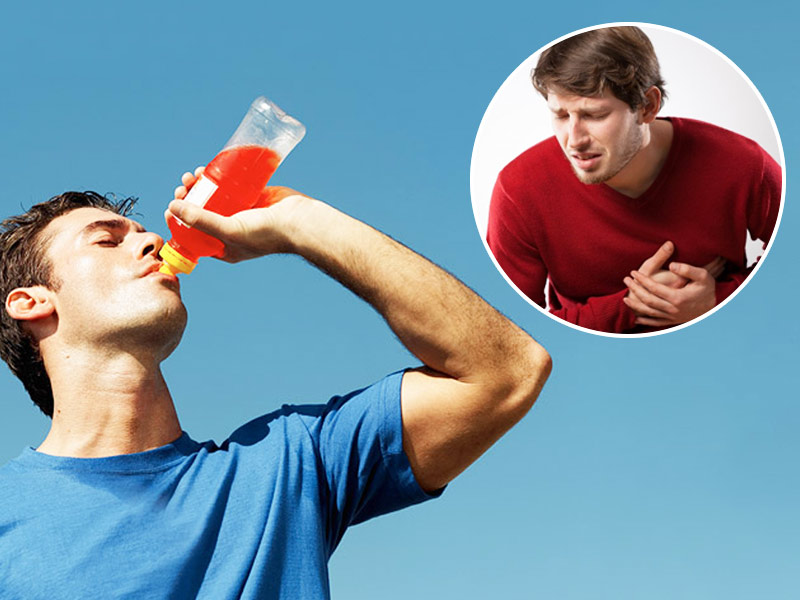 Energy drinks are supposed to be consumed when you are drained or feel low on energy. These have a sugar content that instantly lifts up your energy levels. However, there are certain drawbacks of drinking energy beverages and one of them is the risk of heart failure. People who heavily consume energy drinks may experience heart-related issues in the future. Find more details here.
Energy drinks are bad for health
The journal BMJ Case Reports has published a real case of a 21-year-old boy who used to consume a minimum of 4 energy drinks daily. He continued so for two years until he was diagnosed with something serious. This boy got admitted to the hospital with issues like orthopnoea(breathlessness when lying down), problem breathing upon exertion and unexplained weight loss. Upon questioning, doctors found that he used to consume about 2 litres of energy drinks daily for two whole years. In between this time span, he also encountered palpitations, indigestion and tremors. He became so weak and lethargic that he had to stop going to college.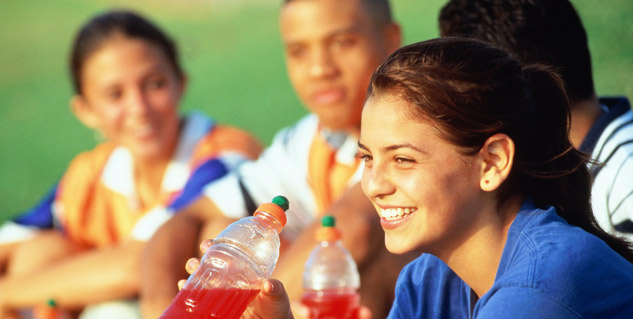 Doctors conducted several tests including ECG, blood test, CT scan that revealed his condition. Shockingly, he had both kidney and heart failure. It was so severe that the only way to save his life was a dual organ transplant.
Also Read: Progressive Heart Failure Is Becoming A Silent Killer Among Youth
Energy drinks can cause heart failure
Heavy consumption of these sugar-loaded energy drinks can cause heart failure. This is quite similar to heavy alcohol consumption that damages the liver and kidneys. The doctors put him on medication to reverse the damage and to some extent, it got controlled. When he completely cut out on energy drinks, his heart condition improved and so a heart transplant wasn't really needed. However, a kidney transplant was a must for him.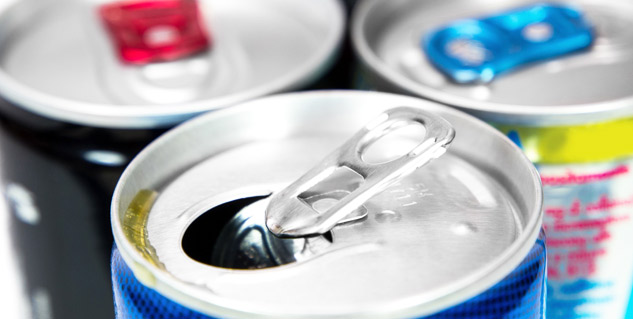 Doctors also mentioned the possibility of relapse. A statement from the study reads, "Clear warnings should be provided about the potential cardiovascular dangers of energy drink consumption in large amounts. I think there should be more awareness about energy drinks and the effect of their contents," adds the subject of this case report. "I believe they are very addictive and far too accessible to young children."
Energy drinks should only be taken when required. Making this a daily habit can wreck your health in many ways. These drinks cause high blood pressure or hypertension and may cause abnormalities in the heart rhythm. This is because caffeine present in these drinks can overstimulate the nervous systems.
Read More in Latest Health News