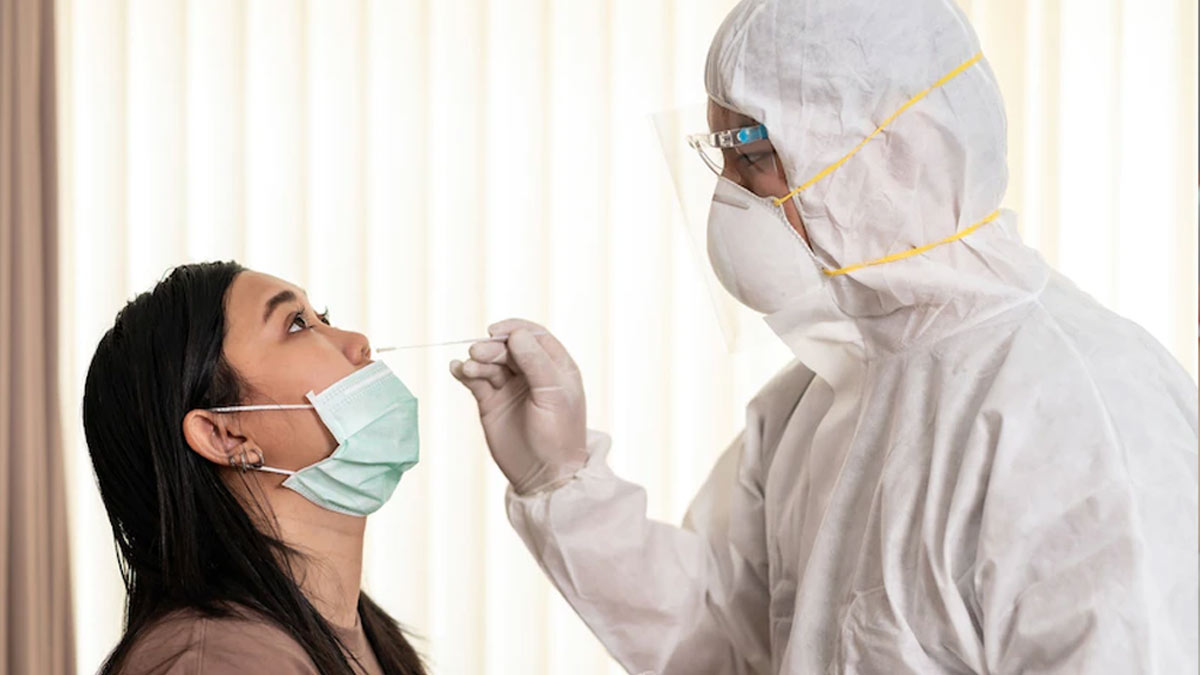 India sees a sharp rise in COVID-19 cases with 17,336 new cases recorded in the last 24 hours making the tally of active cases to 88,284. The Ministry of Health also released data of fatalities where 13 new deaths due to covid have been reported. However, the recovery rate stands at 98.6% which is comparatively better.
Highest one-day spike in 4 months
The number of cases recorded in the last 24 hours are the highest after February. Also, there is a 4,000+ increase in cases from the previous day. The total number of covid cases in India by far has crossed the 43 million mark. The spike in cases is mostly seen during seasonal change. Considering the continuous increase in covid cases lately, this was speculated to be the onset of Fourth Covid Wave. However, experts have not confirmed the same.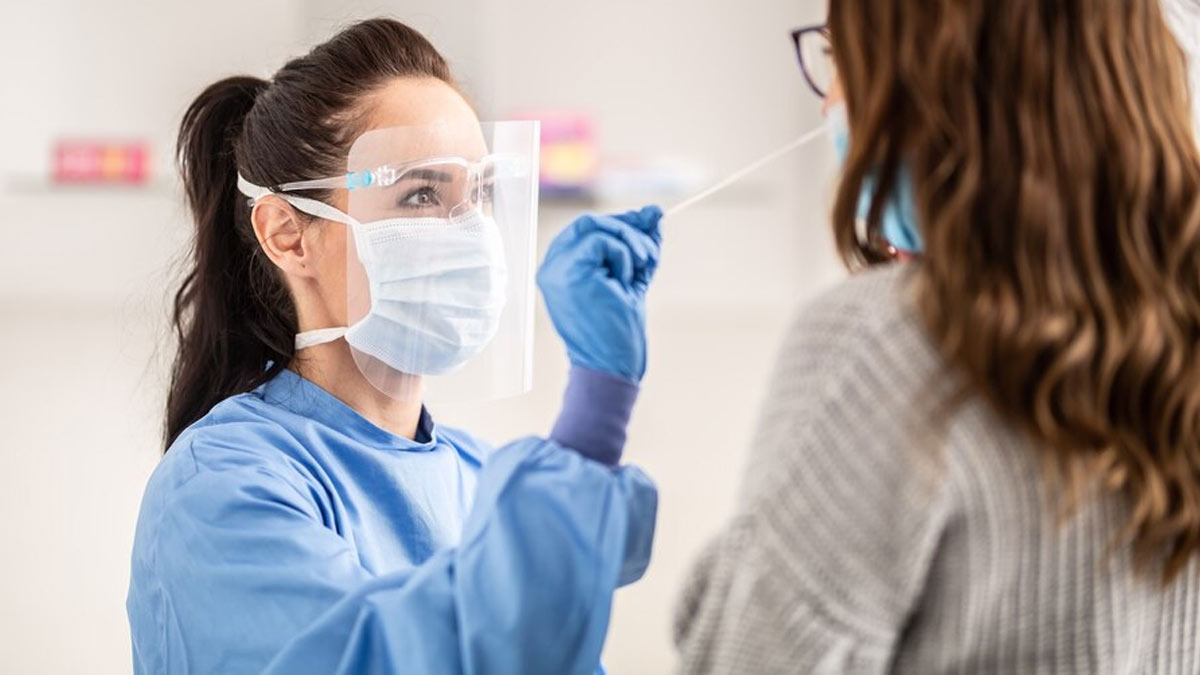 Out of the 17,336 cases, 5,218 cases are from Maharashtra itself which is the worst affected state right now followed by Tamil Nadu. In addition to this, new variants and sub-variants of covid have also complicated the situation further. The reinfection rate is higher in these variants, however, fatality rate is less which means, the infection spreads faster but it is less likely to cause covid-related comorbidities.
Also Read: Health Wearables Can Track Covid Before Symptoms Appear, Finds Study
Lancet Study: Vaccination Prevented Over 42 Lakh Deaths in 2021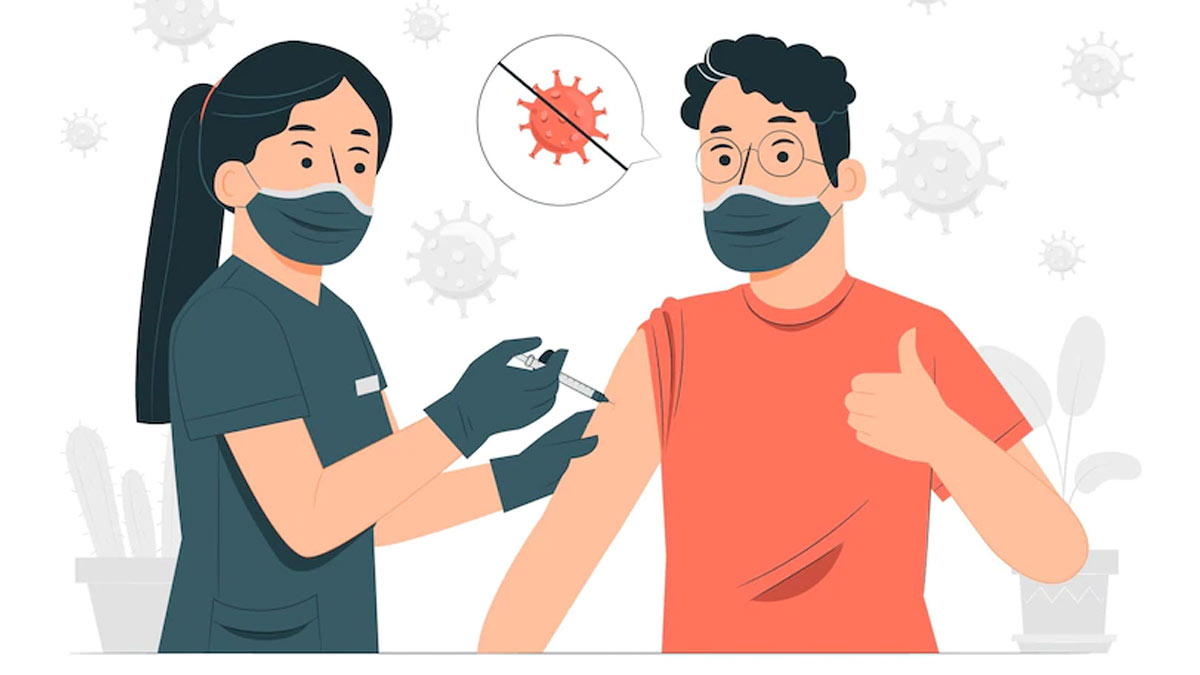 According to a recent study by The Lancet Infectious Diseases journal, full vaccination prevented around 4 million potential deaths in India. The worldwide prevention count due to vaccination is found to be 19.8 million. The study also finds that if vaccination targets set by the WHO had been met, these numbers would have been better. WHO set the target of 40% vaccinated population in all countries by 2021. Had that been met, the death rate would have been better.
Vaccination drive has thus saved millions of lives. It has also improved susceptibility towards infectious diseases which has been attributed to lesser infection over time.
Image credits- freepik