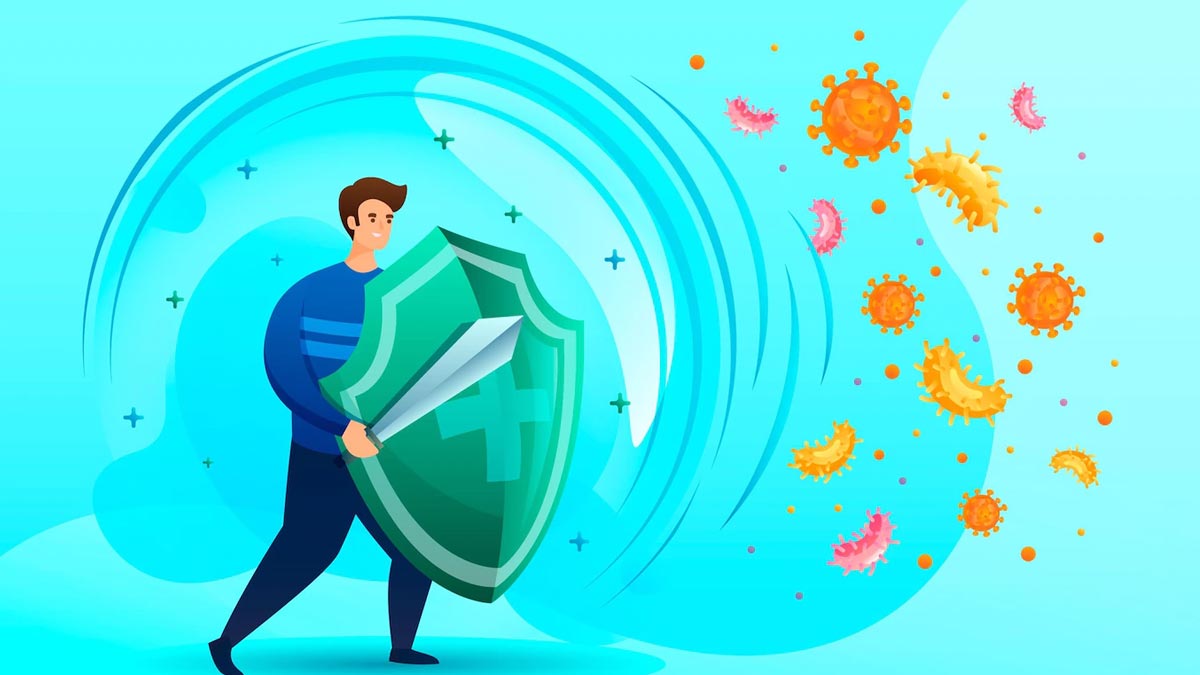 The Standing Technical Sub-Committee (STSC) of National Technical Advisory Group on Immunization (NTAGI) on Thursday has recommended to reduce the gap of boster dose from nine months to six months. Booster dose, also known as precautionary dose is essential to be administered to maximum population amongst the speculation of 4th COVID-19 wave and alarming rate of fresh coronavirus cases. The Health Ministry will take a final call of this recommendation soon.
NTGAI Recommends to Shorten Gap of Booster Dose
As per reports by PTI, the Standing Technical Sub-Committee (STSC) which comes under National Technical Advisory Group of Immunization has recommended the Health Ministry to reduce the gap of booster dose from 9 months to 2 months.
On Thursday, The government advisory panel reviewed a study conducted by Christian Medical College in Vellore to know about the feasibility of taking different booster doses. In the findings, the panel reviewing the study found lack of uniformity when the jabs were mixed for administering booster dose. The study was done on COVAXIN and Covishied COVID-19 vaccine.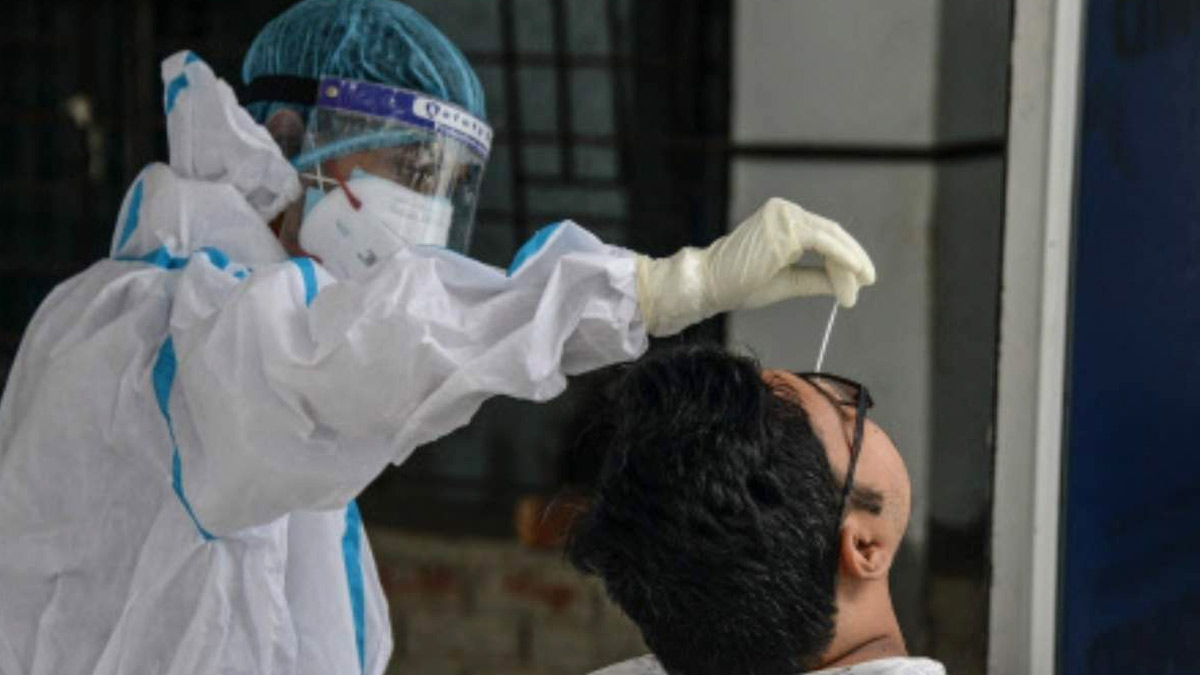 NTGAI also discussed the potential threat of monkeypox virus in India and requirement of vaccination. According to sources of PTI, The board members came to the conclusion, "No Monkeypox cases have been detected in the country till now, but a strong surveillance is needed".
Also Read- Covaxin Booster Vaccine is Effective Against Omicron, Delta and Other Variants: ICMR Study
COVAXIN and Corbevax for Age Group 6-12 Years
The panel reviewed the data on COVAXIN and Corbevax vaccine for age group of 6-12 years. "The members opined that data of Covid burden and mortality among children is not robust enough to take any decision to begin vaccination of those below 12 years," the source stated.
In April this year, India's drug regulator had granted emergency use authorisation for Corbevax vaccine to children between the age of five to twelve years and Covaxin for children in the age group of six to twelve years.
For the patients going through renal transplant, the Standing Technical Sub-Committee agreed upon administration of another dose of COVID vaccine before taking the precautionary dose. Presently, those people above the age of 18 years who have taken a dose of vaccine prior to 9 months are eligible for booster dose. However, the Union Government has allowed citizens and students travelling overseas to get precautionary doses before the standard period of nine months as per the guidelines of the destination country.
Also Read- One-Time Vaccine Can Treat AIDS, Finds Study
12,847 Fresh COVID-19 Cases In 24 Hours
India reported a single-day rise of 12,847 coronavirus infections, with 14 fresh fatalities. The active cases now constitute 0.15 per cent of the total infections, with an increase of 4,848 cases recorded in a span of 24 hours.
The daily positivity rate was recorded at 2.47 per cent, and the weekly positivity rate at 2.41 per cent, according to the Health Ministry release on Friday morning. The number of people who have recovered from the disease rose to 4,26,82,697.
The Ministry release also said a cumulative 195.84 doses of Covid vaccine have been administered in India so far.
Maharashtra has reported the maximum number, with 4,255 positive cases, followed by Kerala at 3,419 cases. Delhi registered 1,323 cases, Karnataka's 833 cases and Haryana's 625 cases. These five states account for 81.37% of total cases in India.
Picture Credits- freepik.com