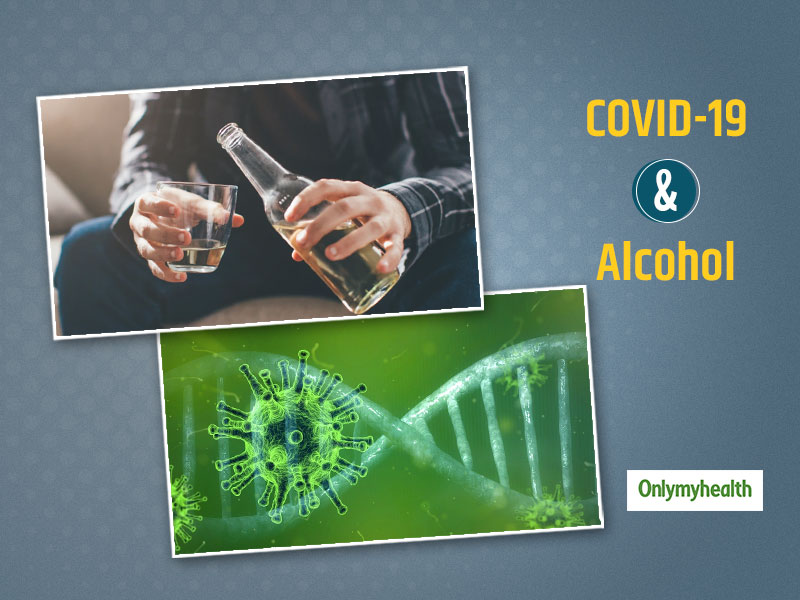 All kinds of myths have been debunked by the World Health Organization (WHO) to prevent the coronavirus. The WHO has clearly stated that alcohol consumption is not beneficial to avoid the coronavirus. Let us know that all kinds of claims were being made on social media to deal with the coronavirus. It also included alcohol consumption. The World Health Organization states that if your body has already been infected with a corona infection, then spraying alcohol in your body will not help in dealing with the coronavirus at all. Besides, the WHO said in its statement that no person should consume alcohol without consulting them.
Along with this, WHO revealed that many people have a myth that a bath with warm water can prevent coronavirus infection, but this is not true. More than 3000 people have died due to the coronavirus spread from China, while more than 80,000 people are infected with this virus. This virus has knocked in India. Since then, there has been fear among all the people. Instructions have also been issued by the Government of India to prevent this infection. Never drink alcohol on these 5 occasions:
While taking anti-biotic
high blood pressure or hypertension patient
During pregnancy
Recovering from injury
Also Read: Health Ministry's New Guidelines On Home Isolation For Pre-Symptomatic COVID-19 Patients
Information by Dr Randeep Guleria, Director of AIIMS, Delhi
It is also being said about coronavirus that the virus itself will be eliminated if the heat is high. Guleria has also denied this fact. AIIMS director Dr Randeep Guleria said, "Coronavirus outbreaks are spreading to both hot countries like Singapore and cold countries in Sweden and Europe." He said, "Coronavirus infection does not spread through the air. This infection affects another person when exposed to a person affected by a coronavirus. If the infected person is living in a society, there is no risk of the infection spreading unless the other person living there comes in contact with the infected person."
Drinking alcohol makes the liver terrible! But do you know it does not only affects the liver but also many other parts of the body? People generally believe that drinking occasionally does not harm the body, but it has revealed that even a tiny amount of alcohol is dangerous for you. Let us tell you how it affects your health.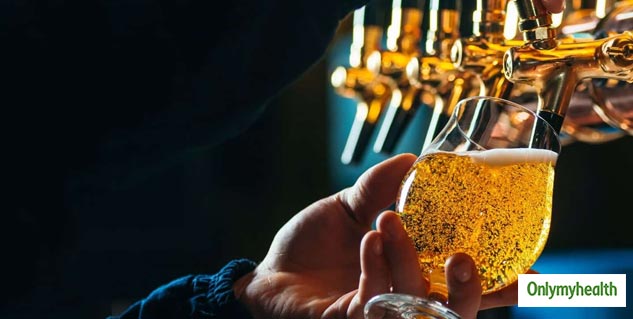 Alcohol blocks the brain
Interrupts the other functions of the body
Liver damage due to excess alcohol
Danger of infertility
The risk of cancer increases
Also Read: Not Just Handwashing But Drying Them Is Also Important, Know How To Dry Your Hands Correctly
Eliminating the illusions of alcohol consumption, Dr Guleria said, "Drinking or not drinking alcohol does not affect coronavirus infection. The fallacy is wrong that the use of alcohol does not cause coronavirus."
According to AIIMS director Dr Randeep Guleria, Coronavirus can be avoided if you wash your hands properly. He said, "The hands should be thoroughly cleaned with soap as soon as they come from outside."
According to Dr Guleria, "The risk of coronavirus can be avoided by washing hands and staying clean. In a situation when you do not have soap available, or you are travelling, the sanitizer can be used to keep your hands clean."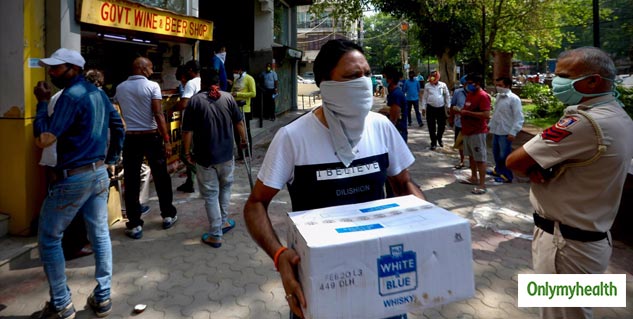 Coronavirus is an infection that enters the body from one person to another. The virus does not enter into a person by the consumption of non-vegetarian food such as chicken and mutton. Dr Randeep Guleria has described coronavirus as an infection spreading from humans to humans.
Read more articles on Health News