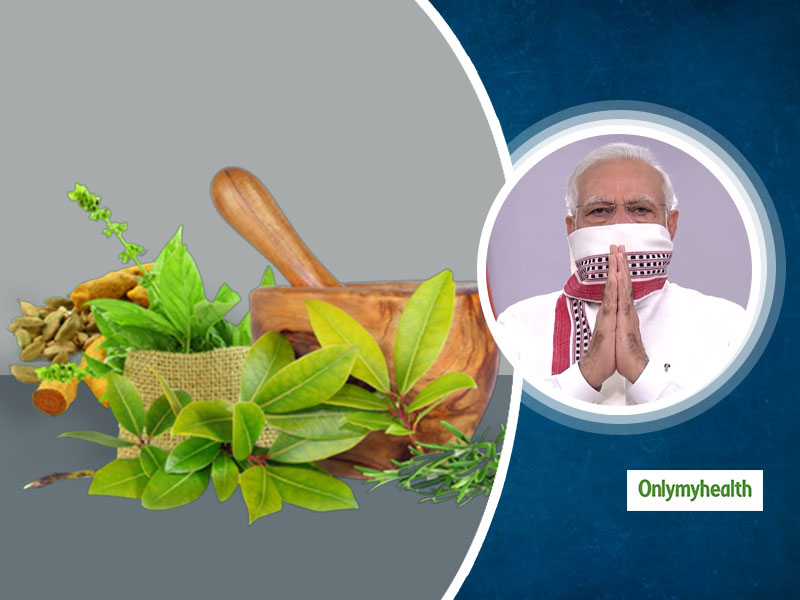 To check the effectiveness of Ayurveda, homoeopathy, and in coronavirus treatment, the government is all set to move ahead with human trials
Prime Minister Narendra Modi mentioned that like Yoga, efforts would be made to tell the world the importance of Ayurveda in the traditional Indian medicine system. The first step has been taken in this episode. So far, the whole world is dependent on allopathy medicines and English medicine in treating coronavirus. But to bring Ayurveda and other alternative medicine methods to the centre point, the Modi government has decided to trial indigenous treatment people. The Ayush Ministry will do the trial. The World Health Organization (WHO) will help train experts and researchers. You may be surprised to know that 1.80 lakh people have already got their registration done for this trial.
Also Read: Prevent Coronavirus Infection With Ayurveda: Dr Pooja Kohli
People Will Be Selected From Different Zones
About 50 lakh people from different regions will be selected for this trial. In this trial, there will be positive patients infected with the coronavirus, as well as healthy people, health workers, security personnel and many NGO workers. As per the secretary of Ministry of AYUSH, this trial is planned to be done in 3 phases, and a committee has been formed under this supervision.
Ayurveda Treatment For COVID-19
Ayurveda is the essence of thousands of years of Indian knowledge, in which it is described as a favourable treatment for almost all diseases and health problems. Now at a time when the whole world is facing a major epidemic and has been closed for over two months, this is the best time to examine and understand the importance of Ayurveda. Therefore, the Ministry of AYUSH will also examine Ayurvedic treatment on coronavirus patients. Trial has already started at Chaudhary Brahmaprakash Ayurved Hospital and Tibia College in Delhi. Apart from this, Banaras Hindu University has also sought permission for testing.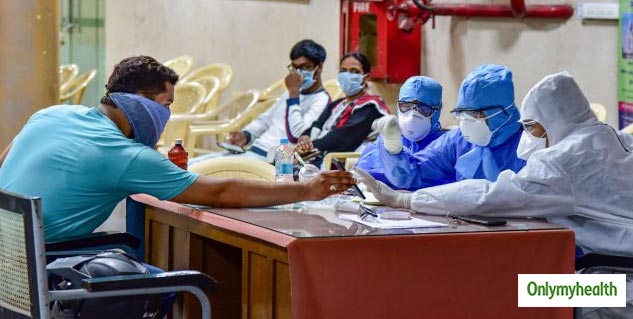 Also Read: Dial A Doctor First During Pandemic Times, Say Experts. Is Telemedicine The Next Big Thing?
Ever since coronavirus has reached to different parts of the world, people associated with alternative medicine have been saying that they too should get a chance to find a valuable solution for treatment. That is why Ayurveda, Homeopathy, Unani, Sowa, Rigpa and Siddha physicians working across the country have sent a list of more than 3,500 medicines and prescriptions to the government and claimed that these medicines or prescriptions could be effective in the treatment of coronavirus. At present, the Ministry of AYUSH will select around 100 of these medicines and use them in the trial.
Read more articles on Health News