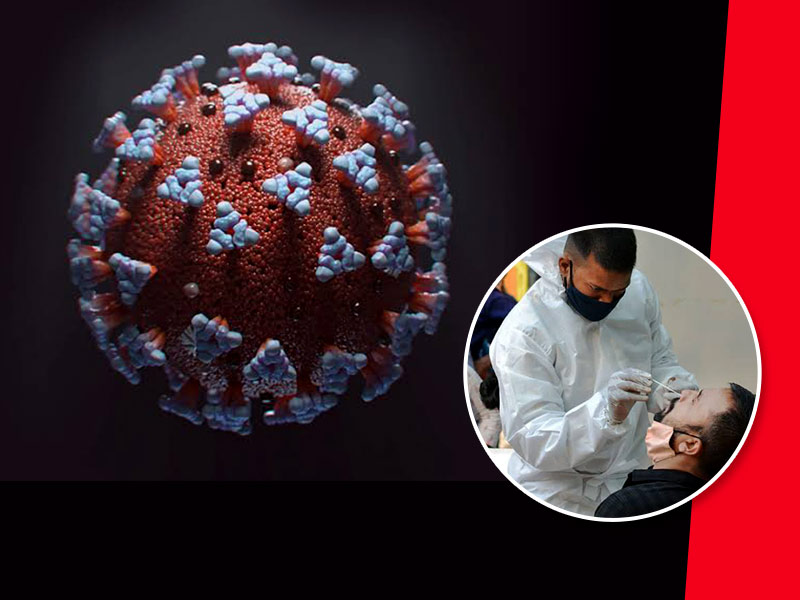 After a long time, Covid cases have finally started dipping in the country with recent daily count less than 10,000. The public is taking a sigh of relief, but now researchers have claimed that India may see another wave after a few months. As per the researchers of IIT Kanpur, the fourth wave might hit India by June 22 and last till October 24. But, the severity of a fourth wave has not yet been determined and will be decided upon the appearance of new variations and the vaccination status, including delivery of booster dose. Read the article further to know the details.
According to the researchers at IIT Kanpur, if the 4th wave of Covid-19 appears, it will last atleast for four months. The wave can even reach its peak between August 15 and August 31, after which it will start fading. This is the third time IIT Kanpur researchers have predicted a Covid-19 wave in the country, and their predictions for the third wave were also practically correct, with only a difference of few days. On February 24, the statistical forecast was published on the preprint server MedRxiv.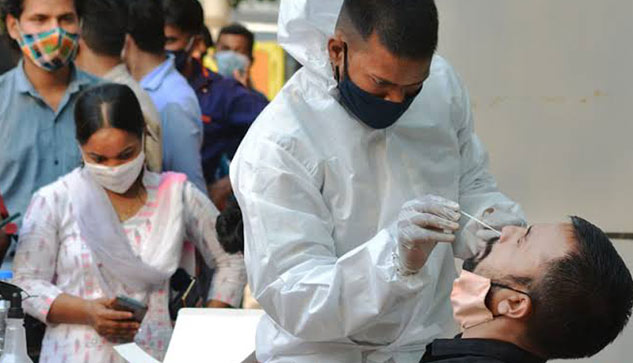 Also read: India Third COVID Wave: How To Protect Kids From Coronavirus Infection
The study was basically carried out by Sabara Parshad Rajeshbhai, Subhra Sankar Dhar, and Shalabh of the department of mathematics and statistics at IIT Kanpur. Researchers made a statistical model to forecast the fourth wave in India, which can arrive 936 days after the Covid outbreak's initial data availability date, which was January 30, 2020. It was right when the country's first case was officially documented. Thus, they estimated the fourth wave to begin on June 22, spike on August 23 and fading away on October 24.
The authors of the study said, "The data indicates that the fourth wave of Covid-19 in India will arrive after 936 days from the initial data availability date, which is January 30, 2020." In the research paper, they further added, "Therefore, the fourth wave starts from June 22, 2022, reaching its peak on August 23, 2022, and ends on October 24, 2022." But, the researchers also mentioned that there is still a chance that a new variant of Coronavirus can have a severe or different impact on the analysis.